Set in gray shade
Product ID: 011365
A suit with a sweater and trousers. Wide trousers made of soft viscose and a comfortable jumper with a high collar and long sleeves.
A comfortable trouser set for every day. Thanks to its neutral shades, it is easy to combine with any shoes and bright down jackets.
Composition: 48% viscose, 28% polyester, 24% nylon
On the model size S
Model parameters: height 175 cm, chest 87 cm, waist 64 cm, hips 92 cm
In case if you're unsatisfied with the product during 14 calendar days since the moment of purchase you may claim for exchange or return and we'll be glad to process it for you. Please, contact us if you wish to proceed with exchange & return.
We deliver for FREE now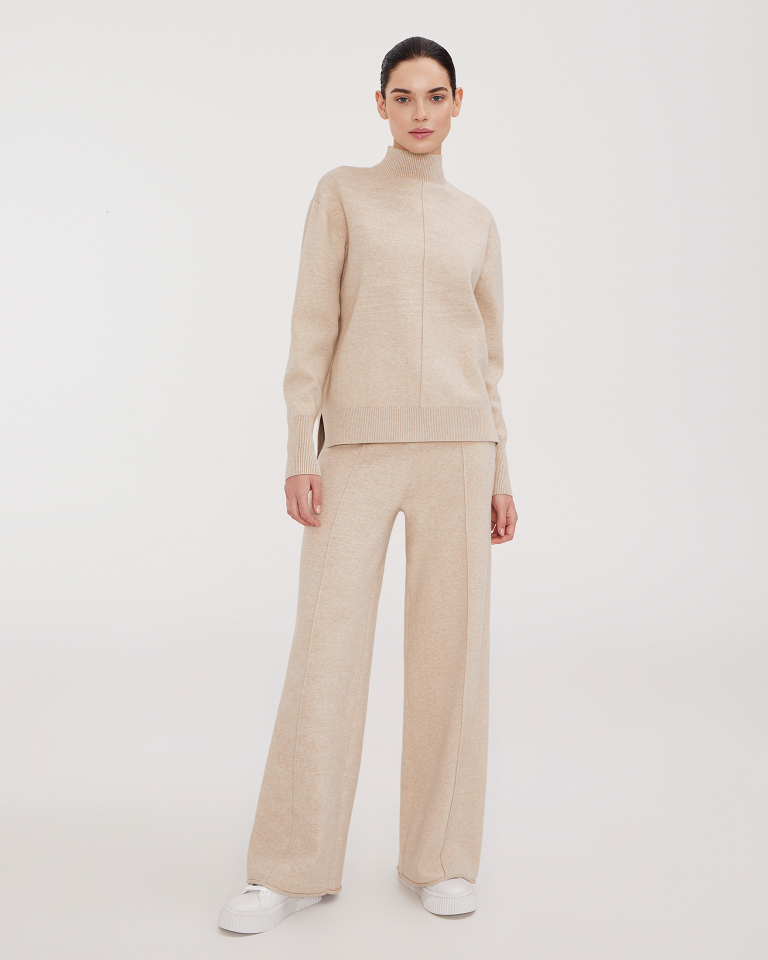 new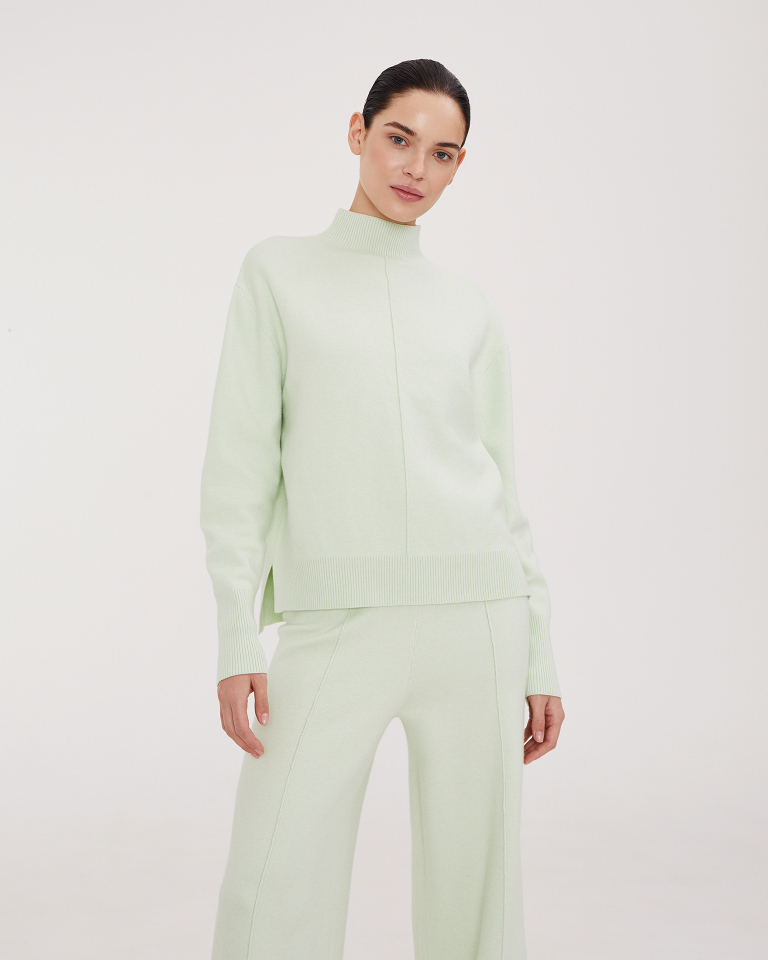 new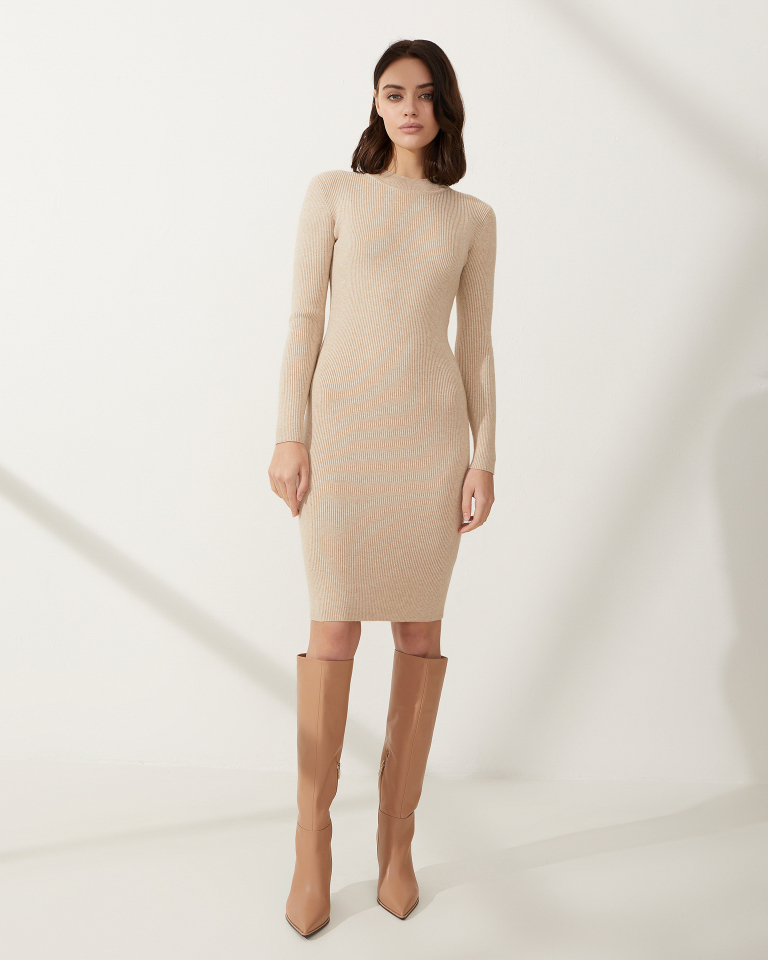 new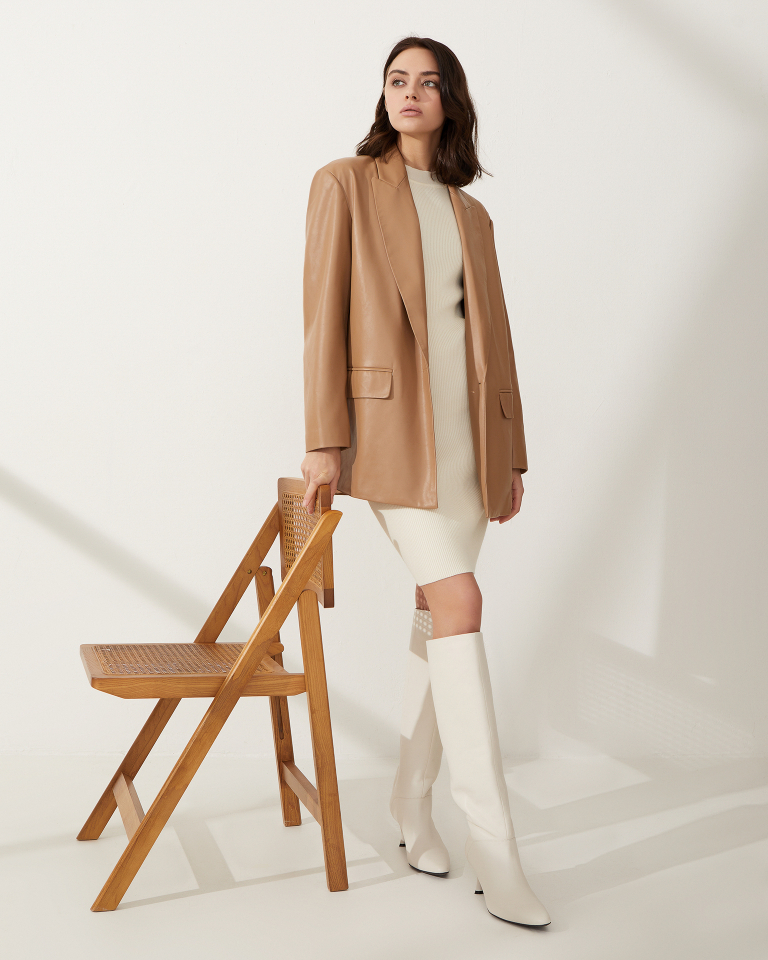 new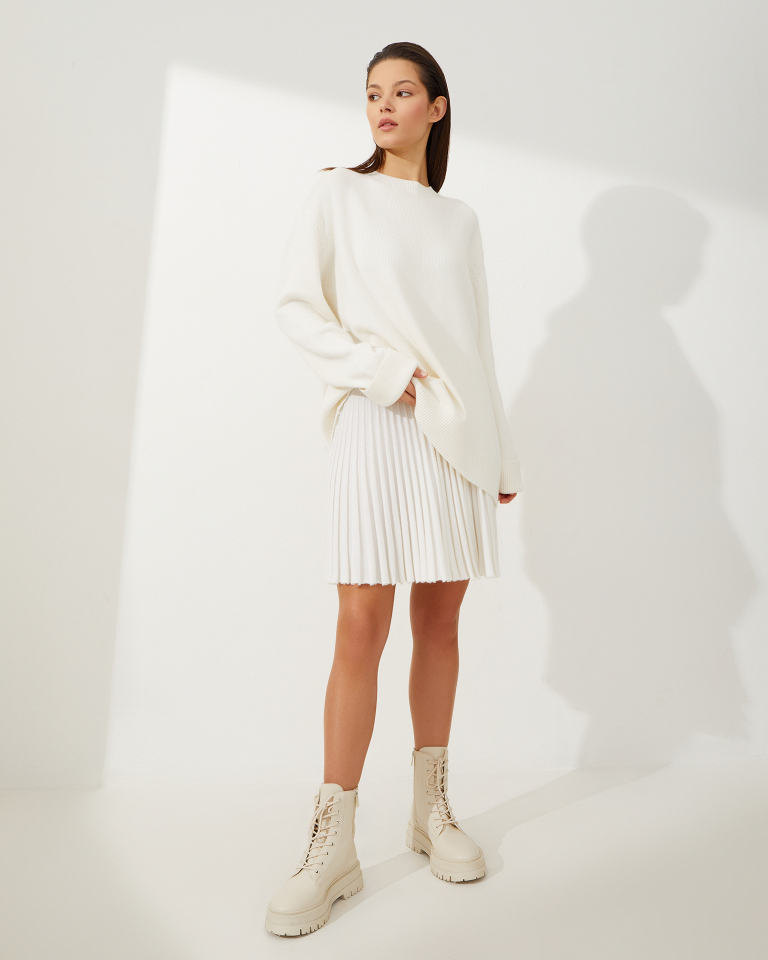 new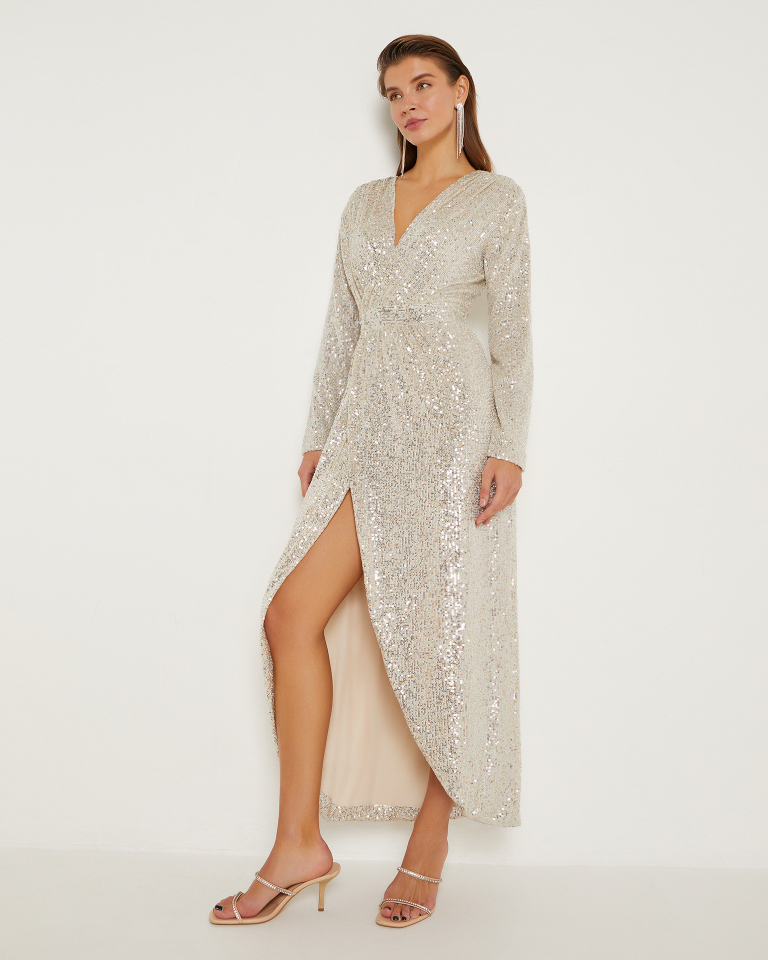 new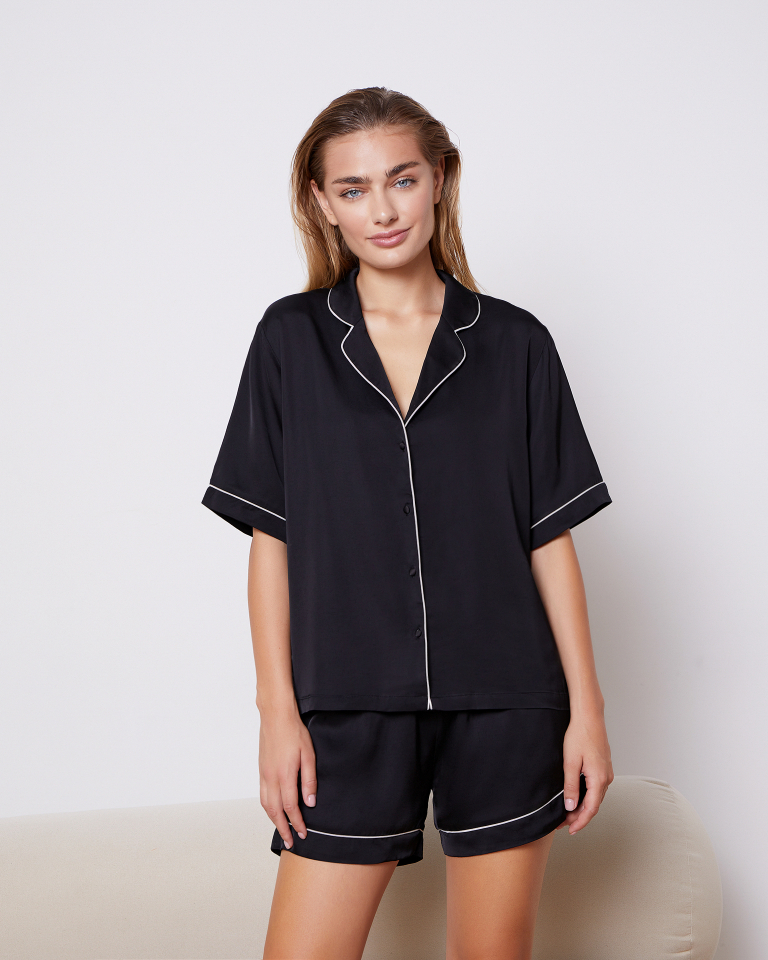 new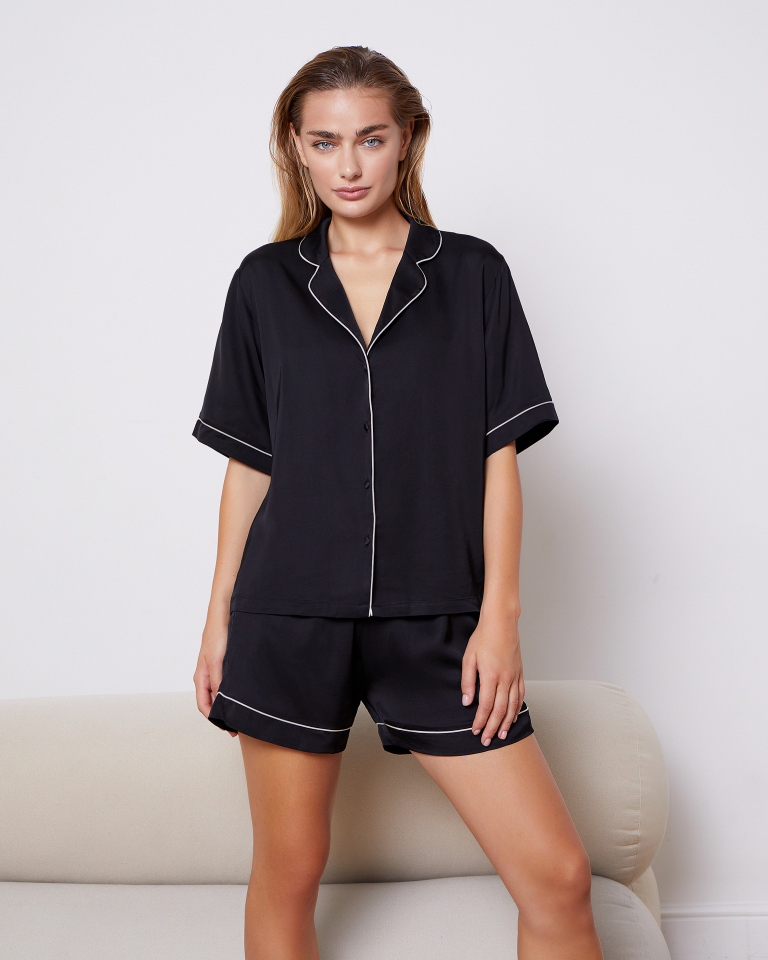 new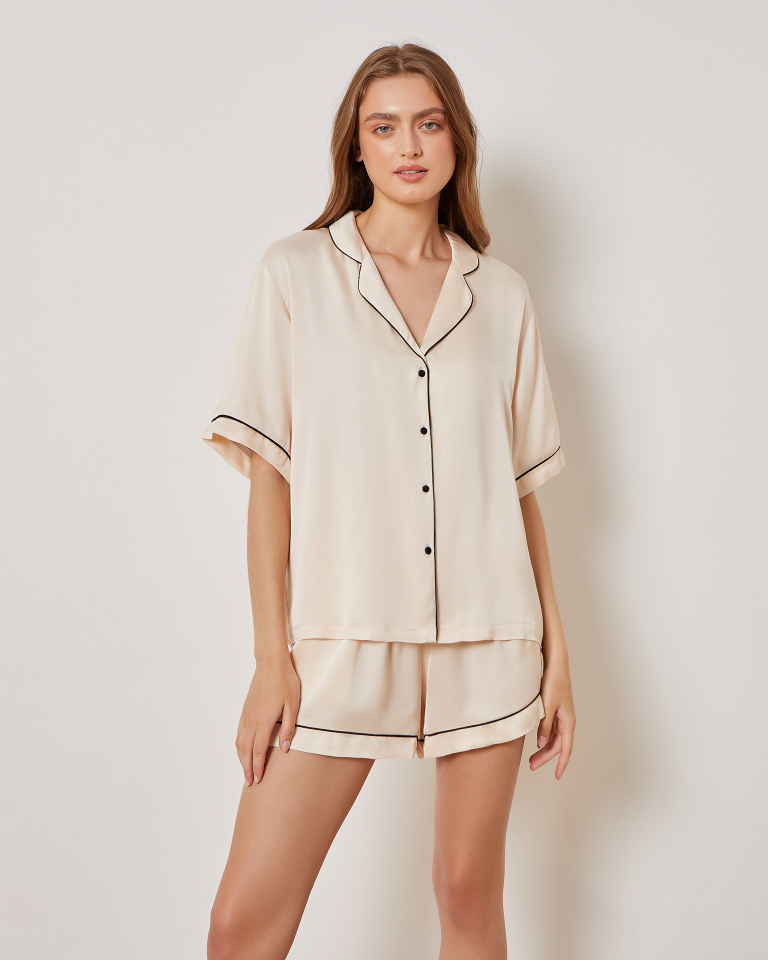 new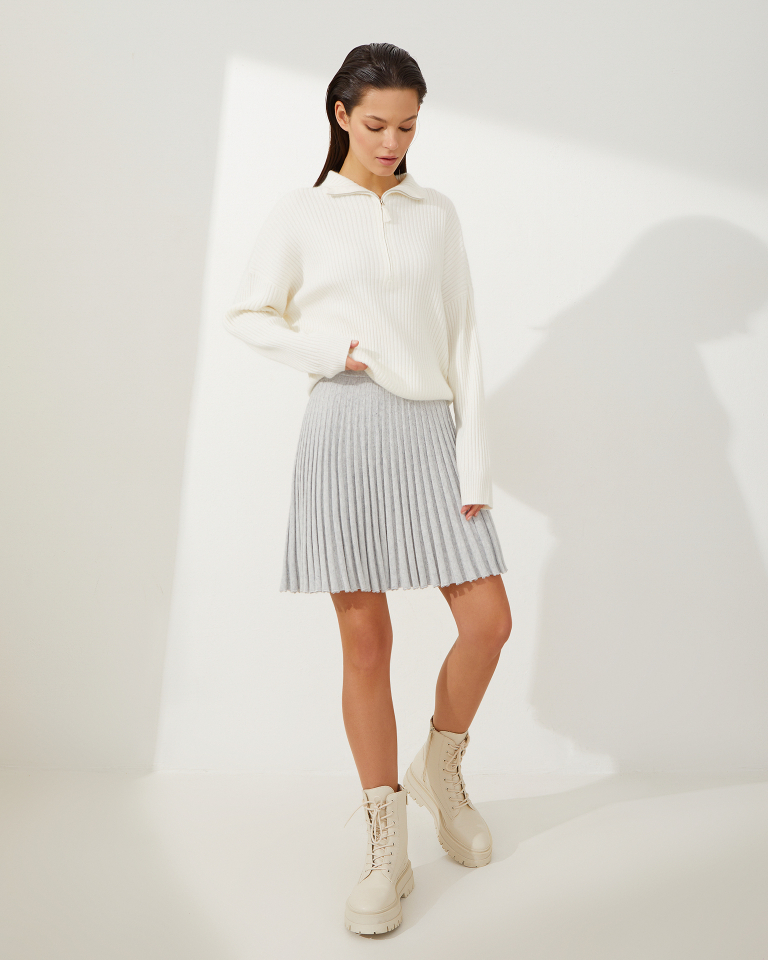 new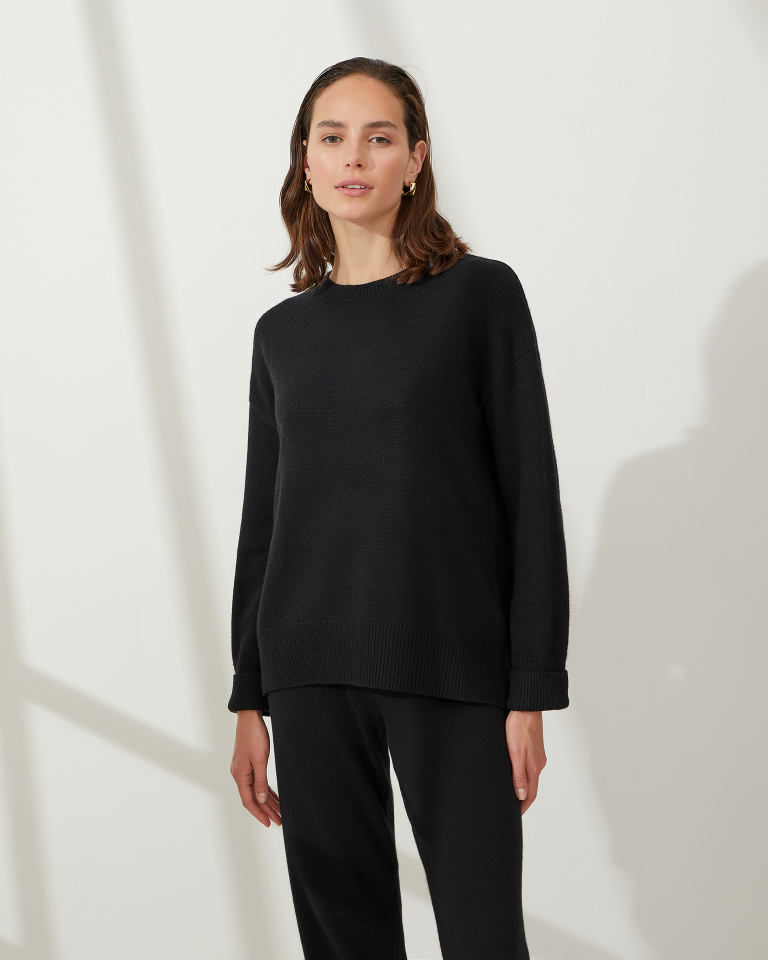 new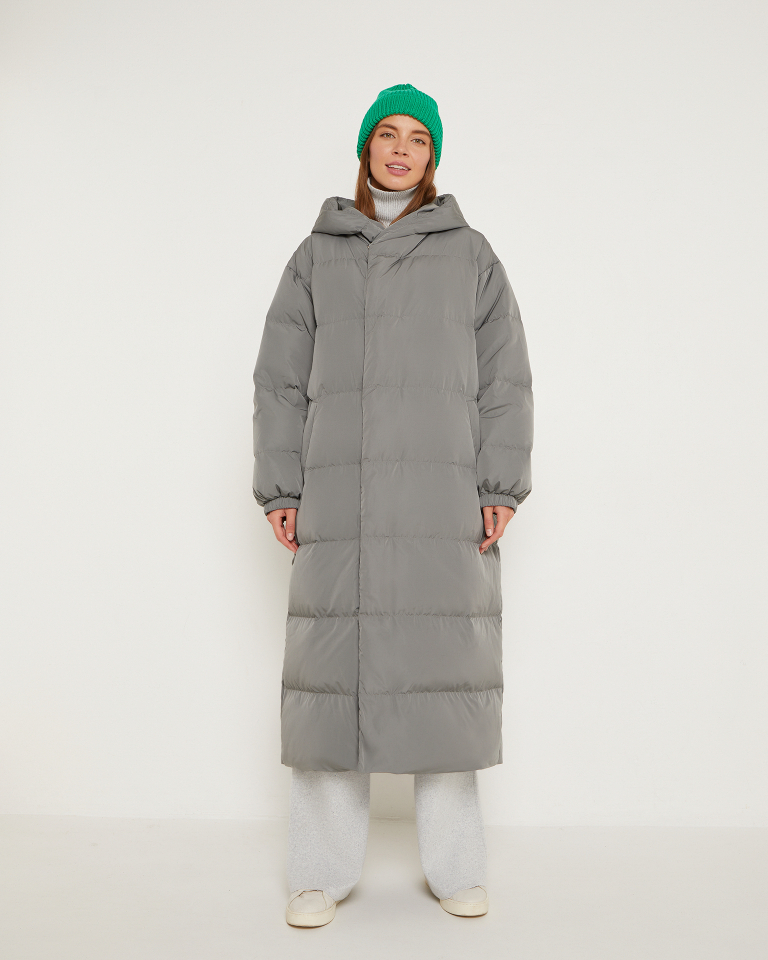 new