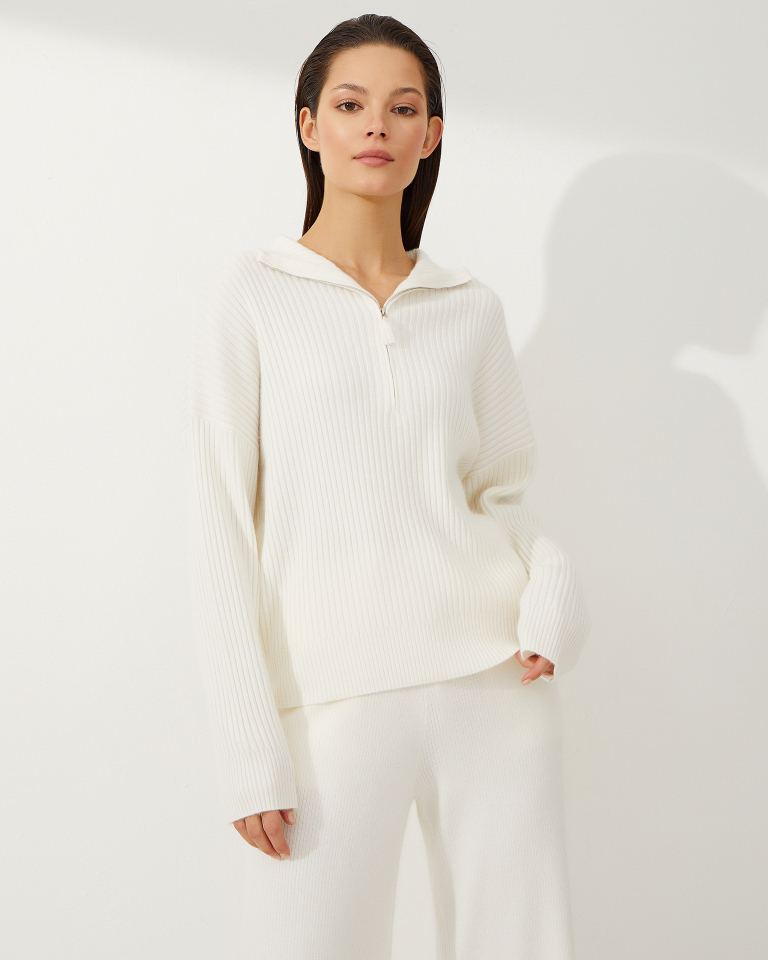 new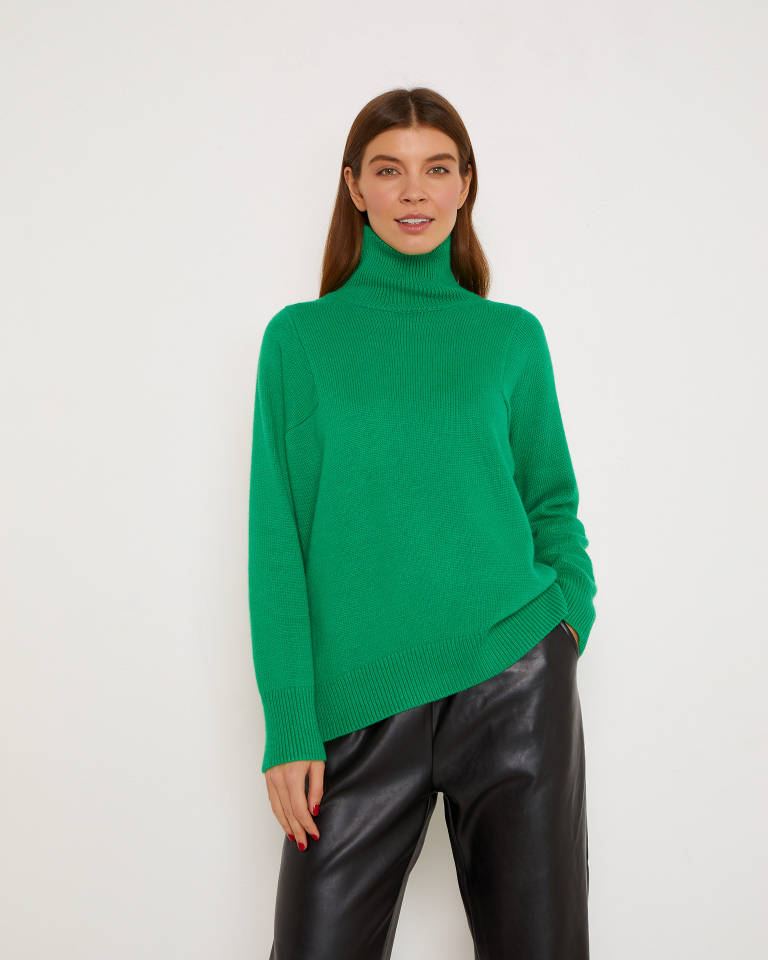 new
Black pants in eco-leather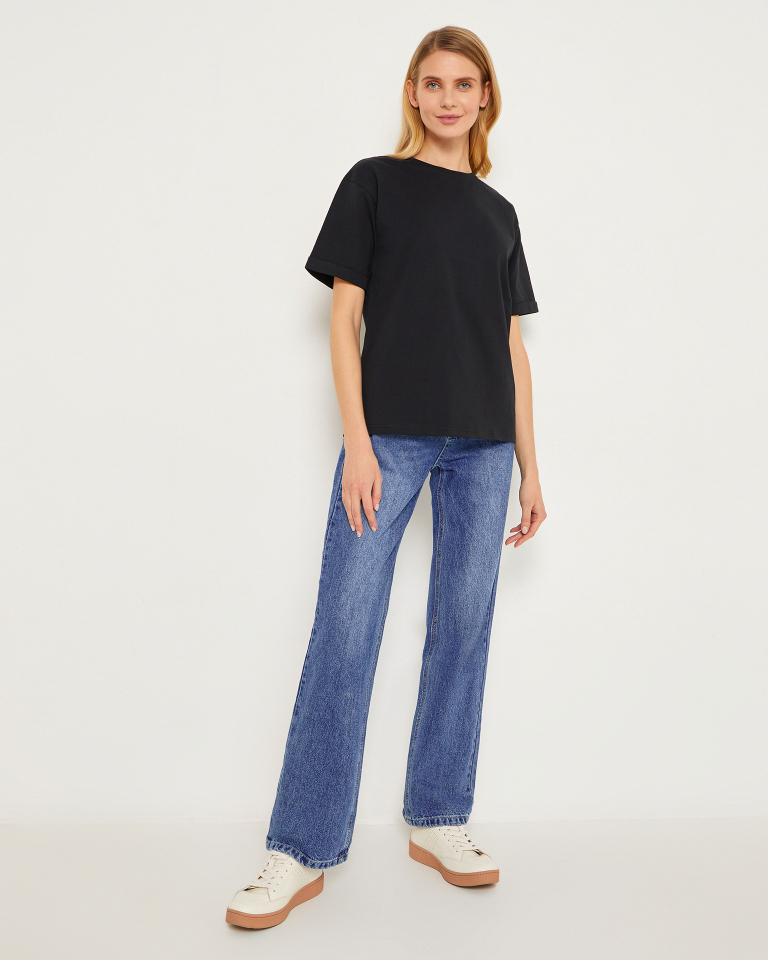 new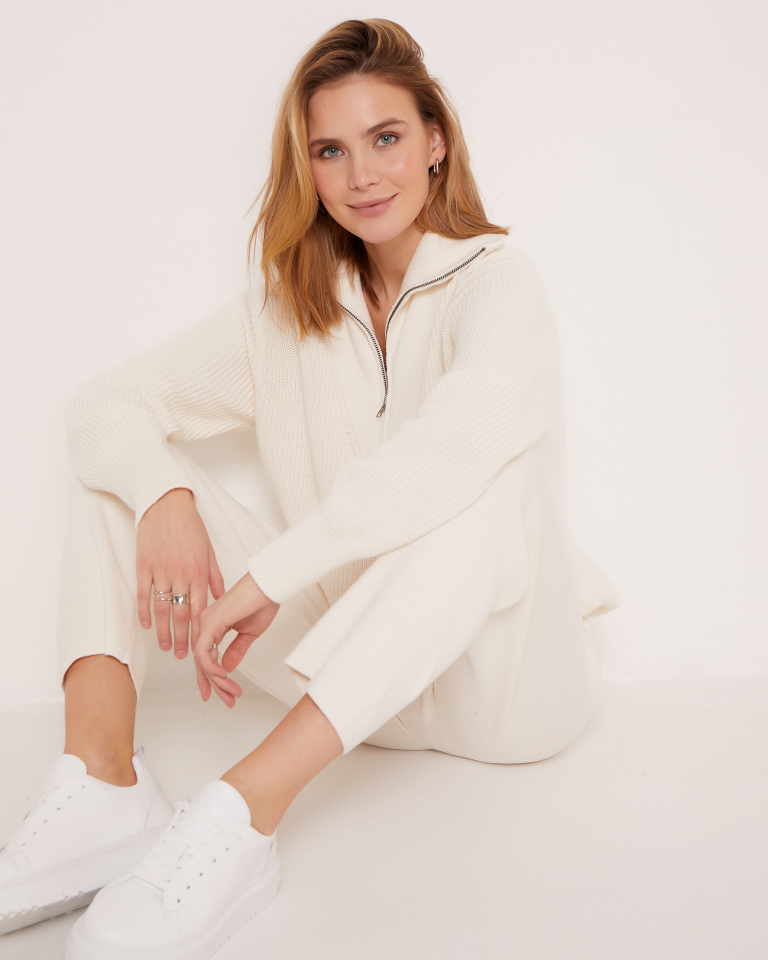 new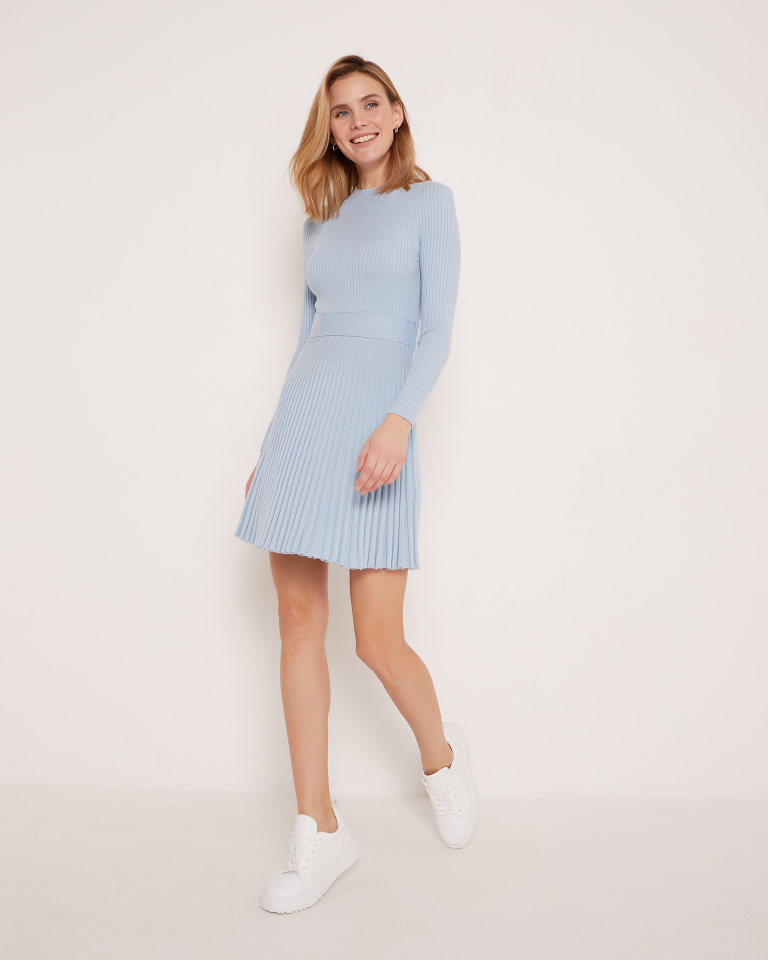 new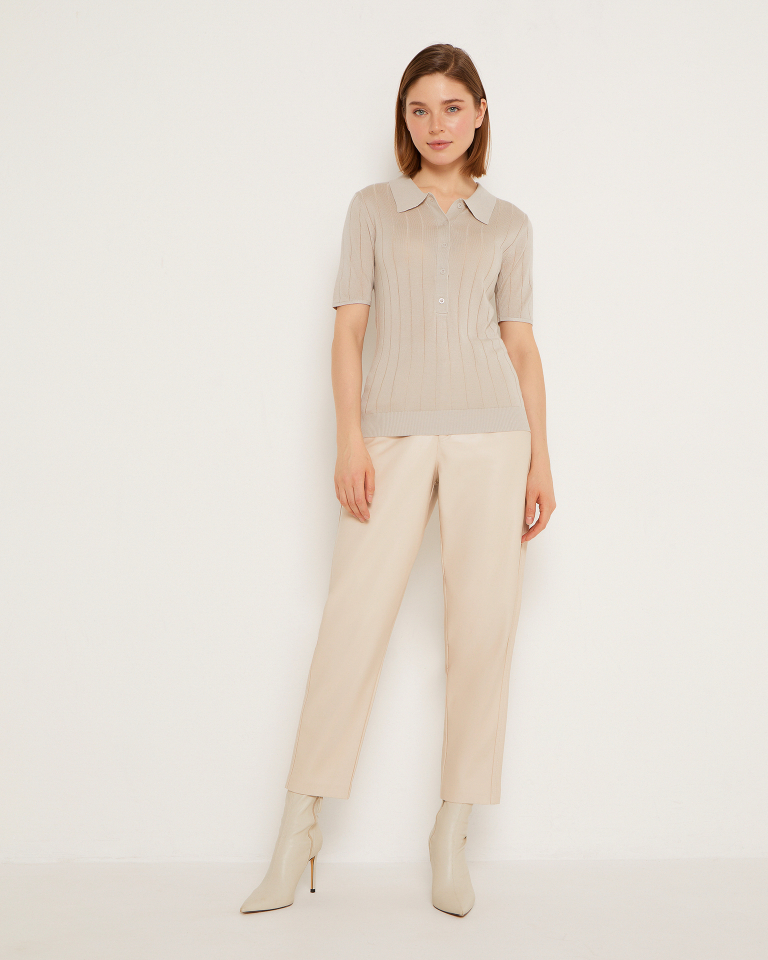 new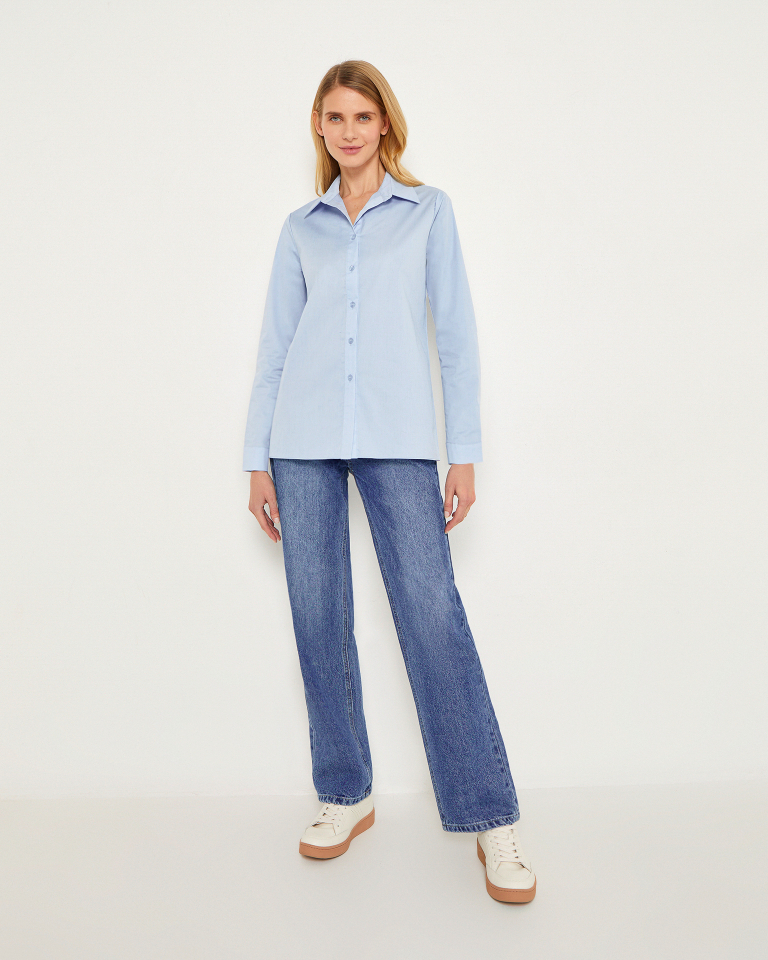 new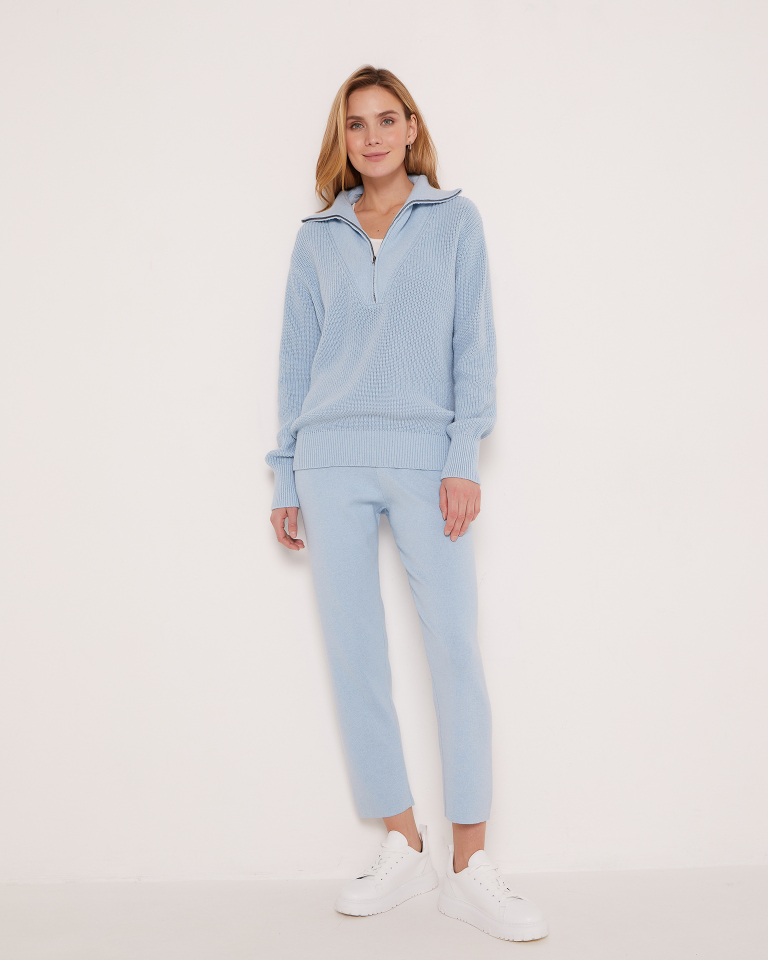 new
Suit with trousers and jumper
Trendy Women clothing online shop
Our lovely mission is to assist Ladies to create universal, unique and thoughtful wardrobe where each element is creating memorable and exciting look.
To Be Blossom's online shop is the fancy environment where original collections, shoes and accessories are presented. The Collections' style are mostly smart casual and sport chic with ultra trendy accents.
The key elements of the brand are cashmere suits, perfectly tailored dresses, blouses and jumpers. They will fit any wardrobe's composition ideally and keep their actual and trendy look during several seasons.
The catalogue consists of looks which might be used as a basis for both day's and evening's outfits making you gorgeous. Our collections fit current trends as much as possible due to fresh sight over existing trends and constant striving to satisfy today's fashion agenda.
All To Be Blossom models are coherent with brand's style - laconic design, wide range of colours and shades. Briefly - they are universal.
Shopping - any place and anytime
We've separated collections into styles for your easy navigation and making purchases as easy as they can be. We refresh our collection with a new products every week.
Payment & Delivery
We made all the best to simplify your purchase process. We accept Visa and Mastercard and sometimes if something went wrong we may offer you PayPal. There's approximately 5 to 14 days since you paid your order for us to make your order arrive to you. If you're unsatisfied with your product for some reason you can perform exchange or return.
Don't refuse a joy to purchase good and stylish clothing! To Be Blossom gives you the opportunity to enjoy all the time just in a few clicks.