Cotton shirt
Product ID: 031312
Classic cotton shirt with a straight cut. The cuffs are also buttoned.
This is a simple "multifunctional" item, indispensable in the basic wardrobe. Pair a shirt with pleated trousers for a timeless official look. A modern trendy outfit - a shirt over a turtleneck or T-shirt, combined with loose trousers made from natural materials.
Composition: 65% cotton, 32% nylon, 3% spandex
Model parameters: height 175 cm, chest 81 cm, waist 59 cm, hips 88 cm
In case if you're unsatisfied with the product during 14 calendar days since the moment of purchase you may claim for exchange or return and we'll be glad to process it for you. Please, contact us if you wish to proceed with exchange & return.
We deliver for FREE now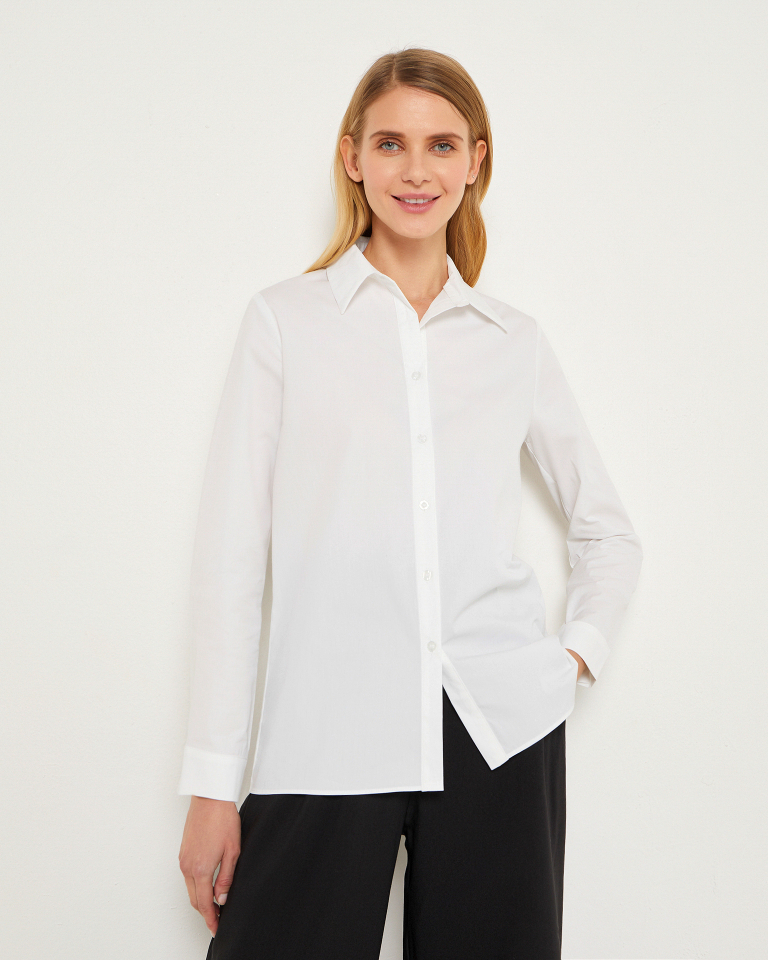 new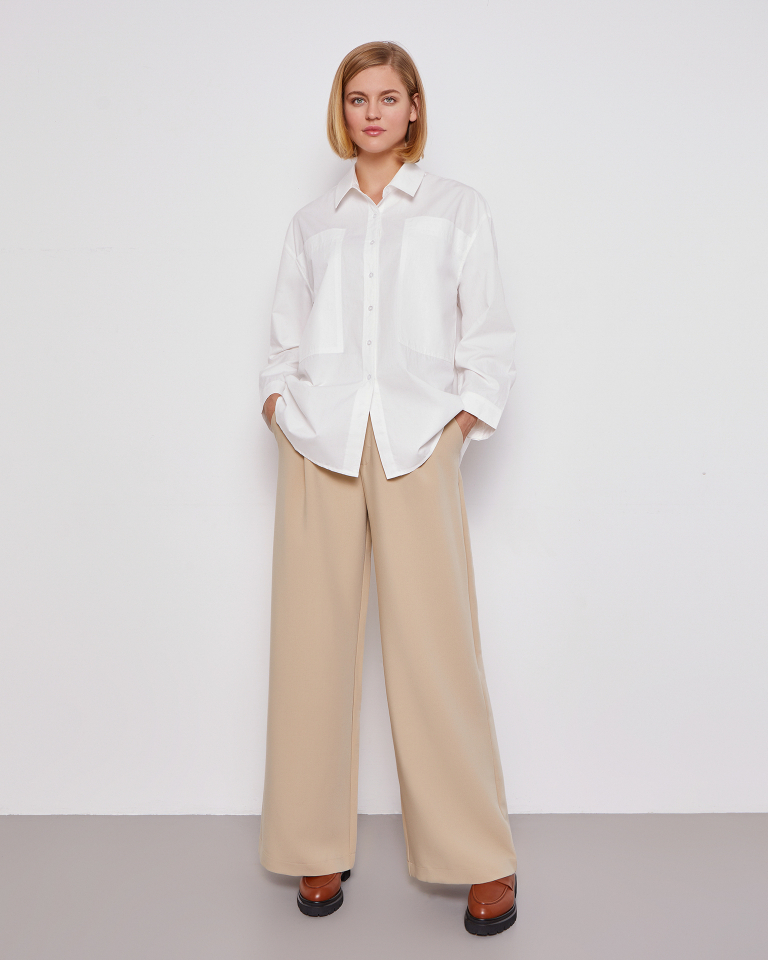 new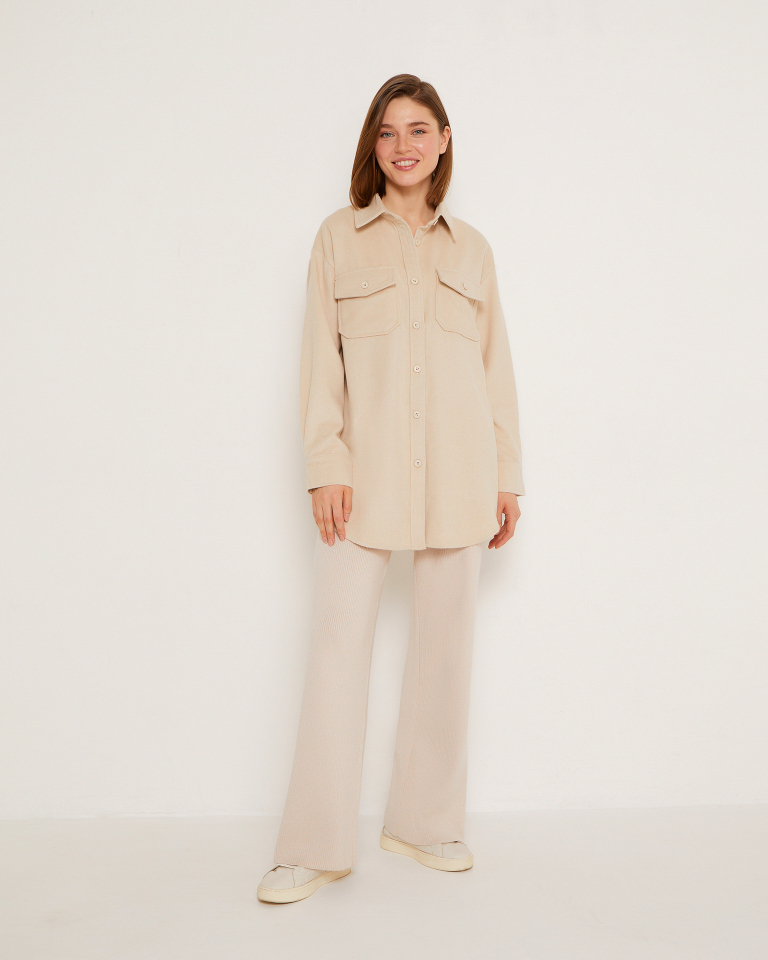 new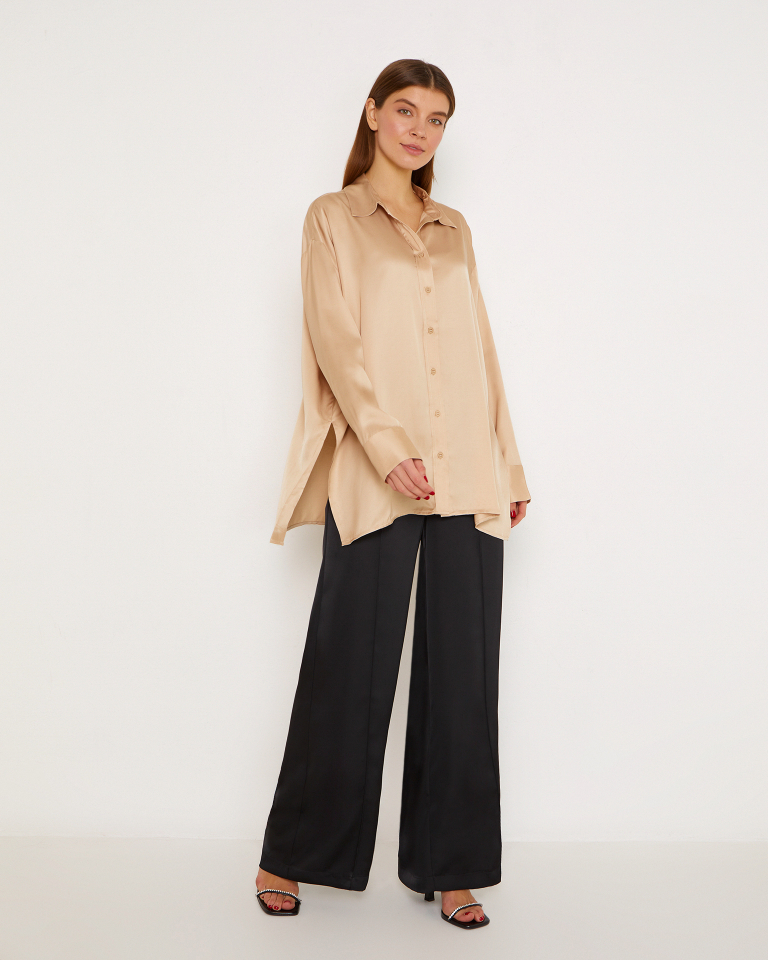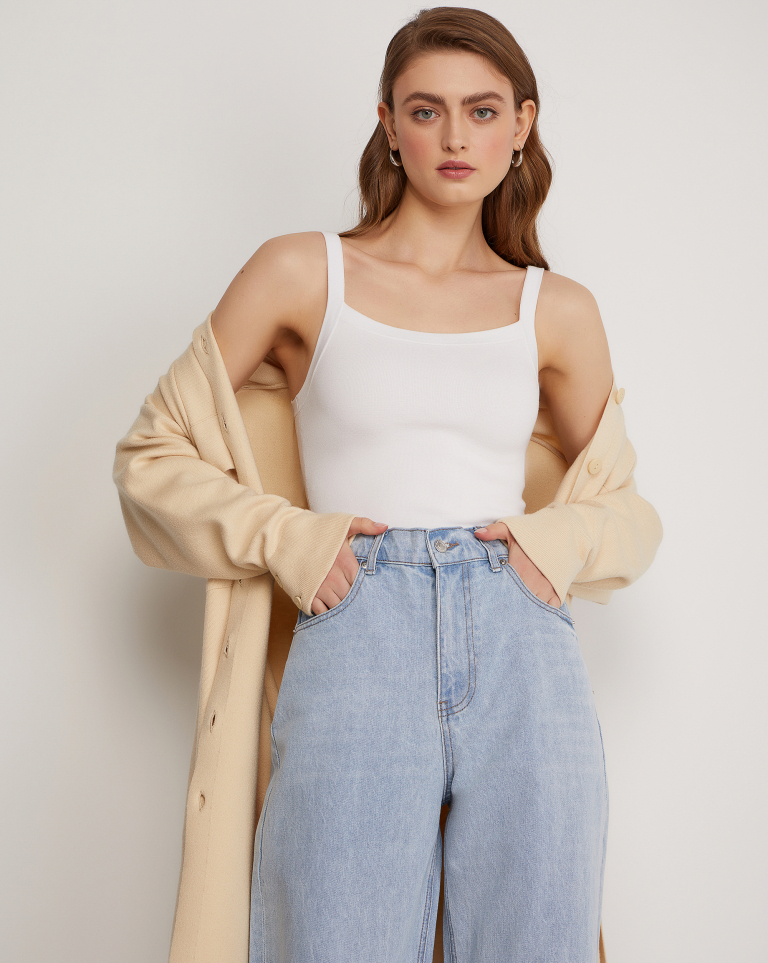 Cardigan with big buttons