Wool Shirt
Product ID: 031317
A loose-fitting shirt with a slightly lowered shoulder line, a turn-down collar and two patch pockets on the chest.
The perfect shirt for creating trendy casual looks. The woolen model is a good alternative to a windbreaker or a leather jacket. Wear over tops, T-shirts or thin turtlenecks together with jeans or knitted trousers-palazzo from our collection.
Composition: 50% wool, 50% acrylic
Model parameters: height 175 cm, chest 84 cm, waist 63 cm, hips 92 cm
In case if you're unsatisfied with the product during 14 calendar days since the moment of purchase you may claim for exchange or return and we'll be glad to process it for you. Please, contact us if you wish to proceed with exchange & return.
We deliver for FREE now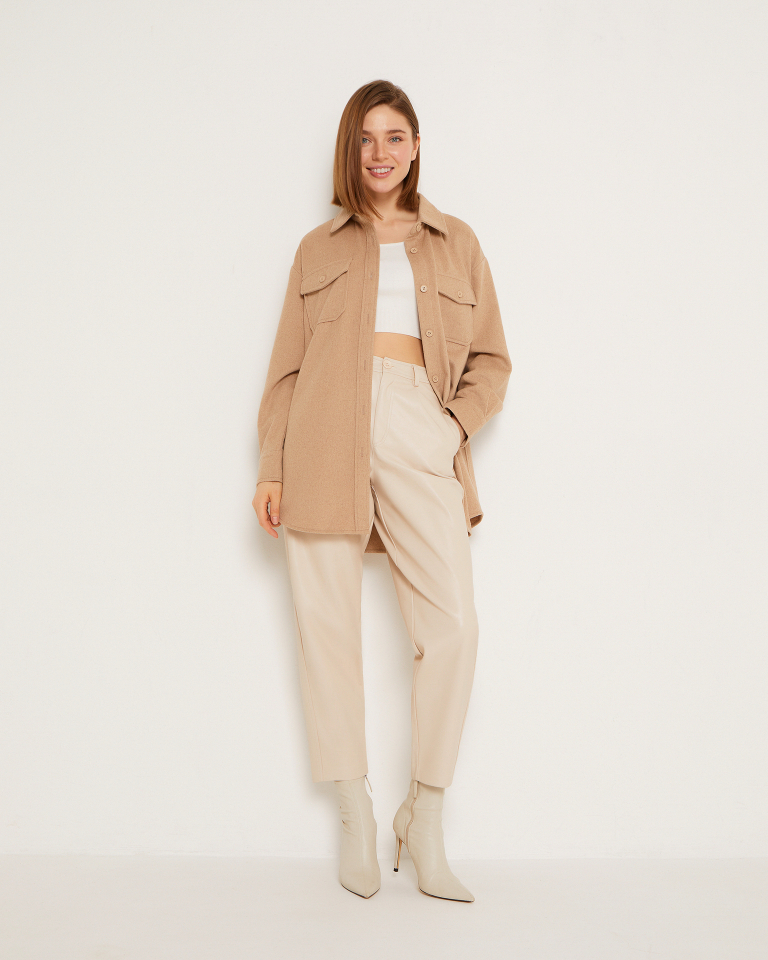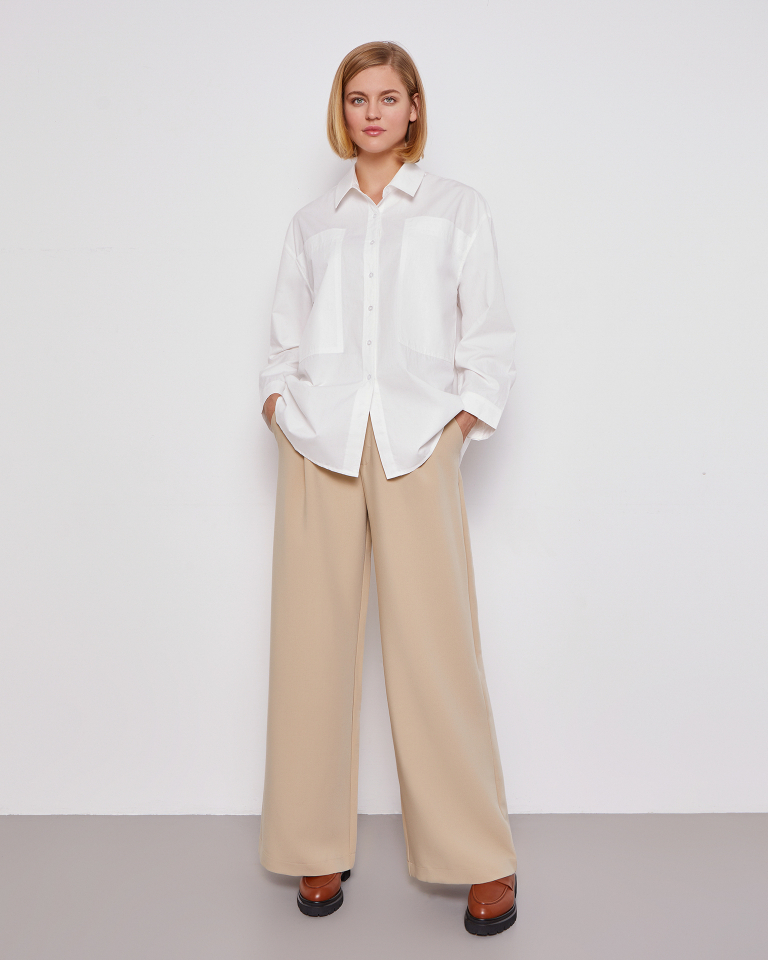 new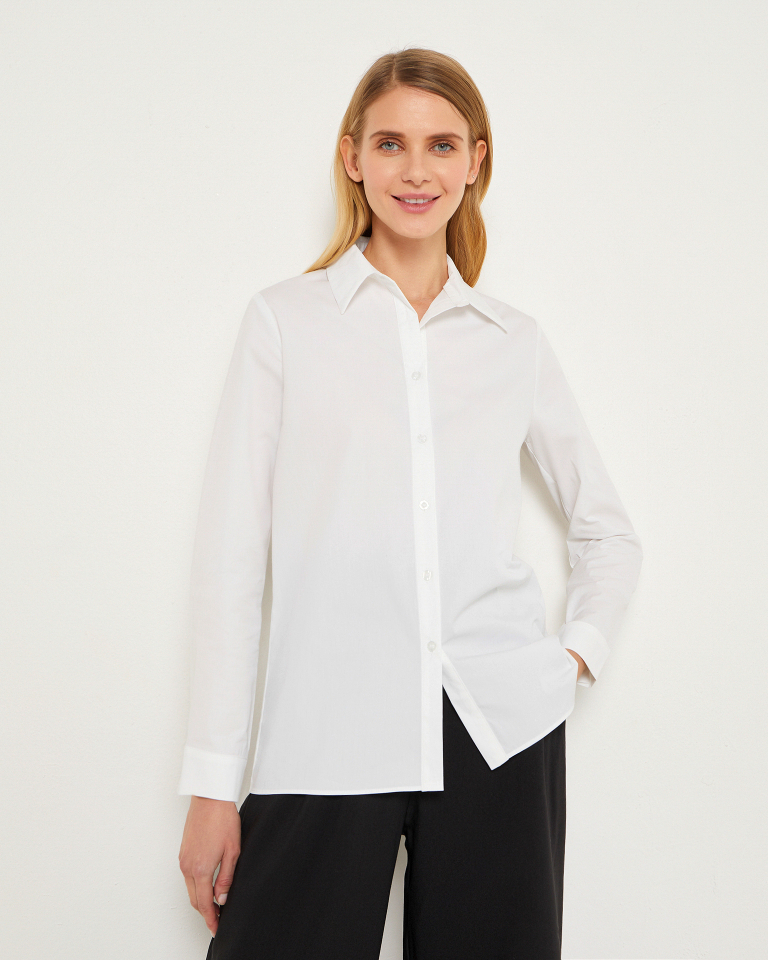 new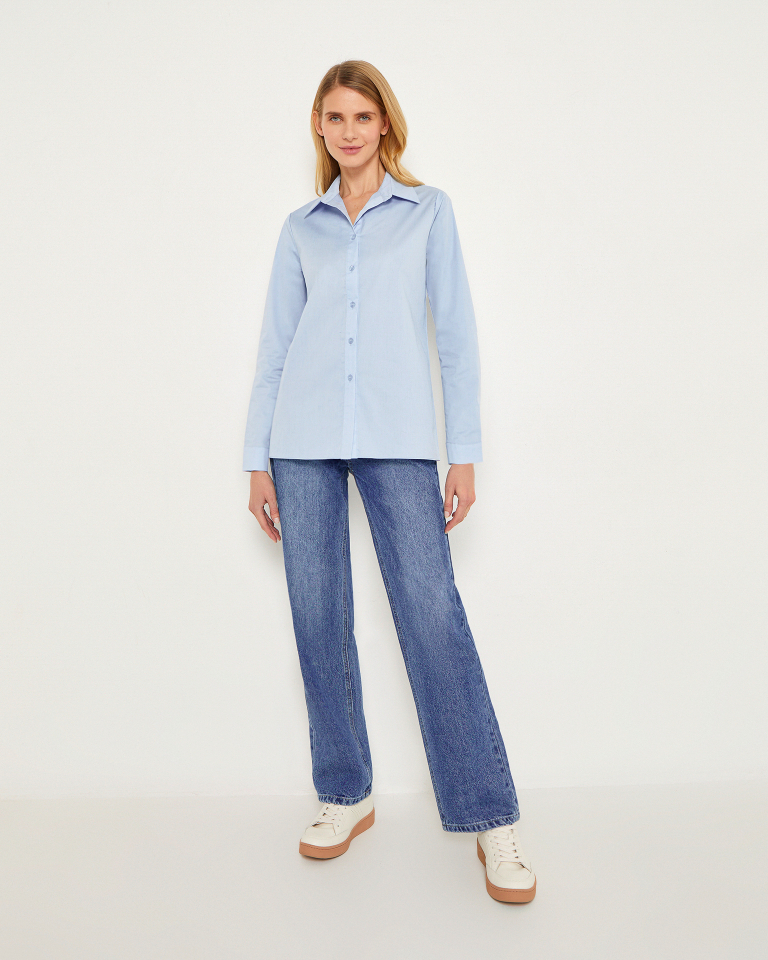 new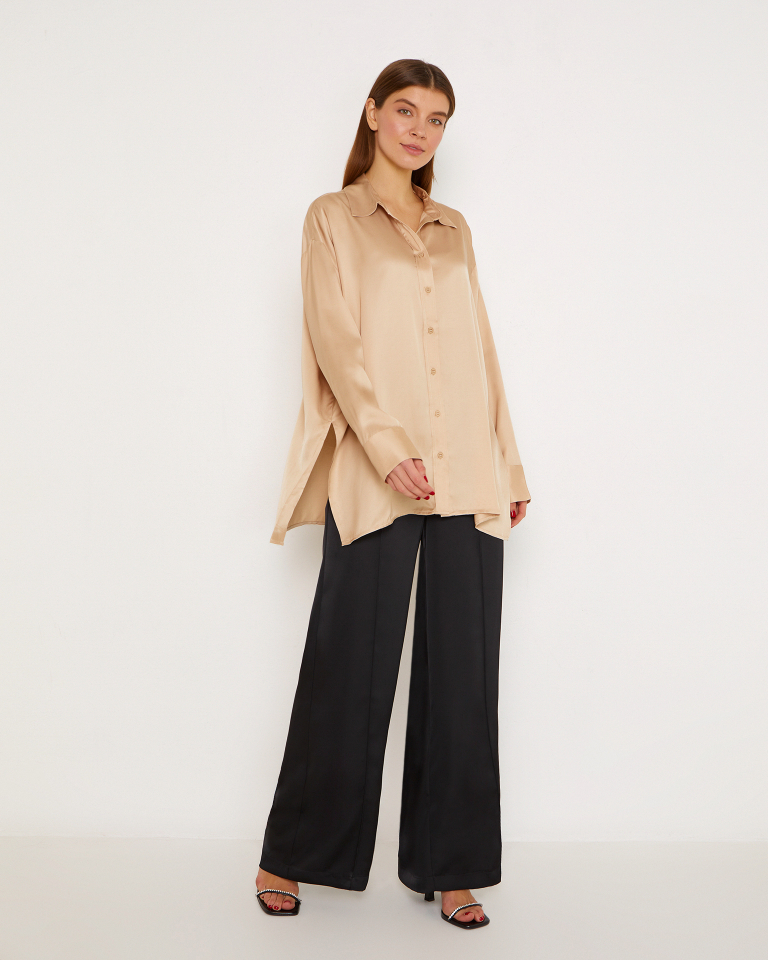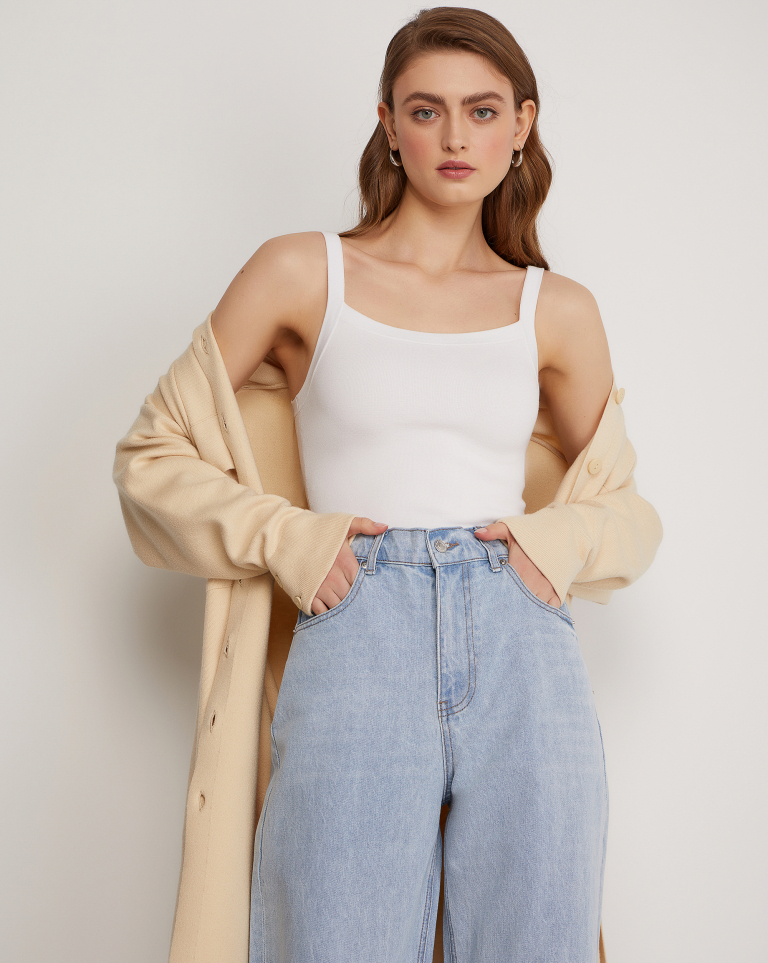 Cardigan with big buttons