Midi skirt in eco-leather
Product ID: 051307
Skirt made of eco-leather with a straight cut, knee-length. Fitted at the waist, zip closure and a small slit at the back.
This model will become the accent of any outfit, so stylists advise combining an eco-leather skirt with a top in neutral colors. For formal occasions, choose shirts and elegant shoes, or combine this model with t-shirts and sneakers for outings.
Composition: main fabric: outer layer 100% polyurethane, inner layer 100% polyester
Lining: 100% polyester
Model parameters: height 175 cm, chest 82 cm, waist 63 cm, hips 90 cm
In case if you're unsatisfied with the product during 14 calendar days since the moment of purchase you may claim for exchange or return and we'll be glad to process it for you. Please, contact us if you wish to proceed with exchange & return.
We deliver for FREE now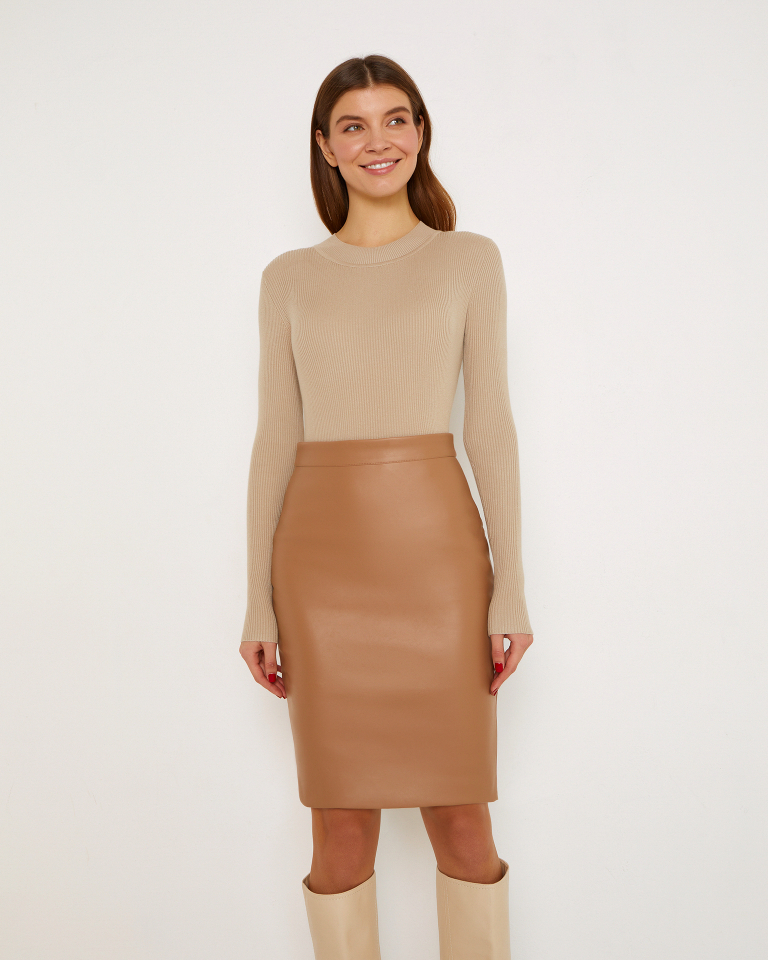 new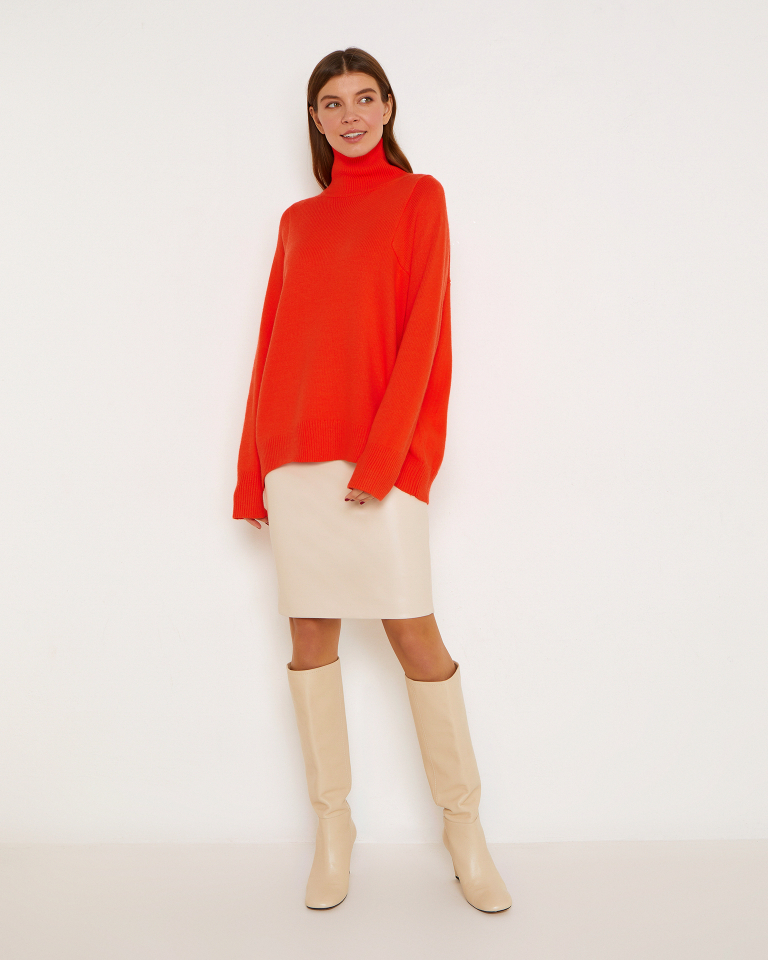 new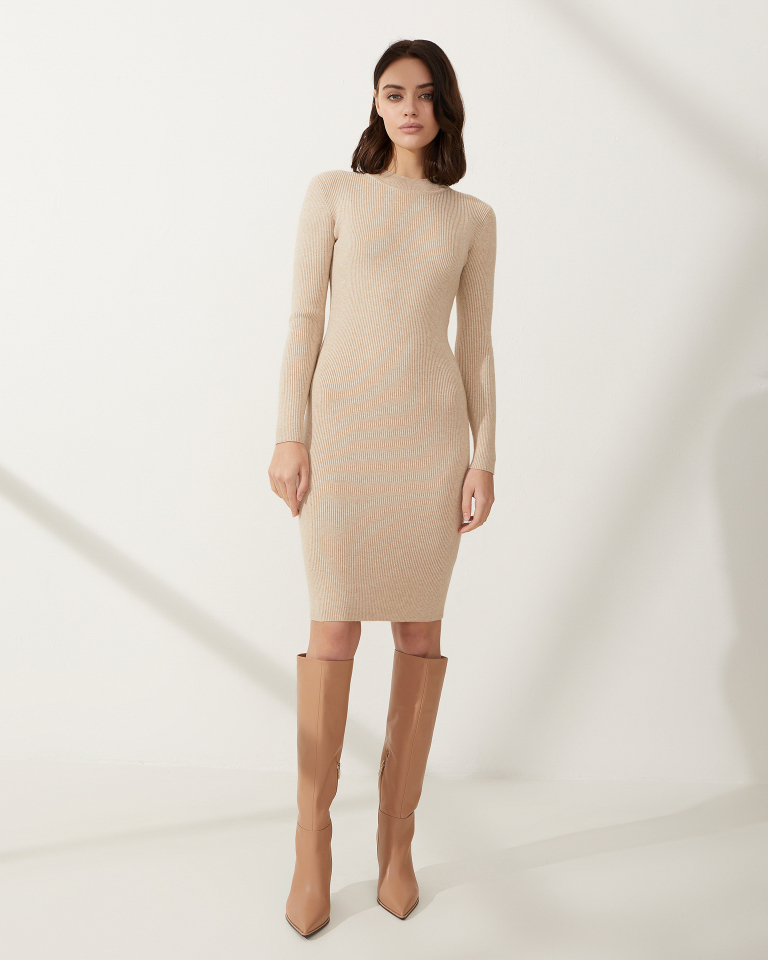 new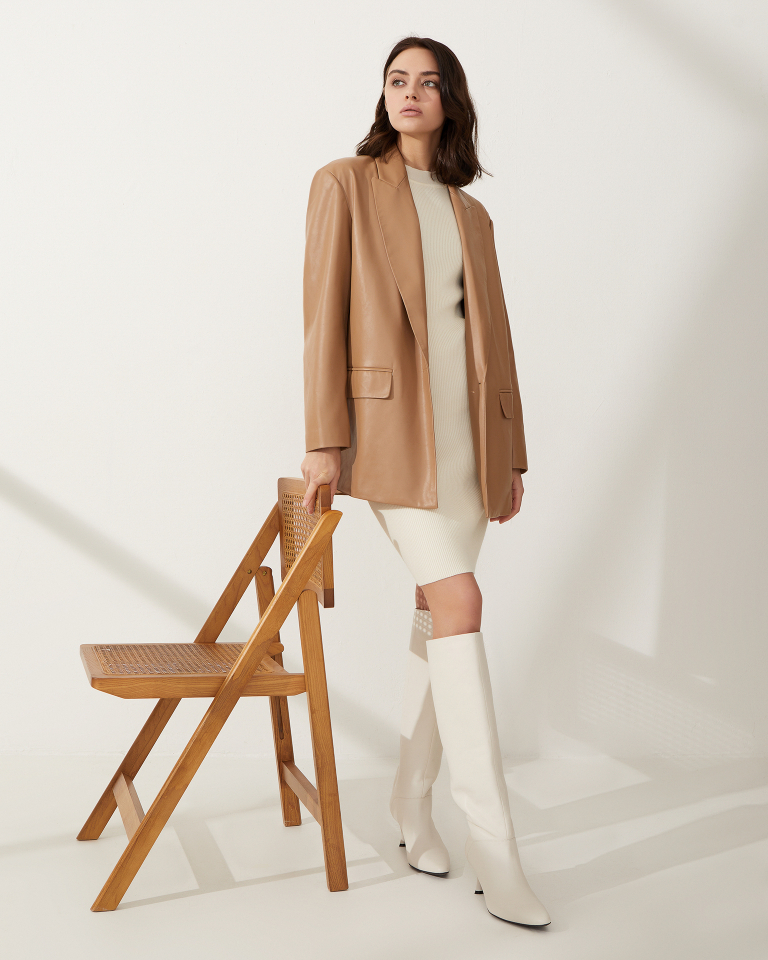 new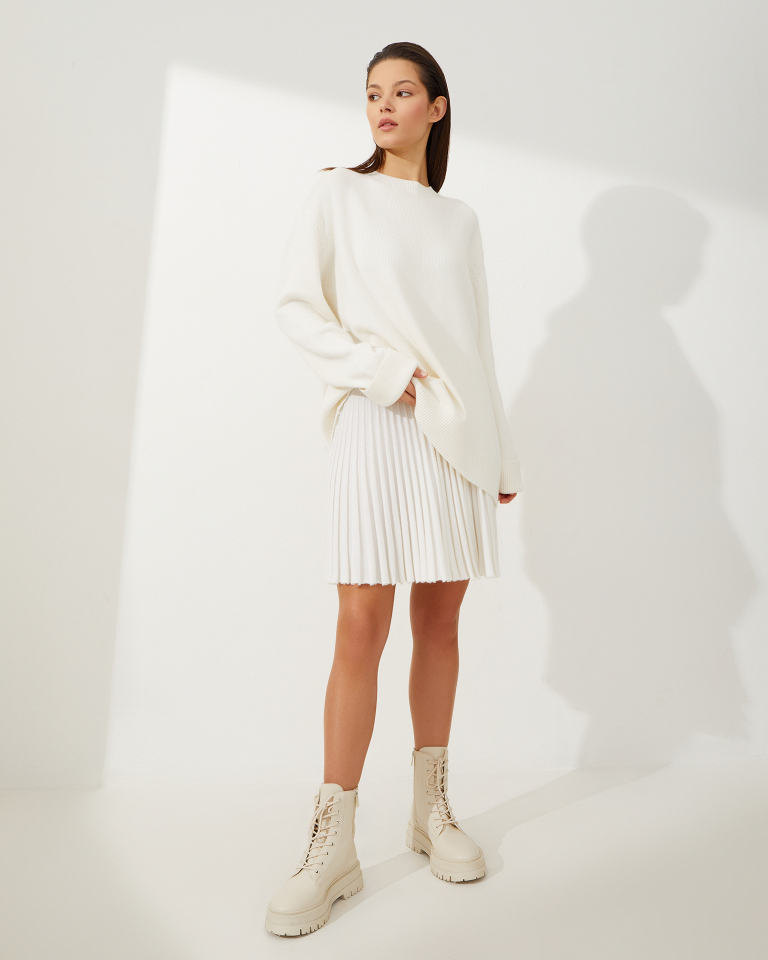 new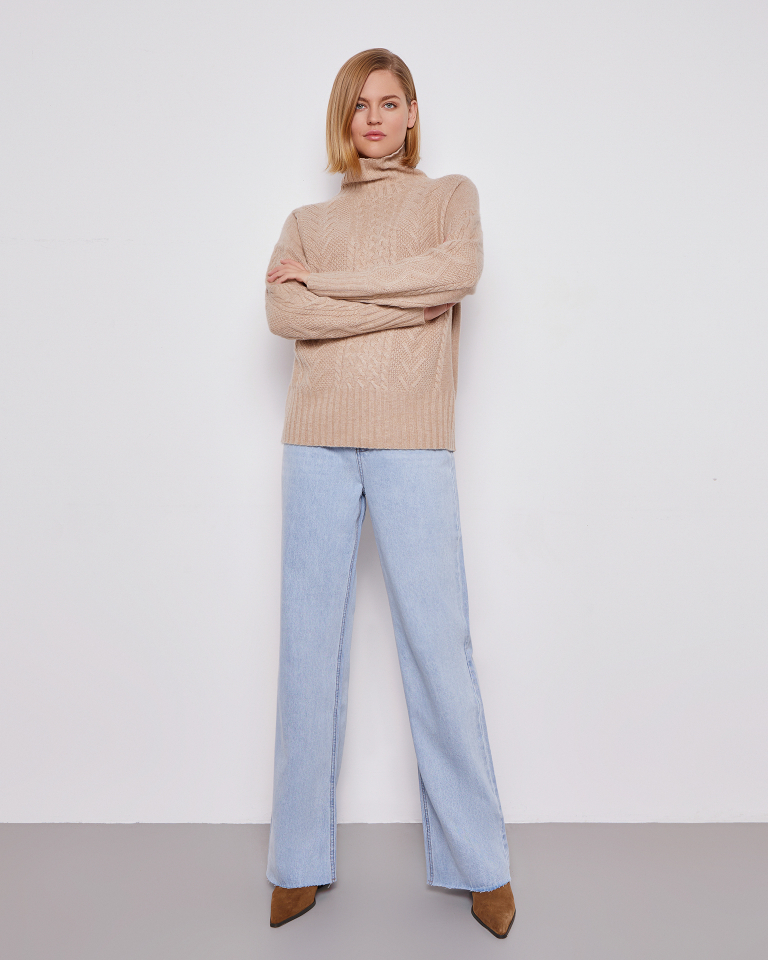 premium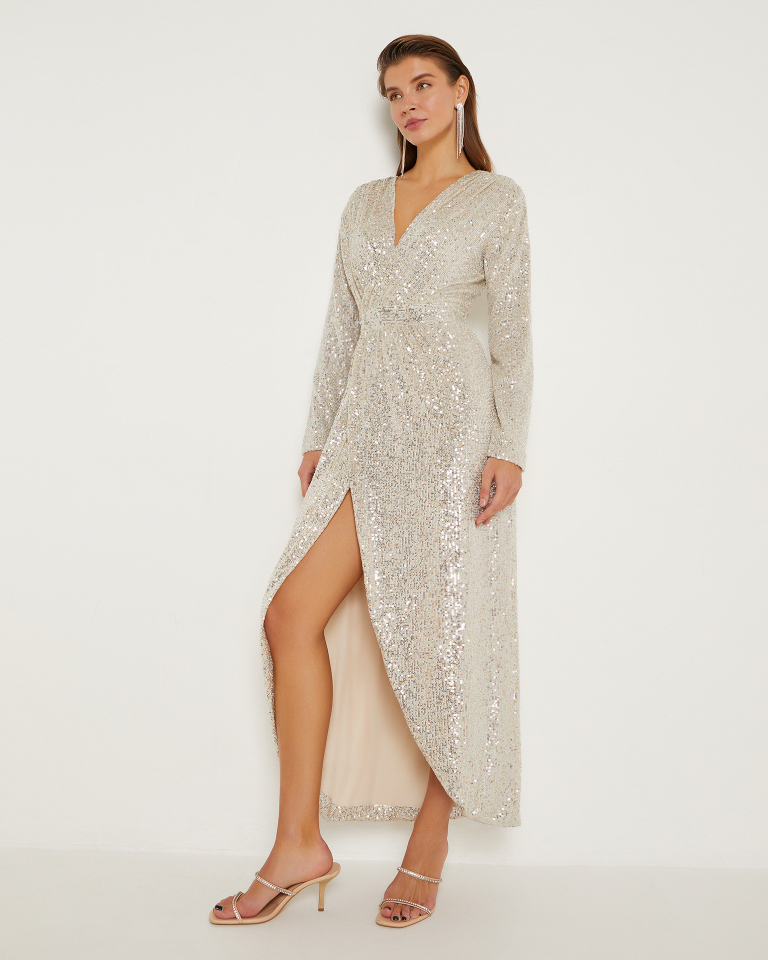 new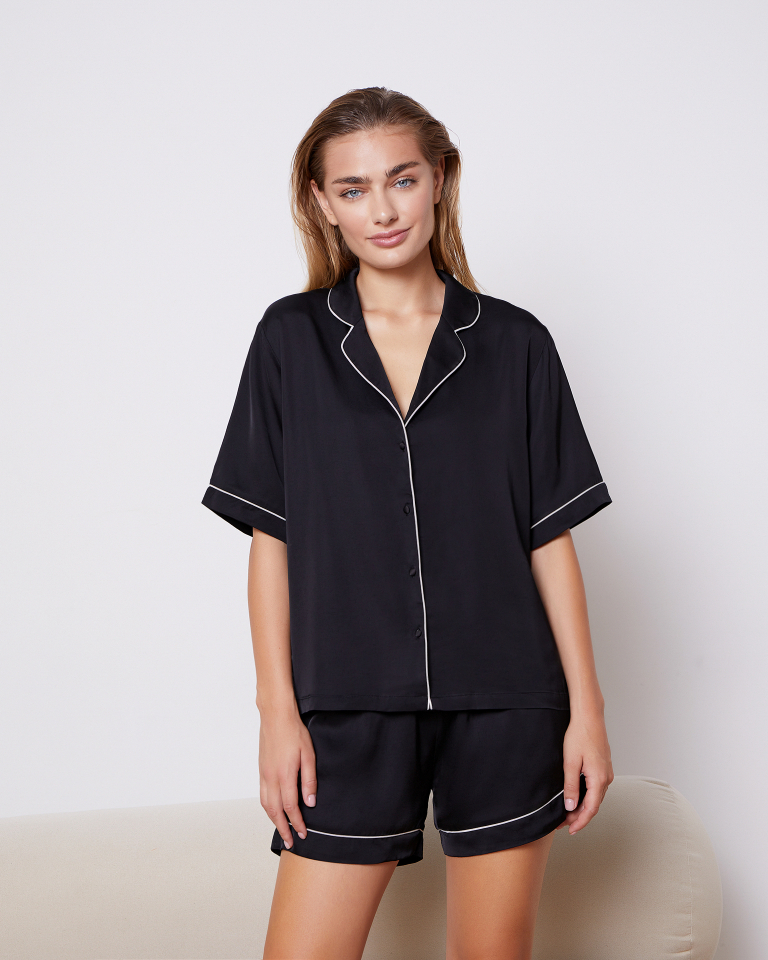 new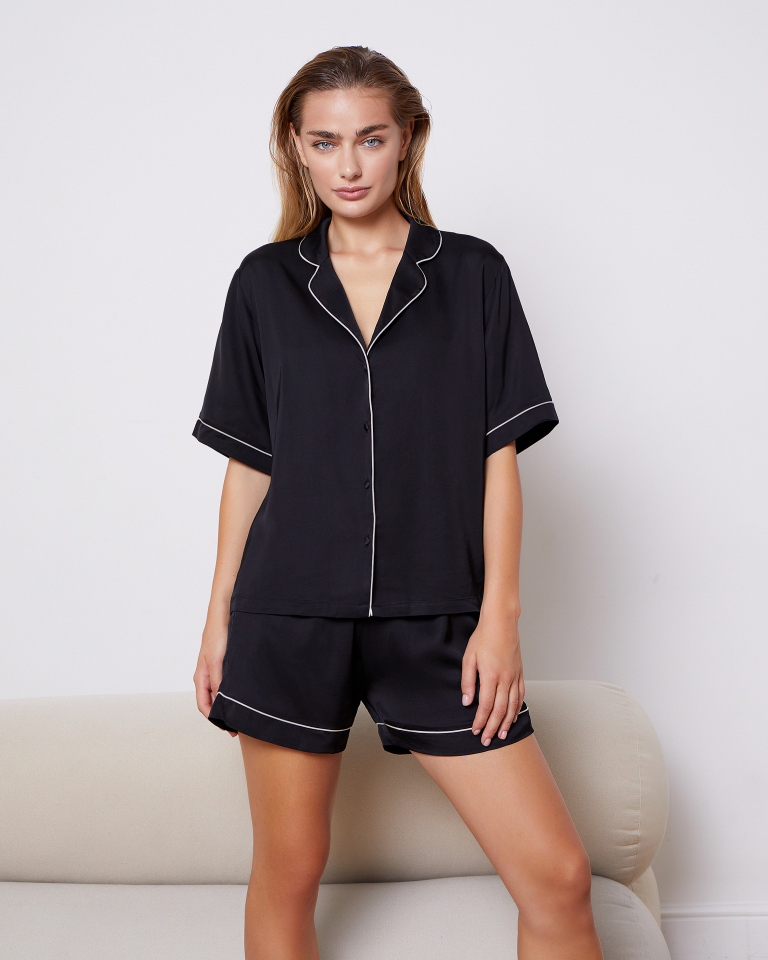 new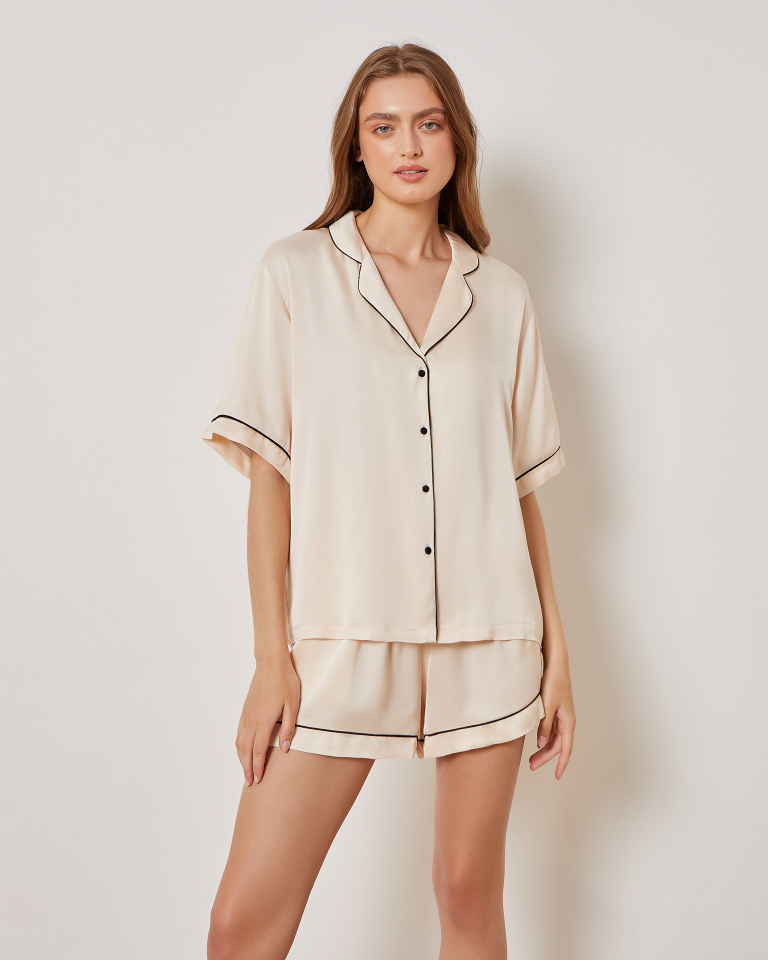 new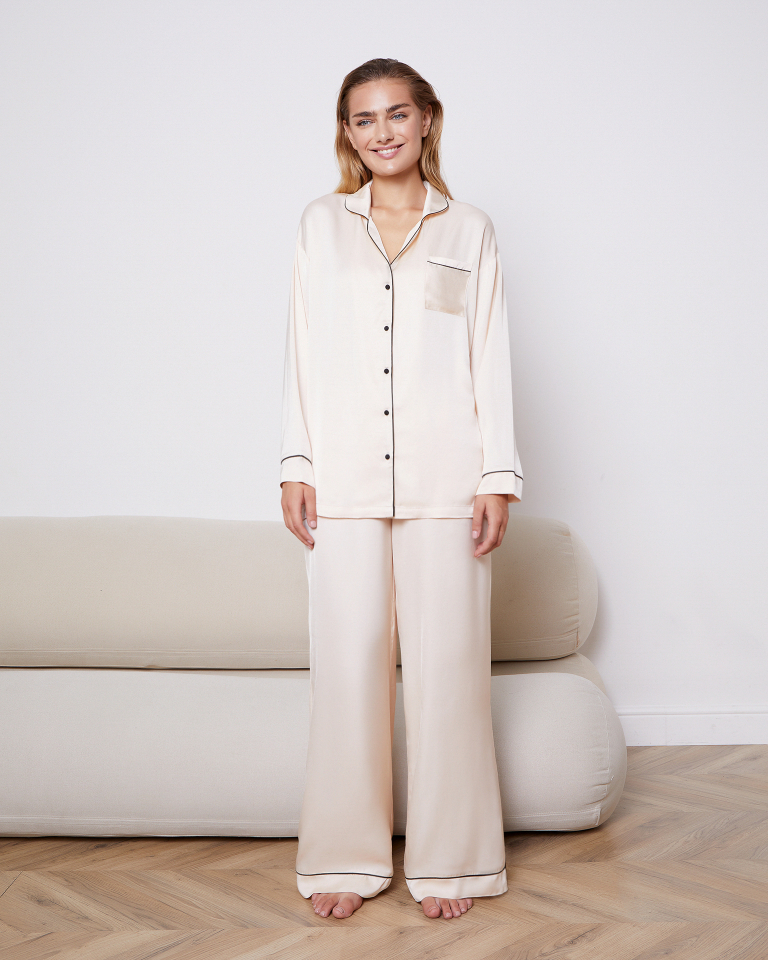 new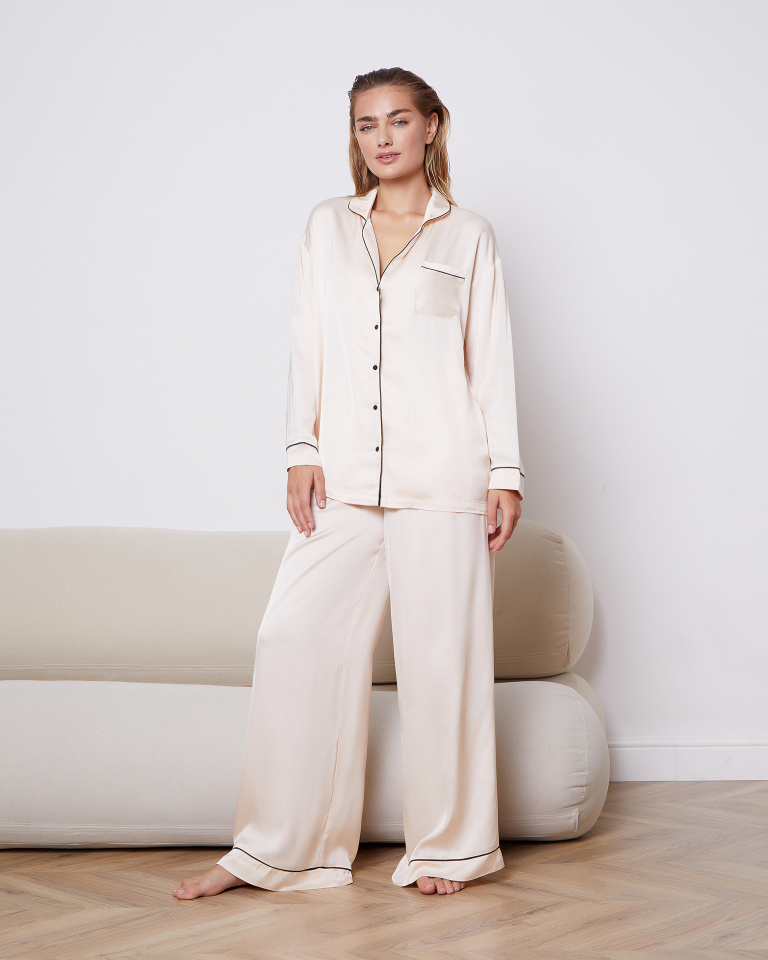 new