Black pants in eco-leather
Product ID: 041329
Trousers in eco-leather with pockets and elastic bands and a zip at the bottom. Elasticated waistband with drawstrings. "Jogger" model.
This model has migrated from a sports wardrobe to the trendiest outfits of the season. Fashionistas combine them with classic shirts and heels or make them part of everyday looks matching them with cozy elongated sweaters.
Model parameters: height 175 cm, chest 82 cm, waist 63 cm, hips 90 cm
In case if you're unsatisfied with the product during 14 calendar days since the moment of purchase you may claim for exchange or return and we'll be glad to process it for you. Please, contact us if you wish to proceed with exchange & return.
We deliver for FREE now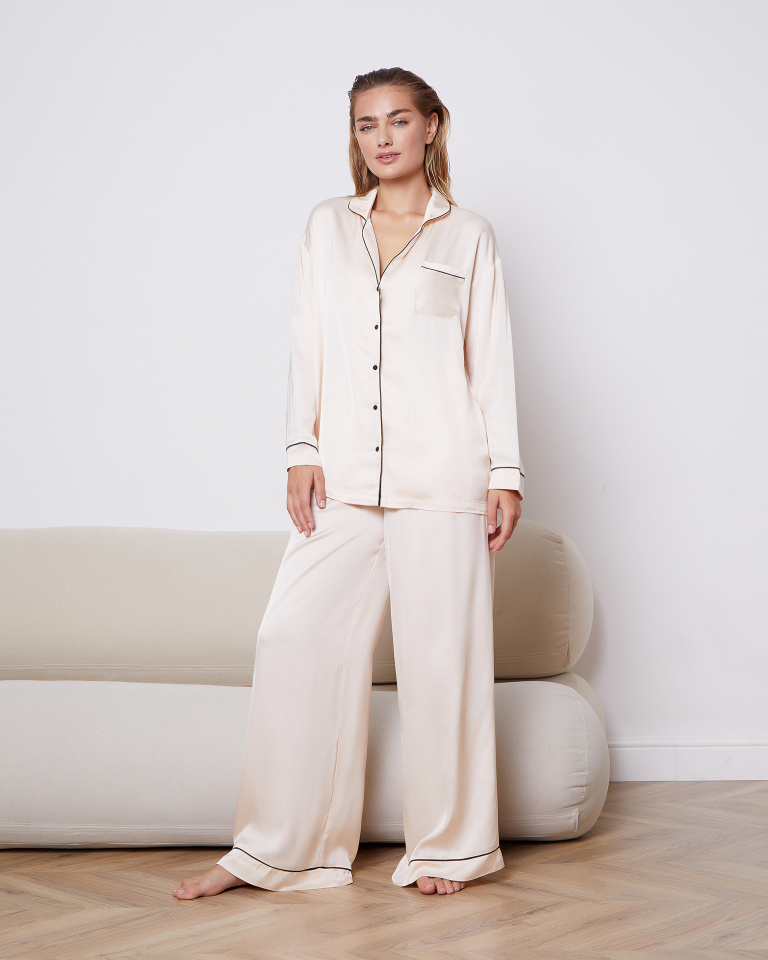 new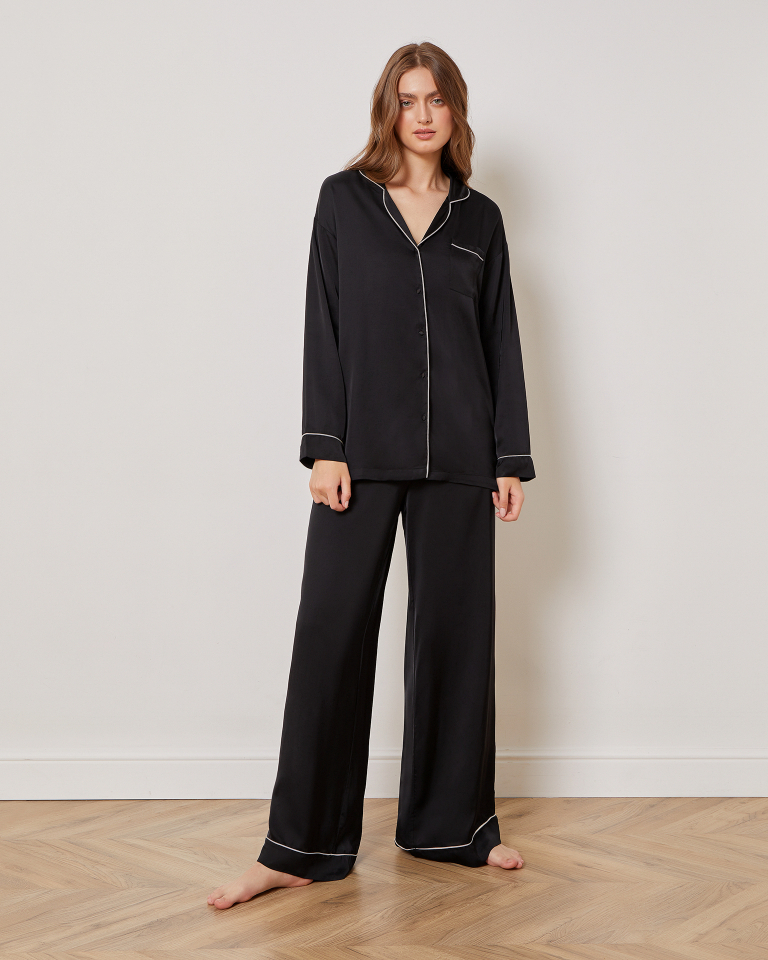 new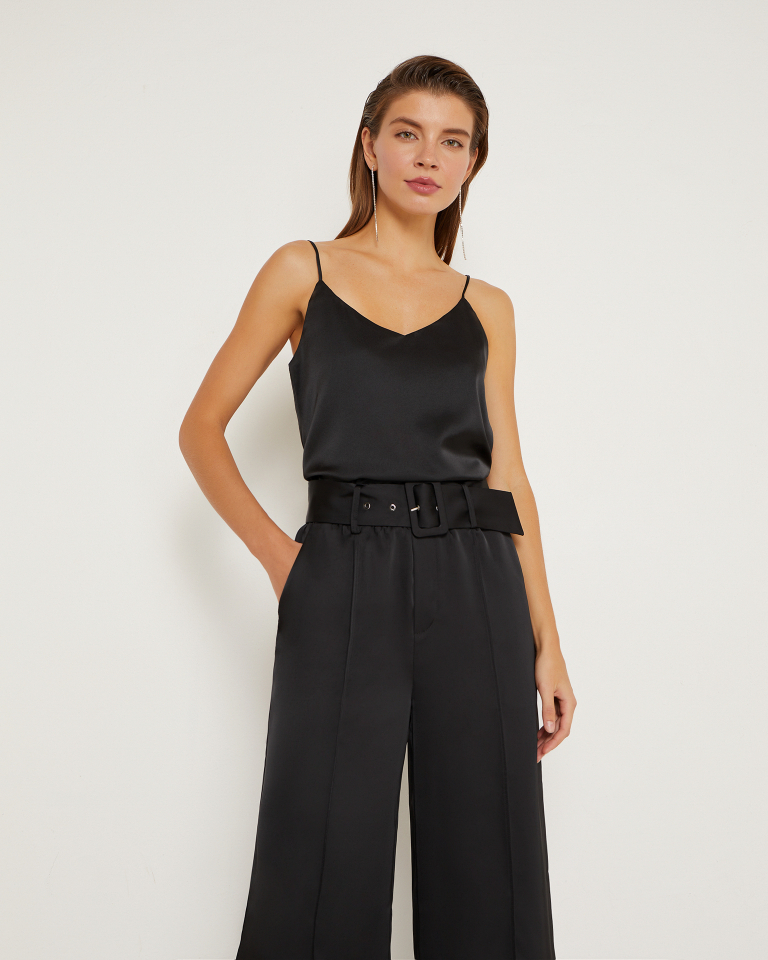 new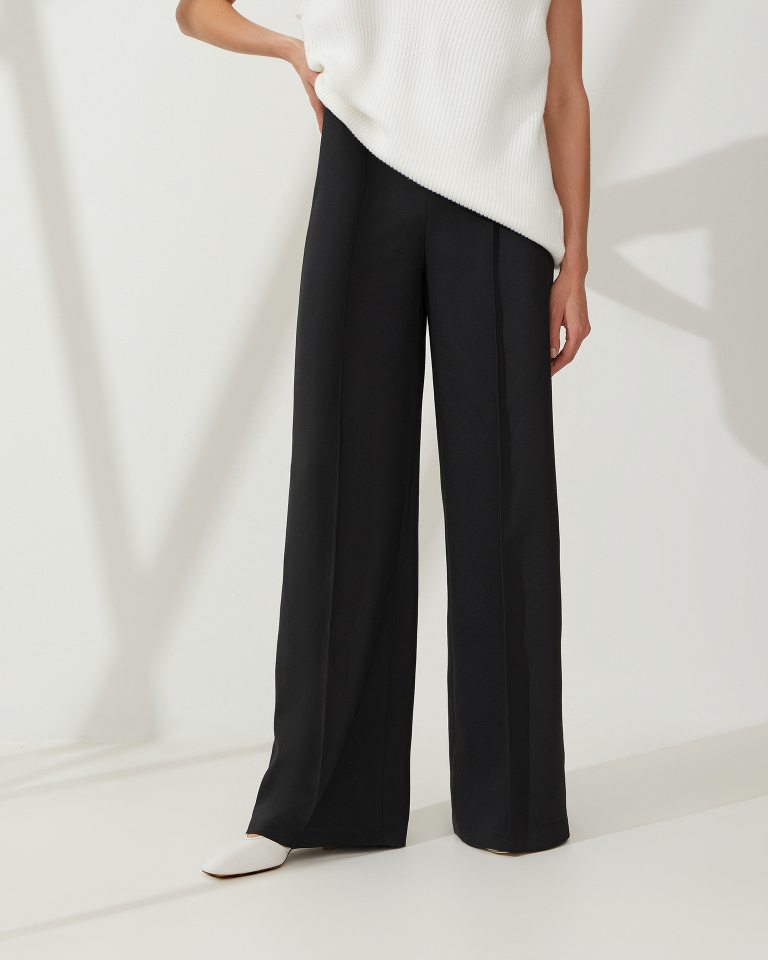 new
Trousers with ironed arrows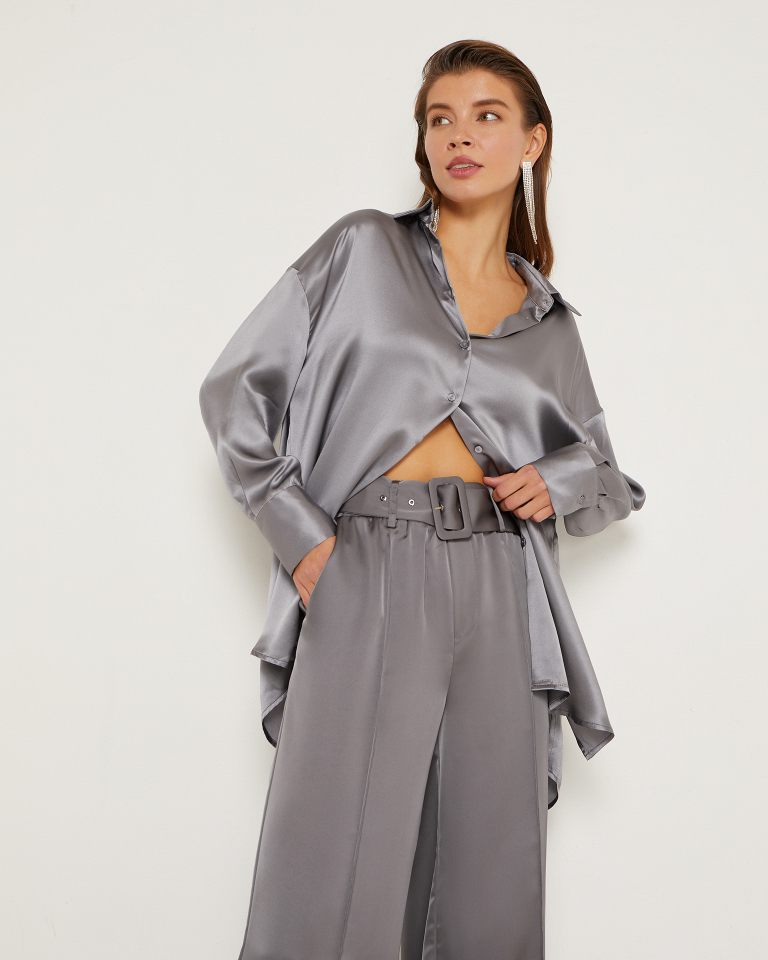 new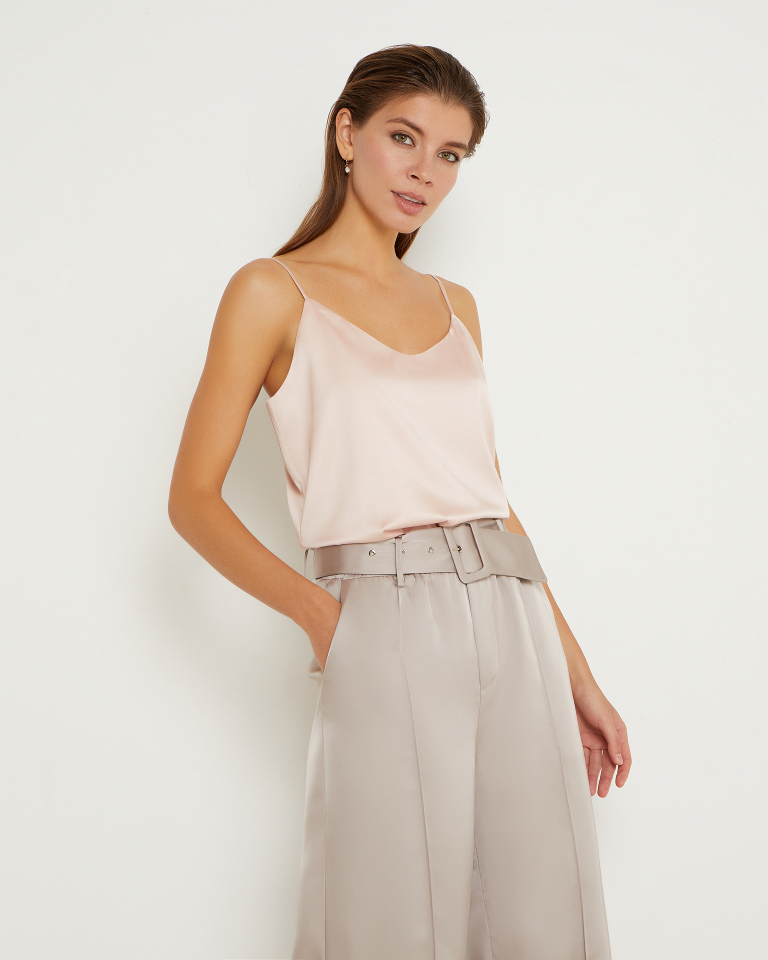 new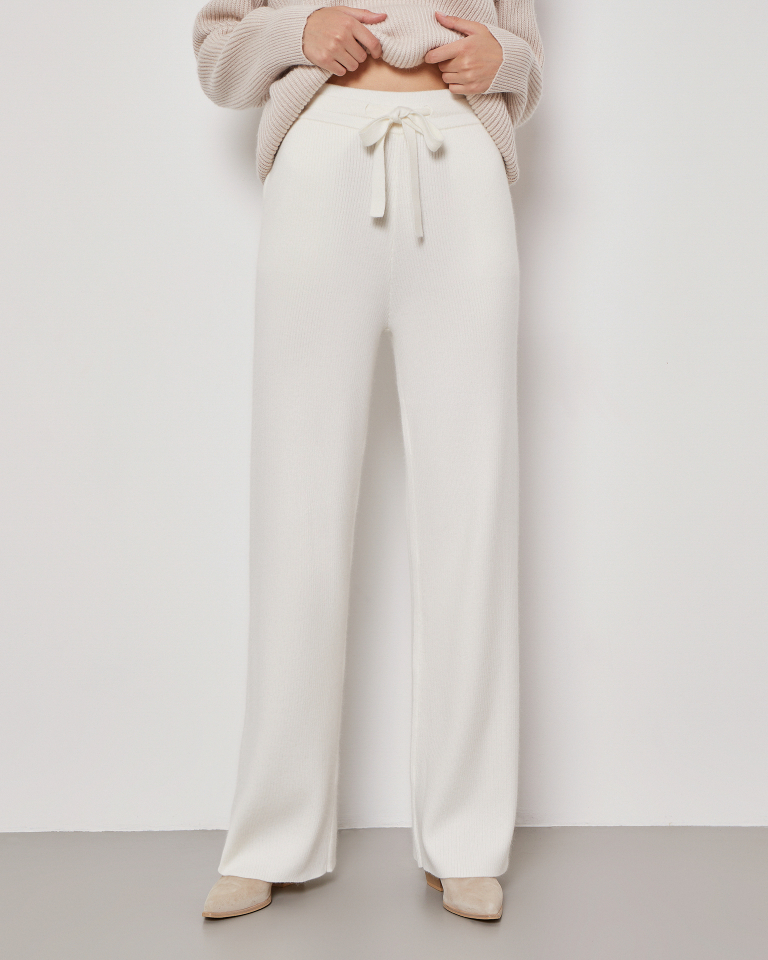 new
Cashmere and wool trousers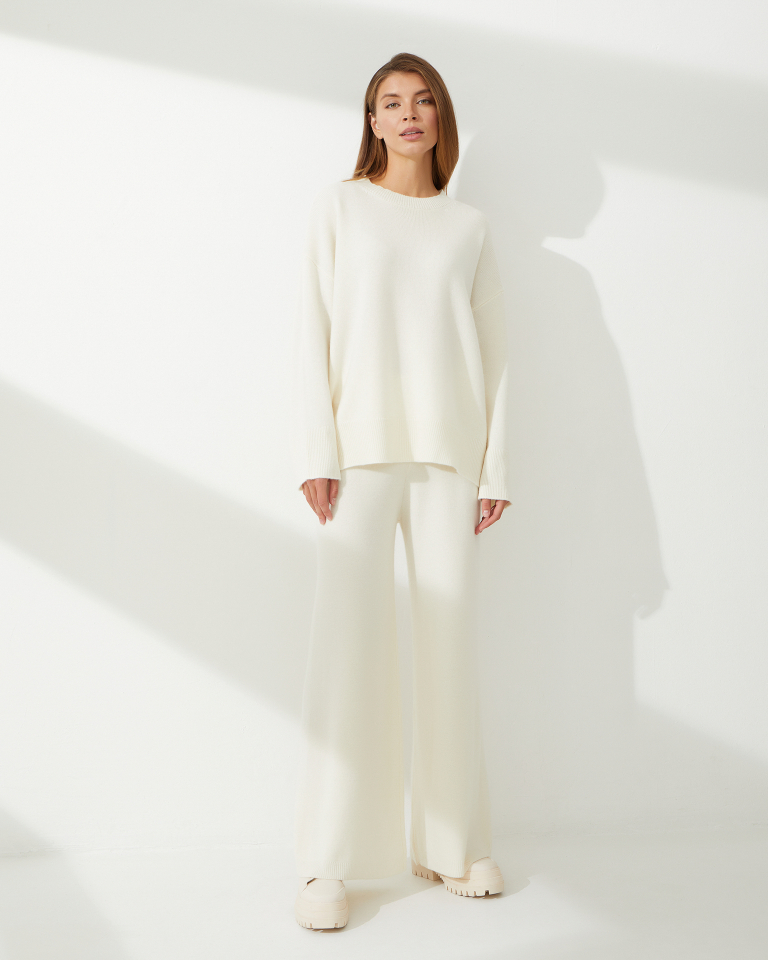 new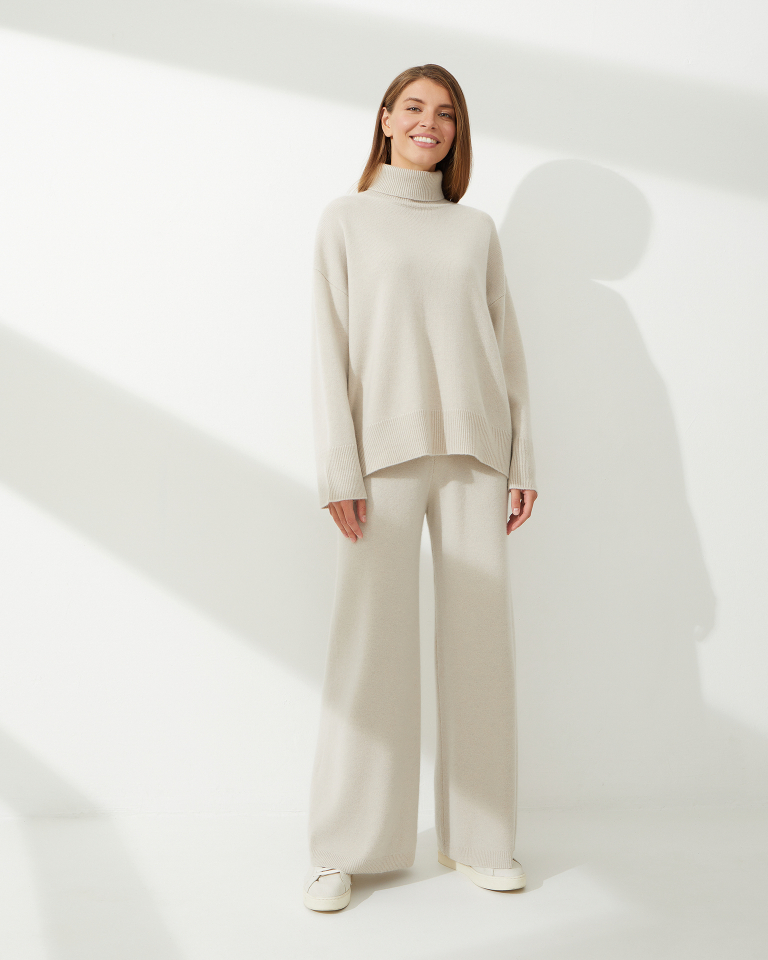 new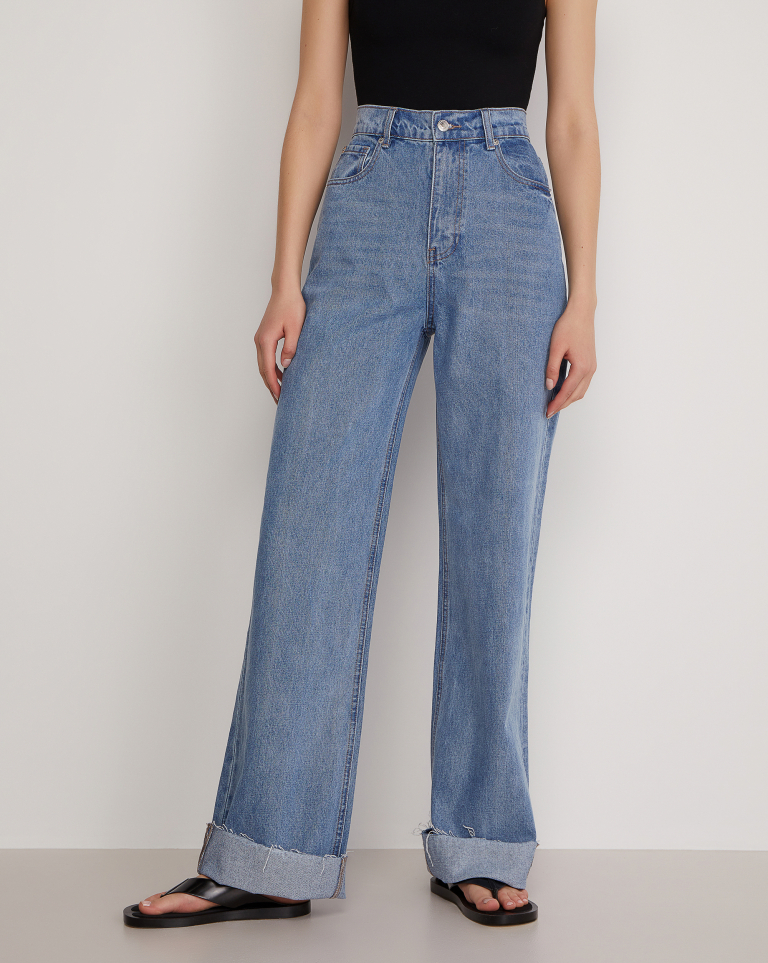 new