Midi skirt in viscose
Product ID: 051310
Loose fit midi skirt in flowing viscose with an elastic band and unusual ornamental knitting. The beige upper part of the skirt is combined with a wide hem finished in white.
Midi skirt is a perfect model for all fashionistas. Comfortable length and cut, and the ability to combine both with shoes with heels and without it make is very versatile item. Pair it with blazers and jackets from our collection and your favorite shoes.
Composition: 80% viscose, 20% polyamide
Model parameters: height 175 cm, chest 84 cm, waist 63 cm, hips 92 cm
In case if you're unsatisfied with the product during 14 calendar days since the moment of purchase you may claim for exchange or return and we'll be glad to process it for you. Please, contact us if you wish to proceed with exchange & return.
We deliver for FREE now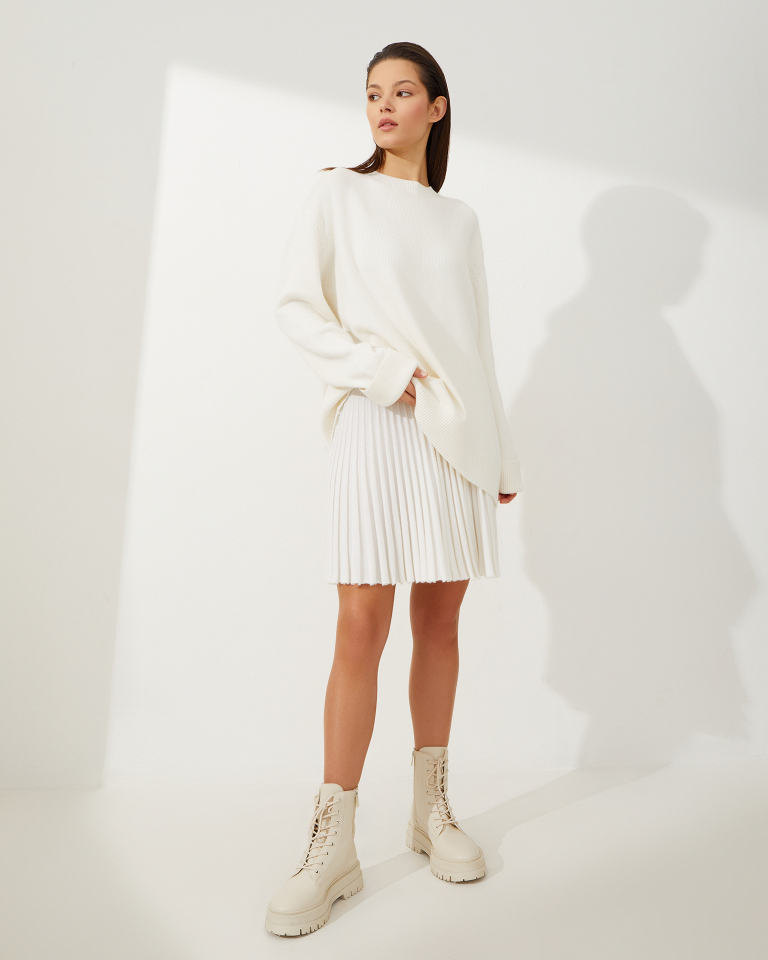 new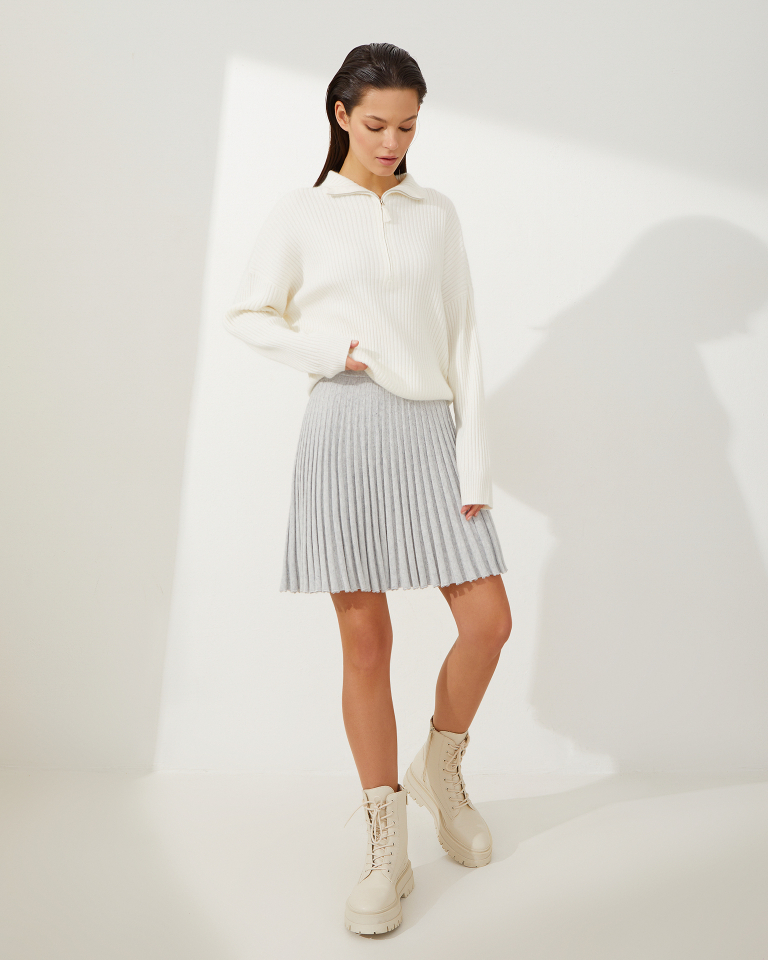 new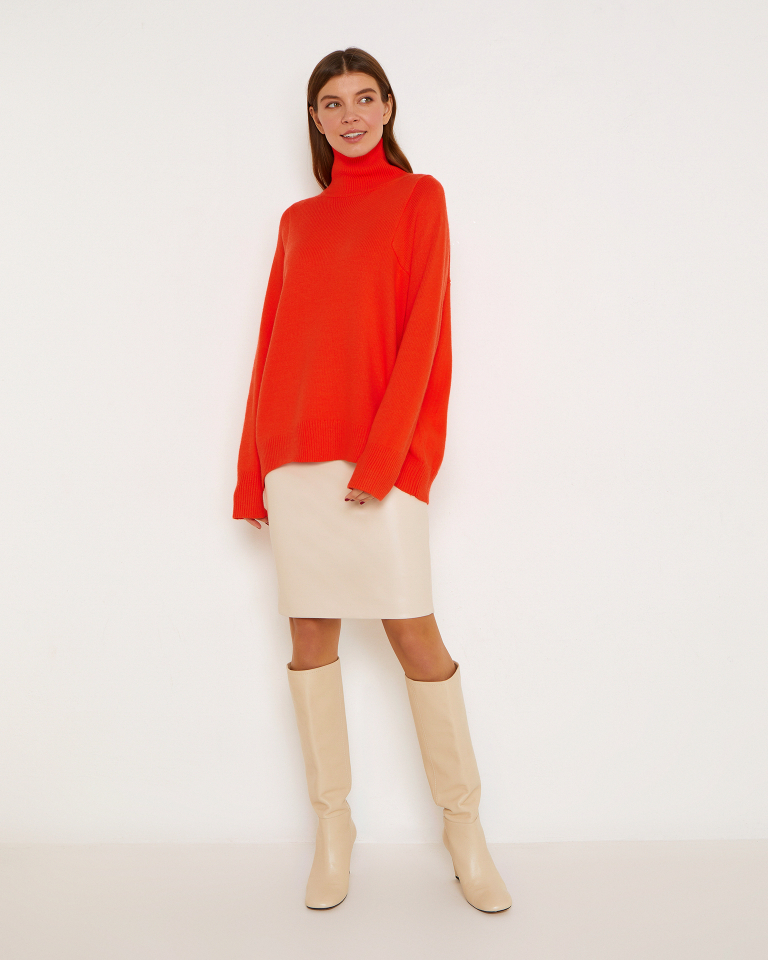 new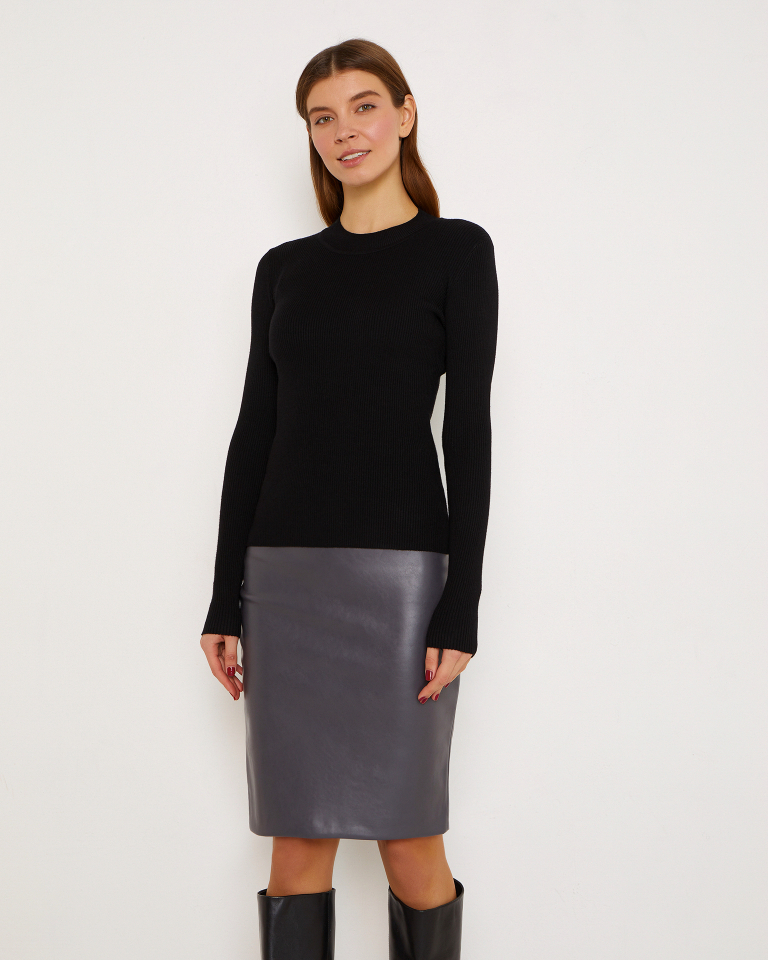 new
Midi skirt in eco-leather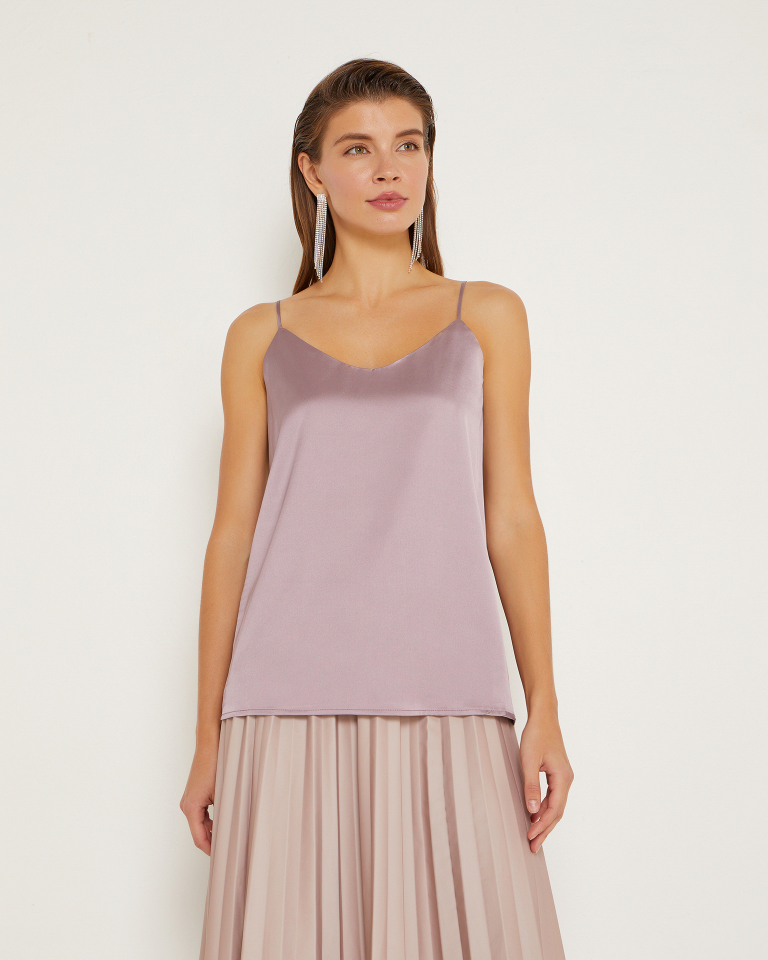 new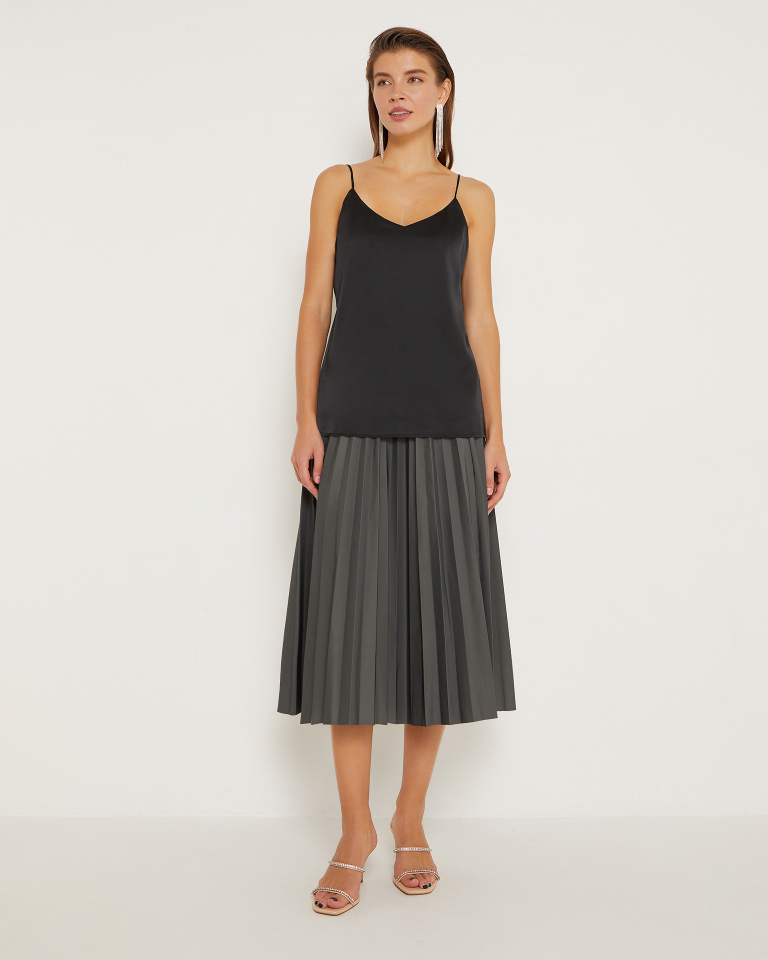 new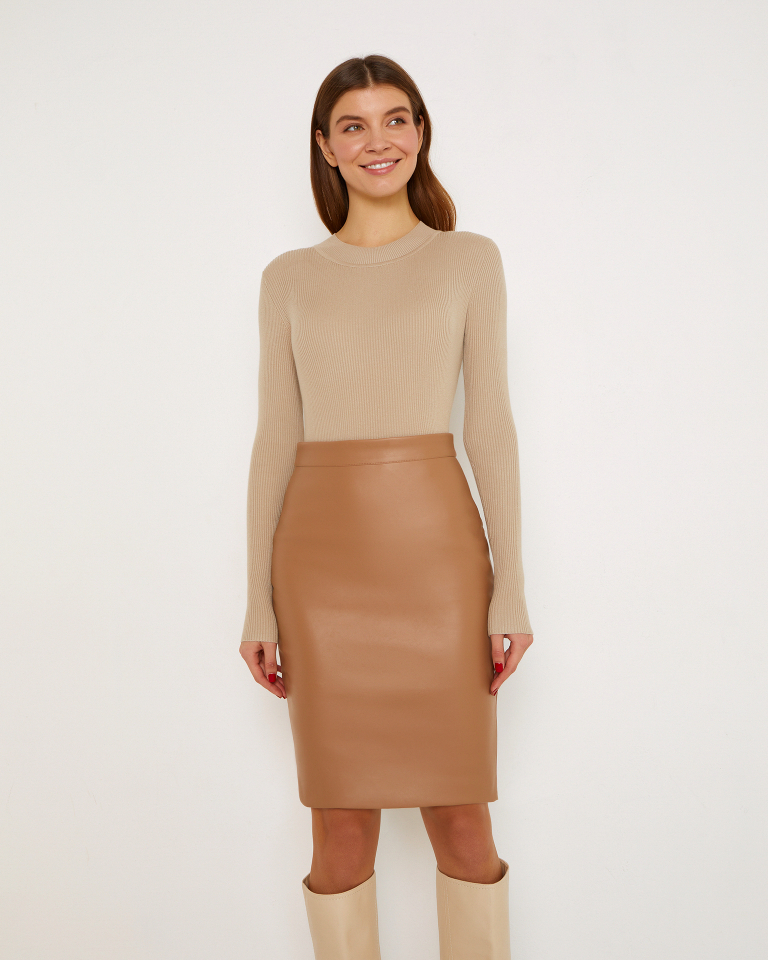 new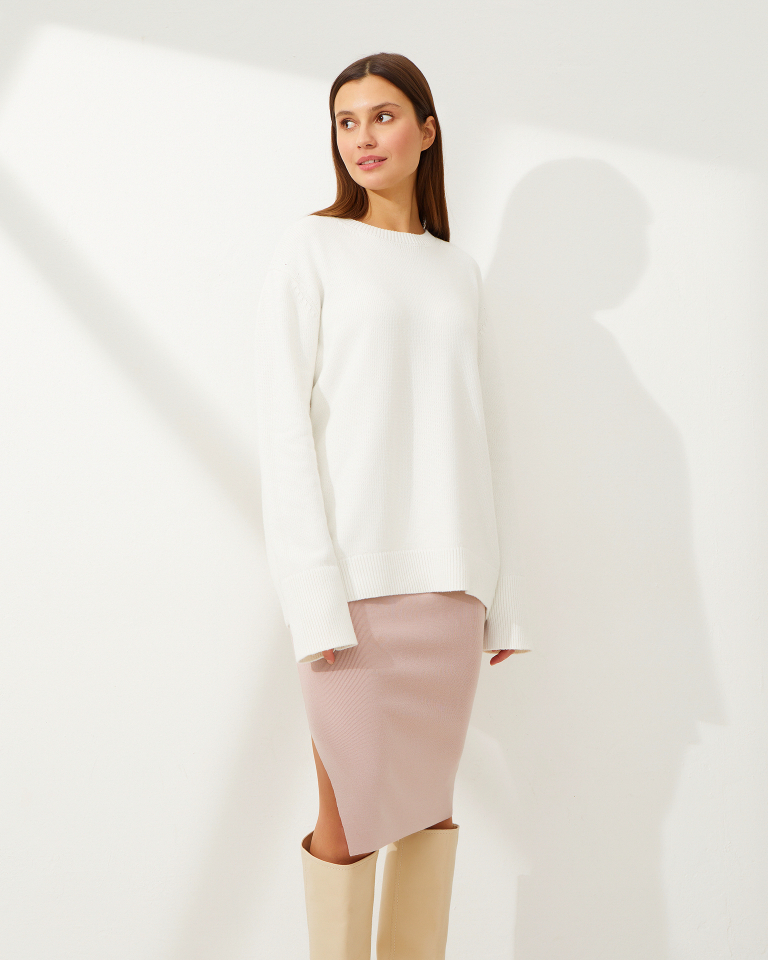 new