Straight cut skirt
Product ID: 051306
Midi skirt of a straight cut, slightly tapered at the bottom.
This is one of the basic models of skirts that will suit any type of figure. Pair it with classic shirts or oversized sweaters from our collection for a relaxed look.
Composition: 80% viscose, 20% polyester
Model parameters: height 175 cm, chest 80 cm, waist 59 cm, hips 88 cm
In case if you're unsatisfied with the product during 14 calendar days since the moment of purchase you may claim for exchange or return and we'll be glad to process it for you. Please, contact us if you wish to proceed with exchange & return.
We deliver for FREE now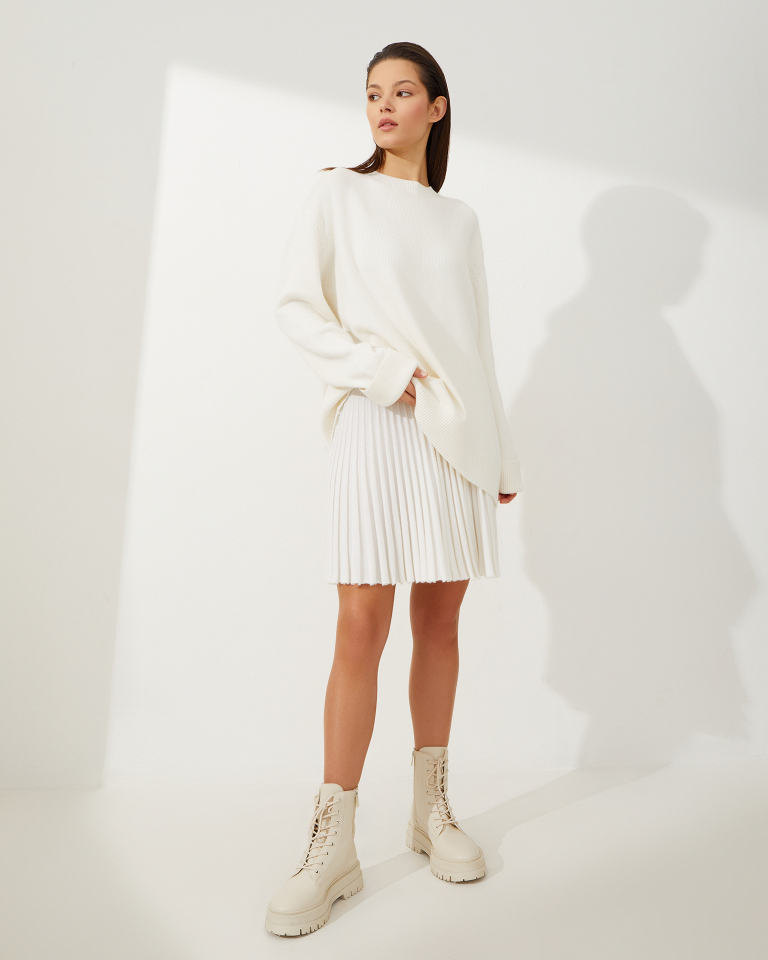 new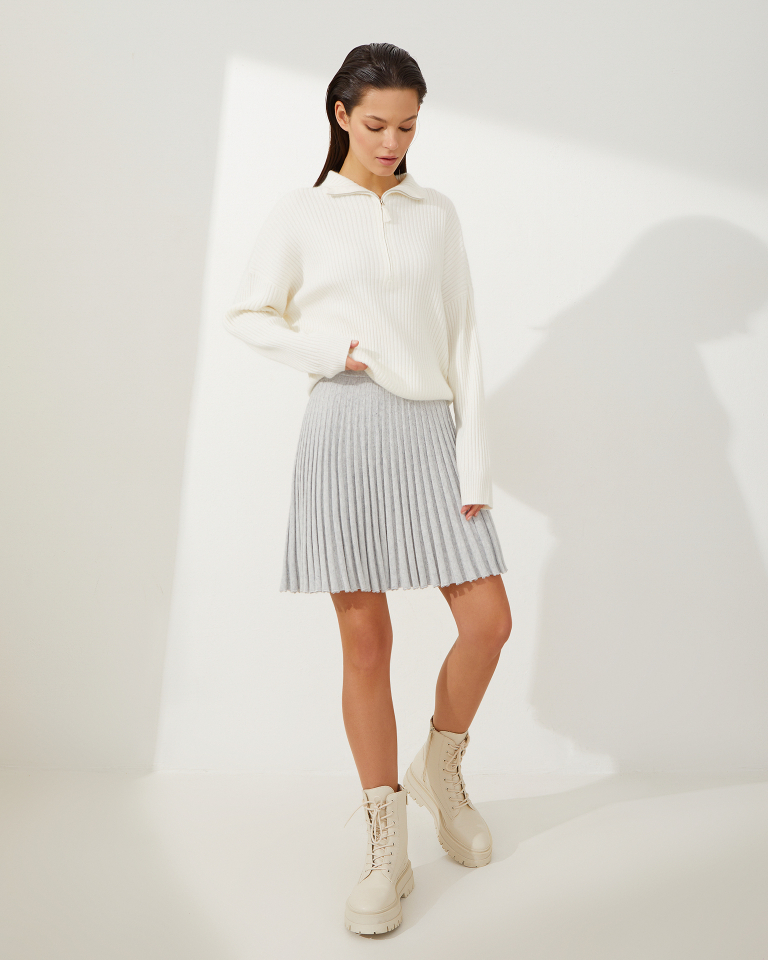 new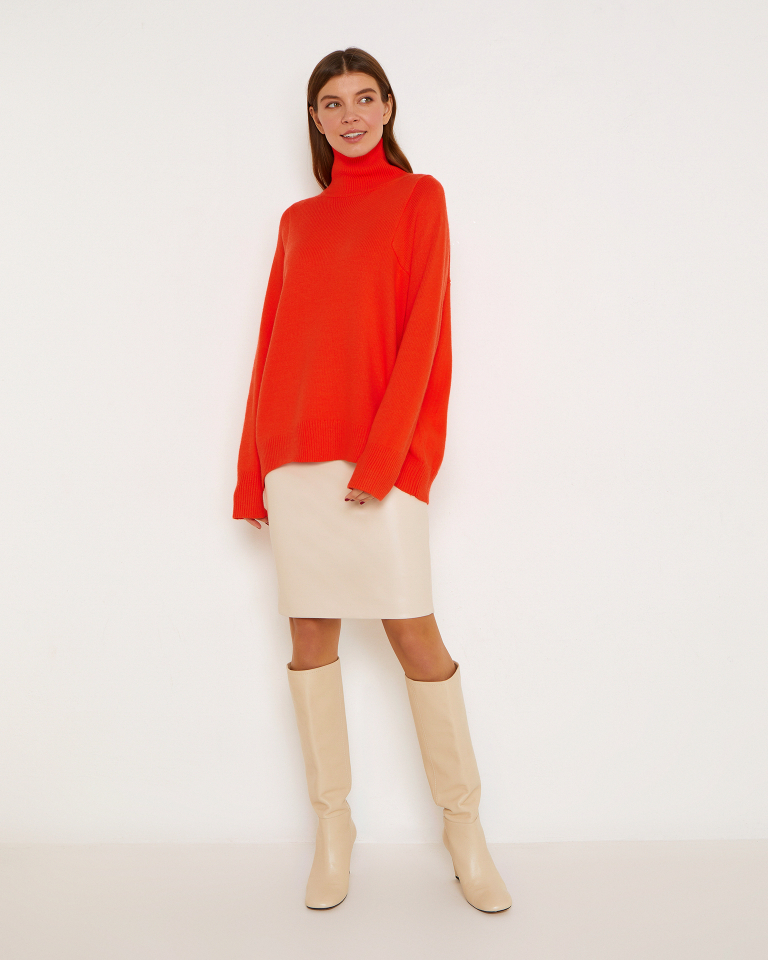 new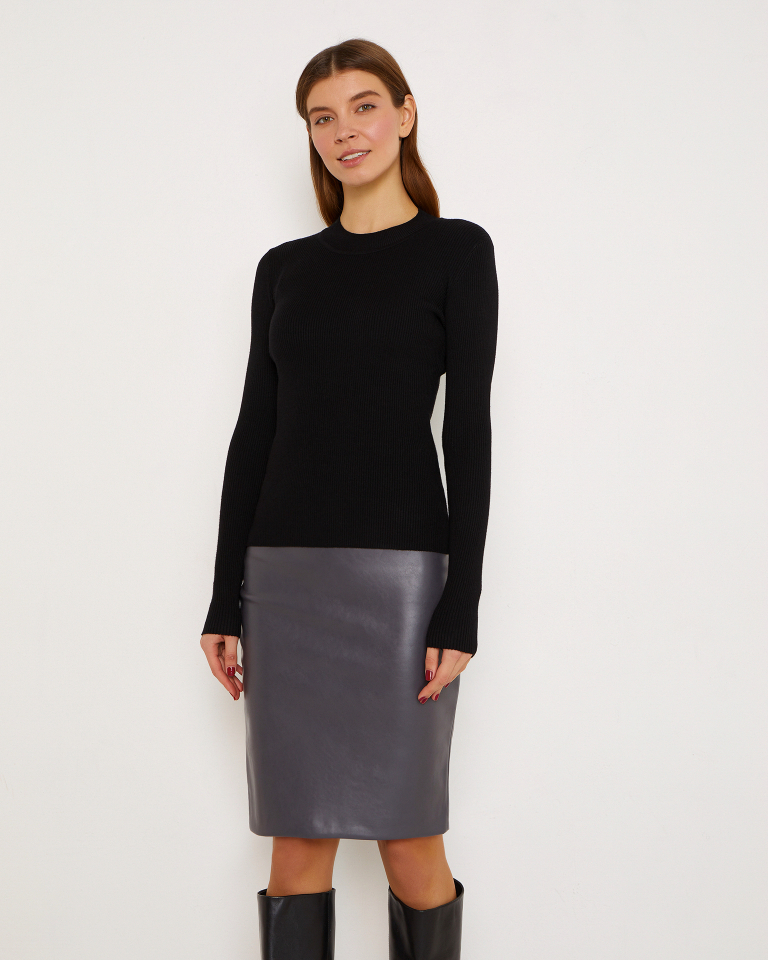 new
Midi skirt in eco-leather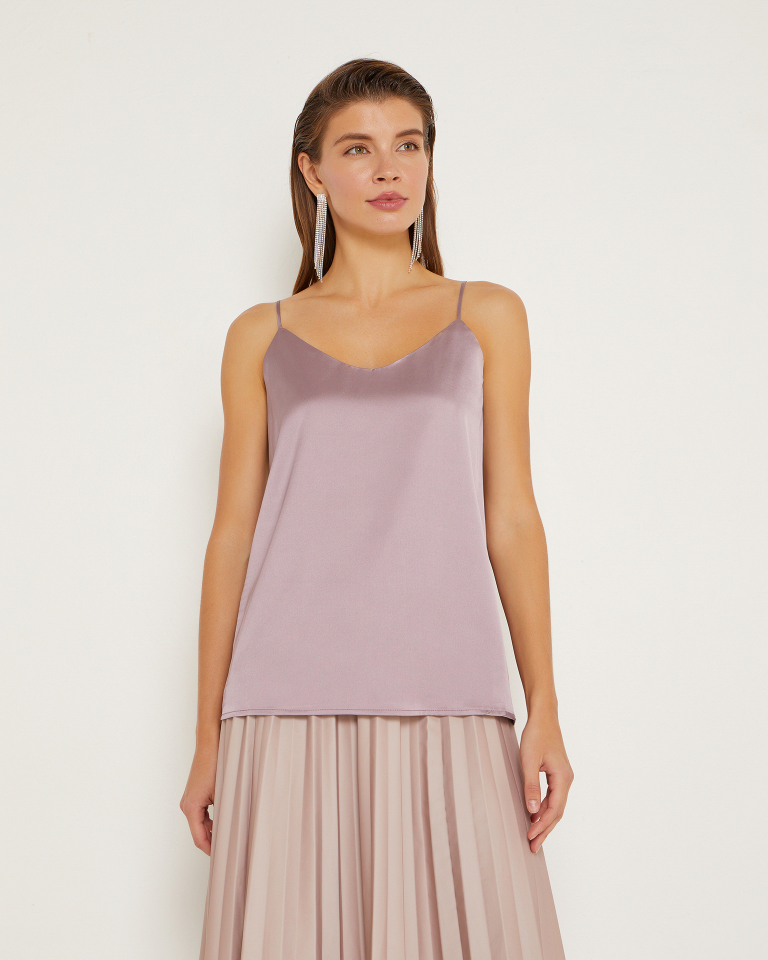 new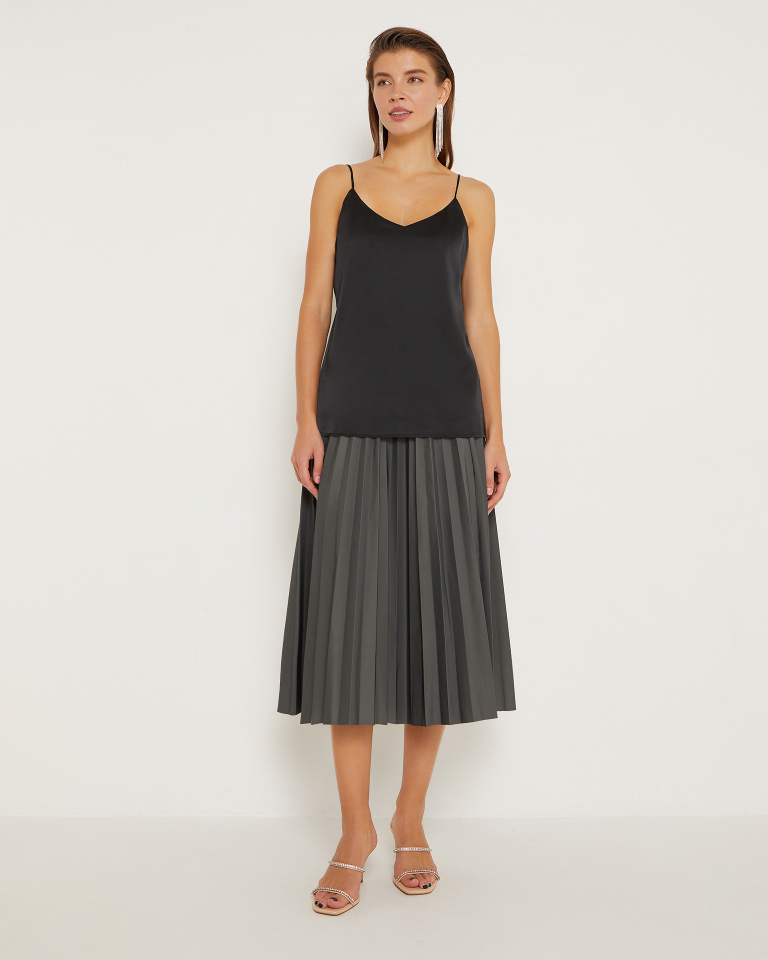 new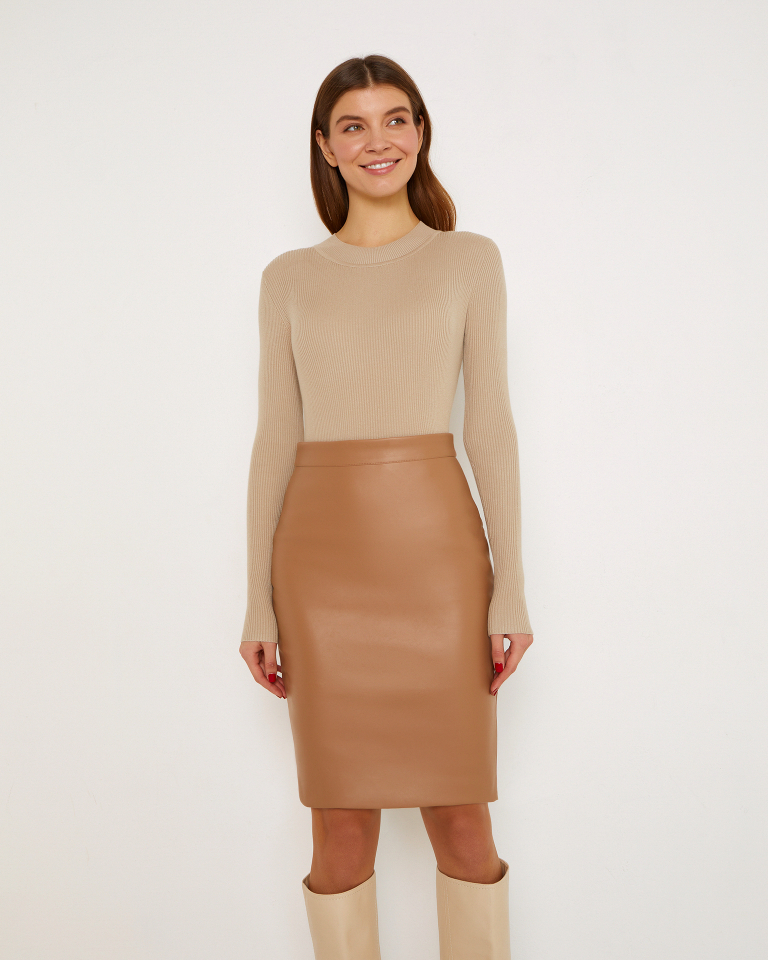 new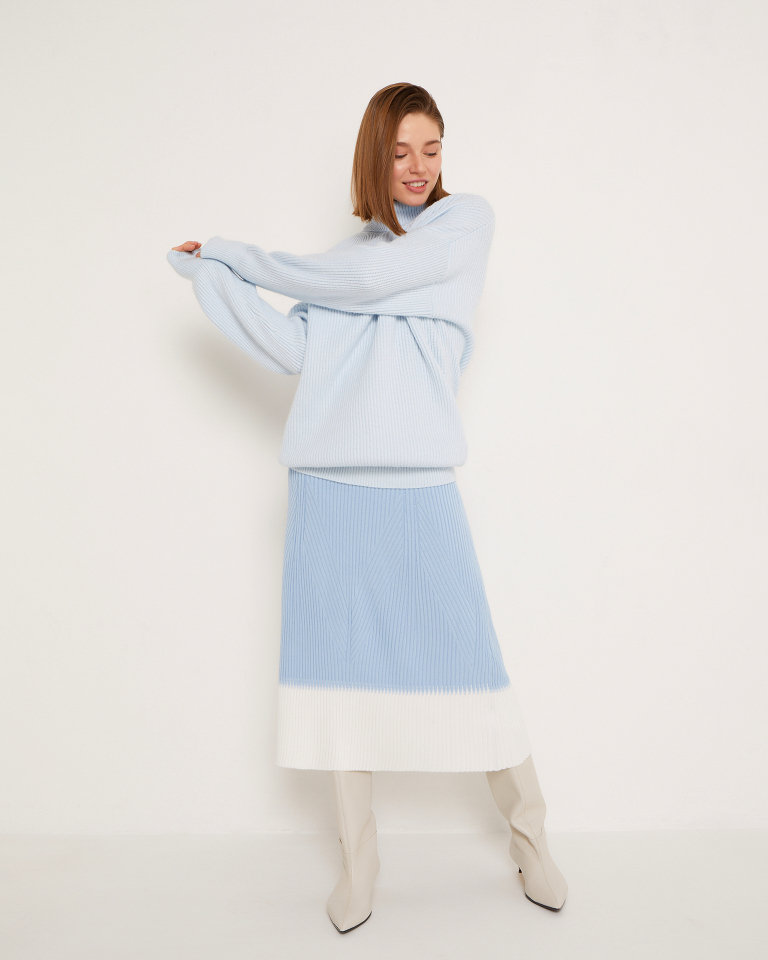 new