Skirt with waist fit
Product ID: 051304
Pleated mini skirt in viscose and cashmere blend with a waist fit.
This model is trendy again. Such a mini skirt in combination with ankle boots or boots with high, stable heels will emphasize the length of the legs. Pair with tight-fitting turtlenecks or jumpers for a feminine look.
Composition: 58% viscose, 26% wool, 12% nylon, 4% cashmere
Model parameters: height 175 cm, chest 81 cm, waist 59 cm, hips 88 cm
In case if you're unsatisfied with the product during 14 calendar days since the moment of purchase you may claim for exchange or return and we'll be glad to process it for you. Please, contact us if you wish to proceed with exchange & return.
We deliver for FREE now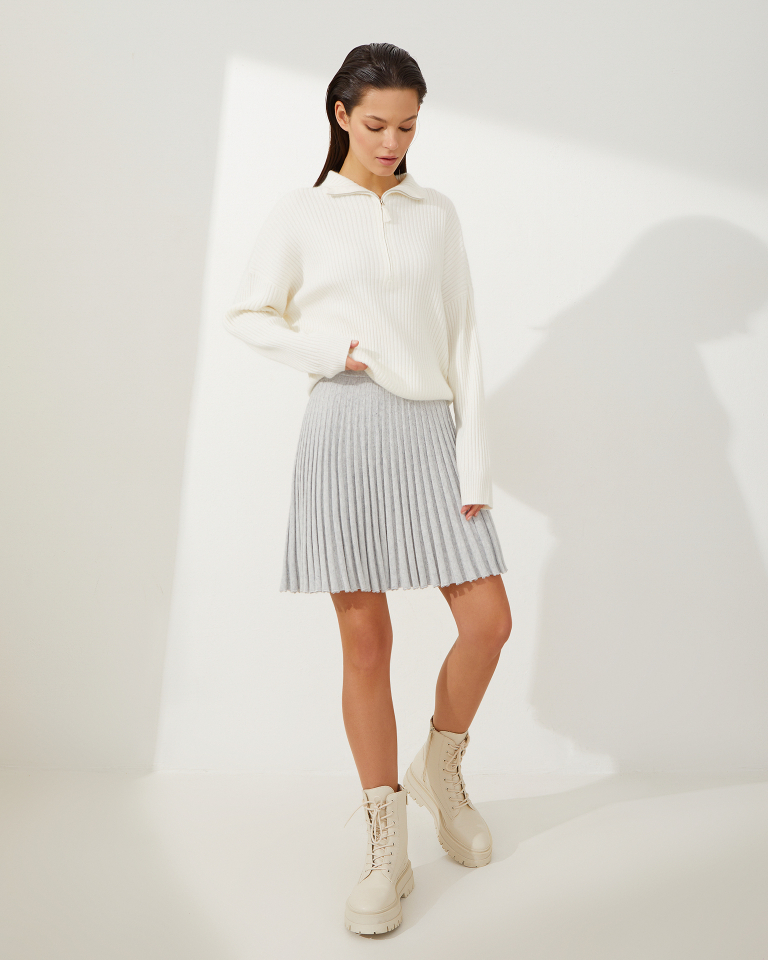 new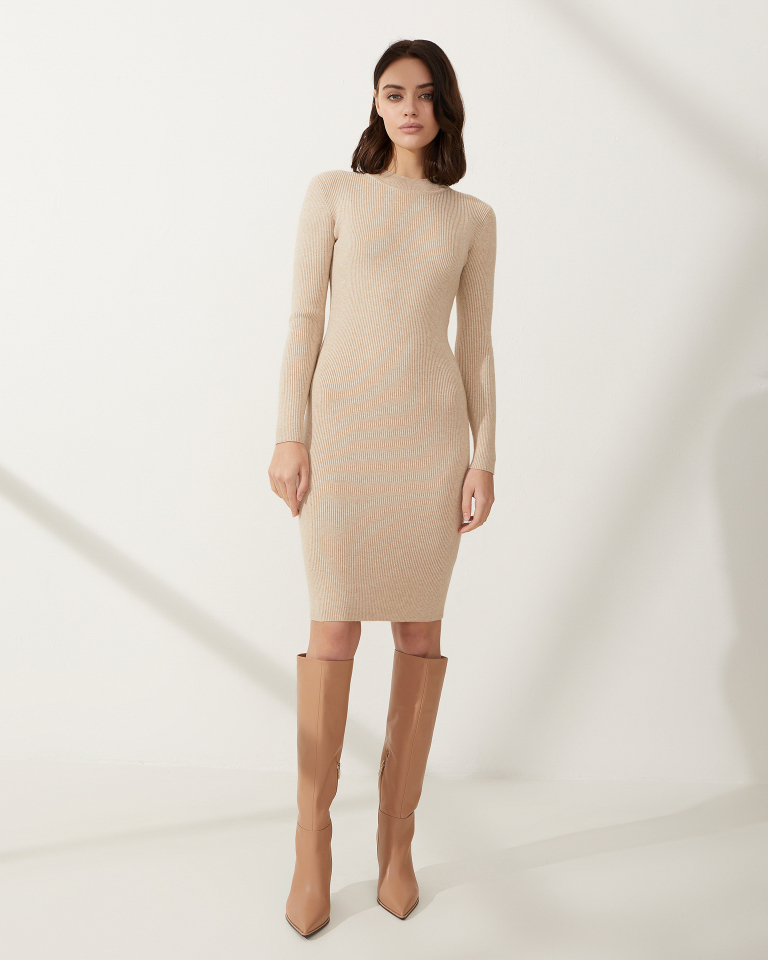 new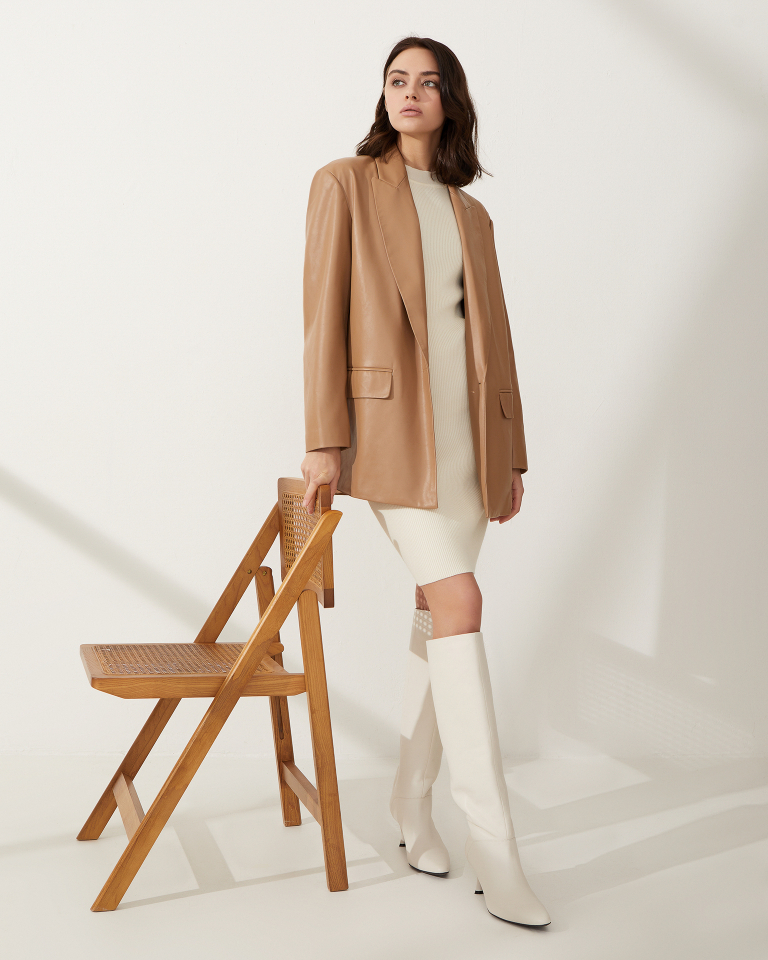 new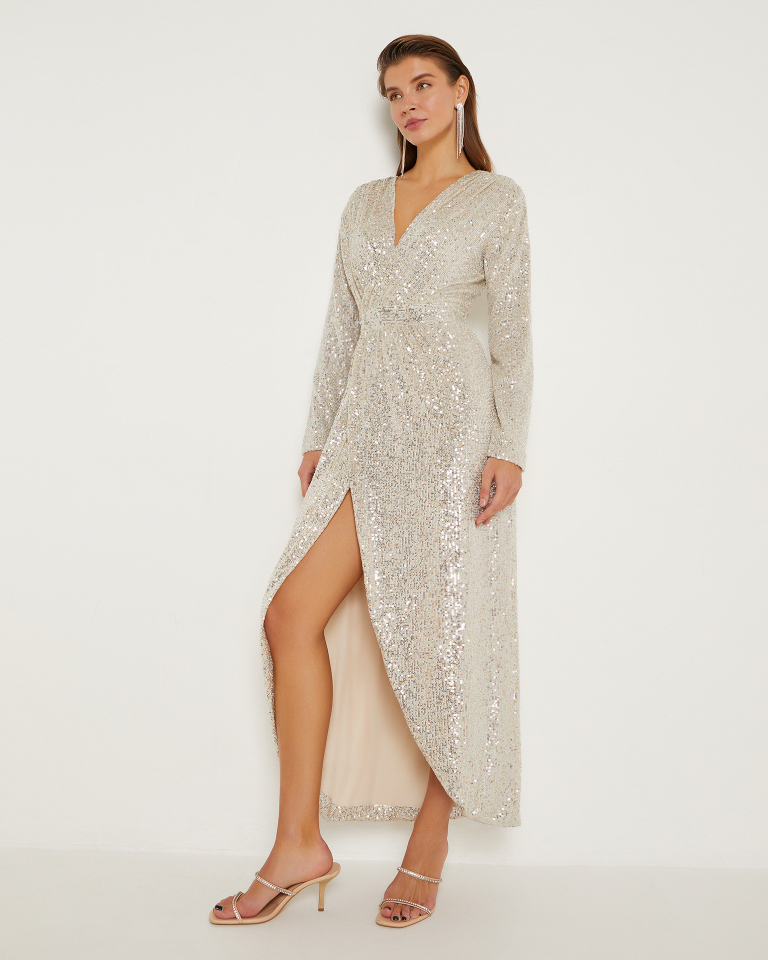 new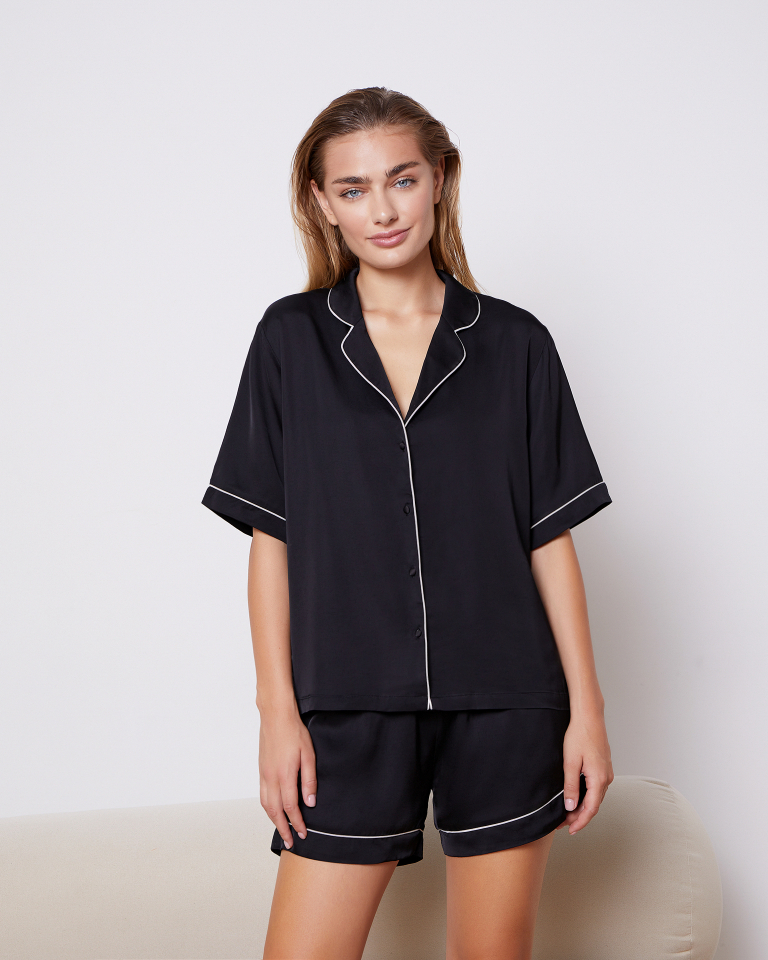 new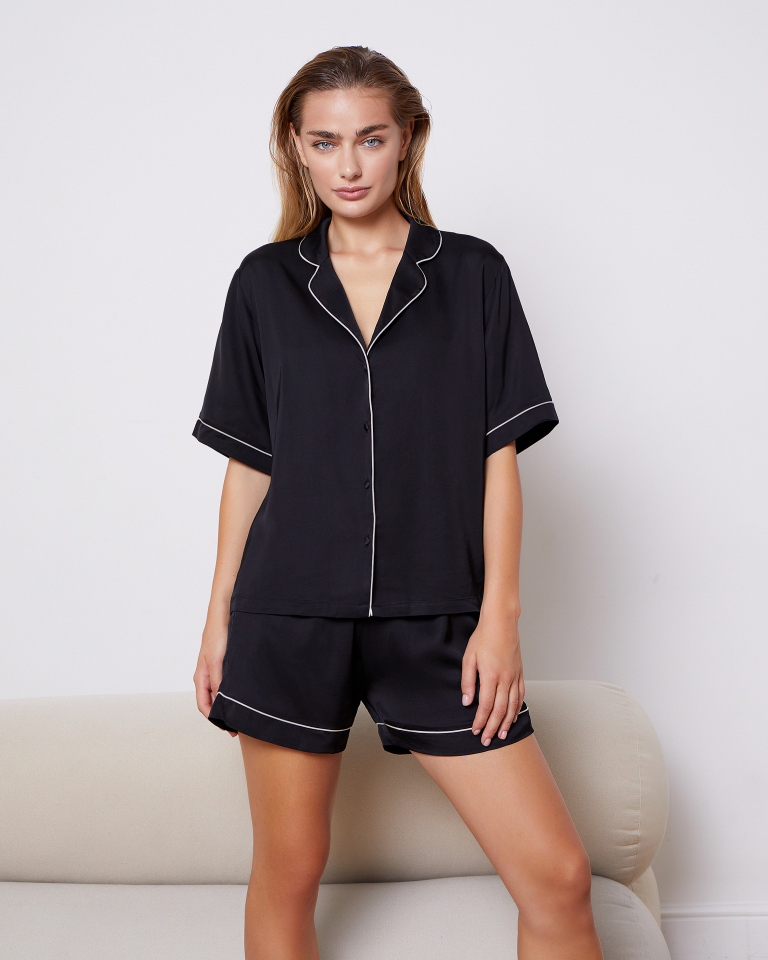 new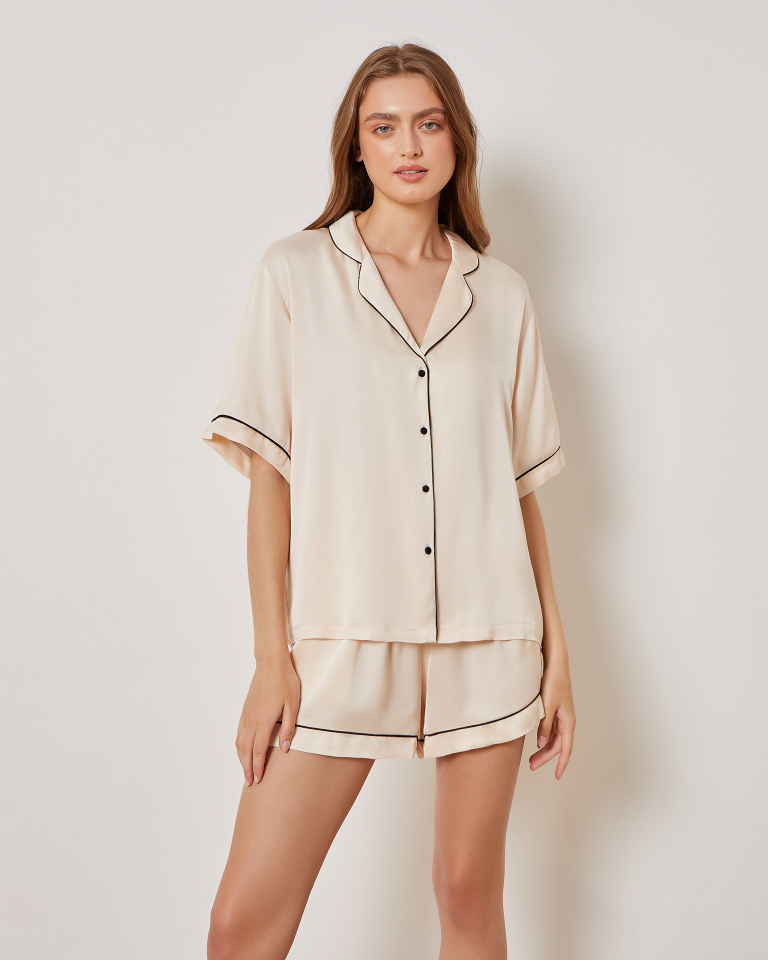 new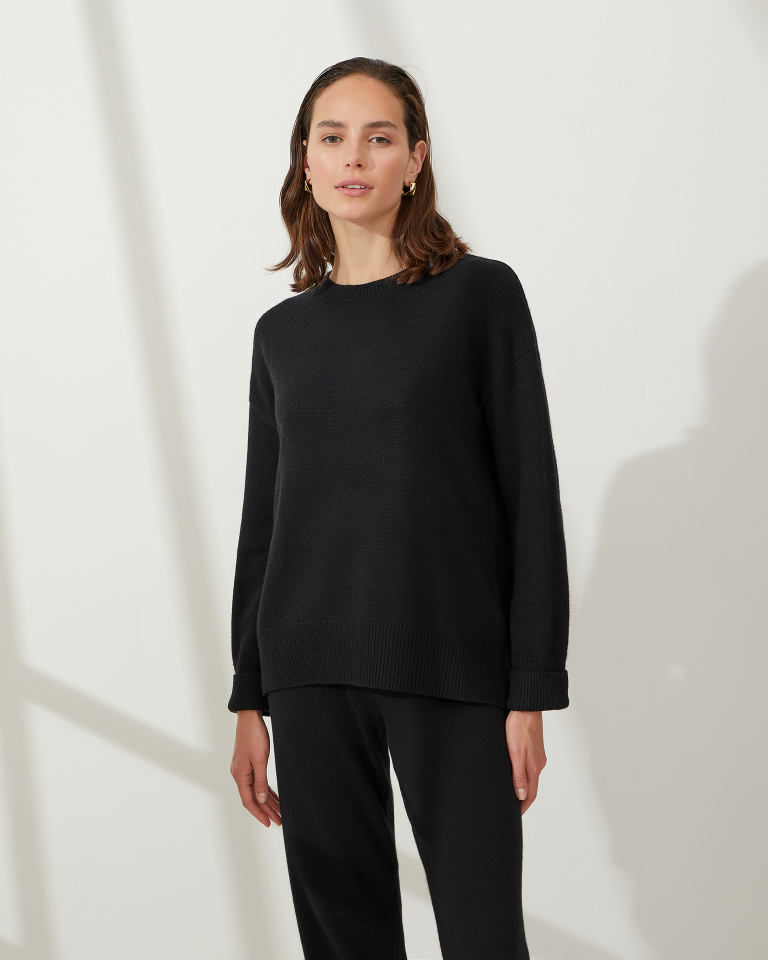 new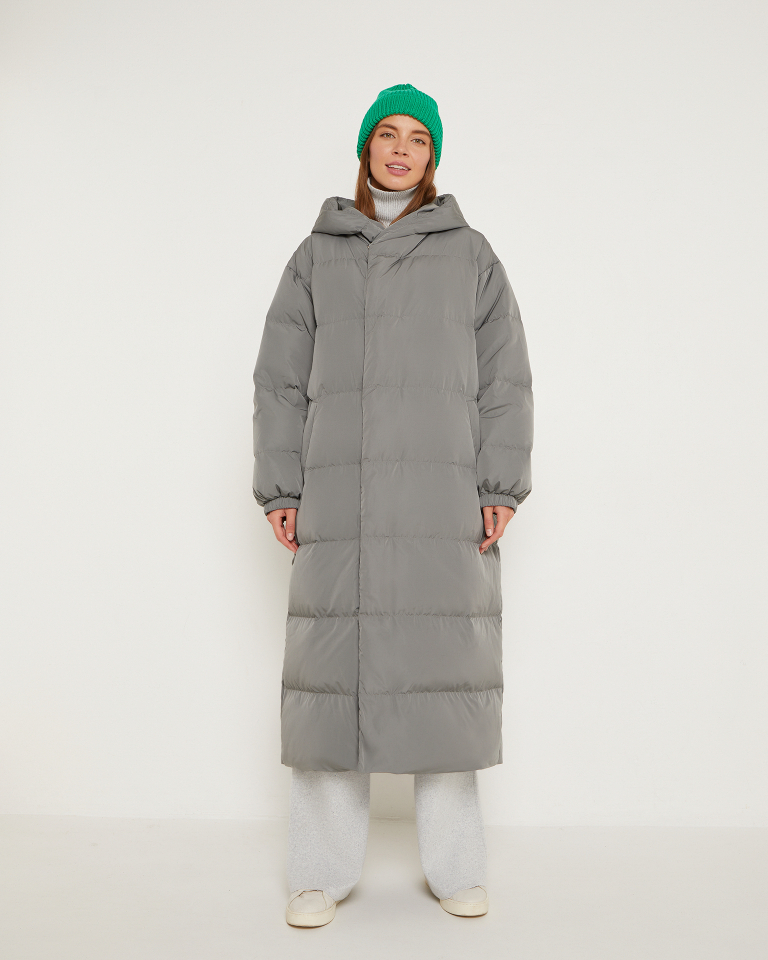 new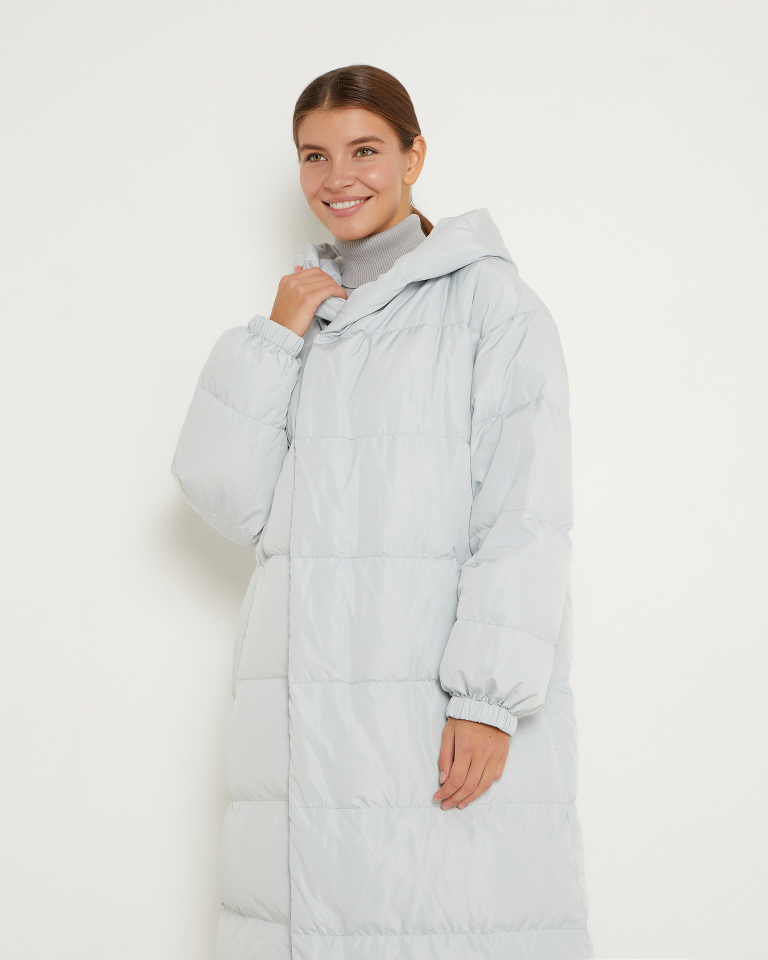 new
new