Slim fit dress
Product ID: 101318
Knitted viscose dress. Slim fit, round narrow neckline with piping, slightly dropped shoulder line, length above the knee.
A knitted dress in a nude shade is an elegant option for a date, or with rough boots for a stylish street look.
Composition: 80% viscose, 20% nylon
Model measurements: Height 176 cm, chest 80 cm, waist 59 cm, hips 89 cm
In case if you're unsatisfied with the product during 14 calendar days since the moment of purchase you may claim for exchange or return and we'll be glad to process it for you. Please, contact us if you wish to proceed with exchange & return.
We deliver for FREE now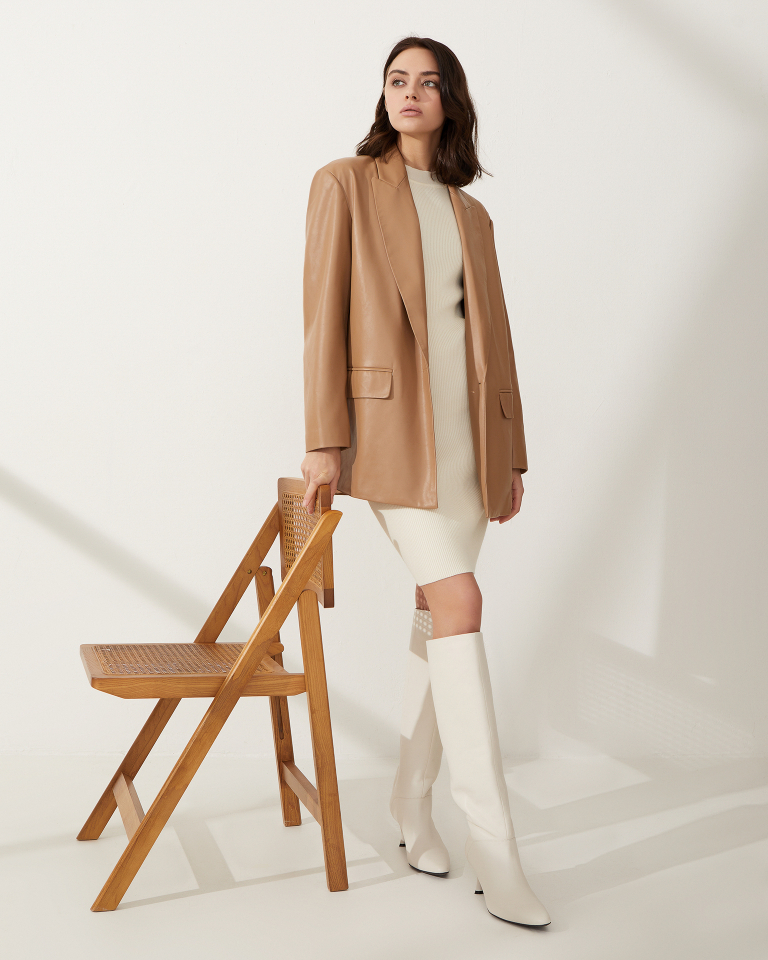 new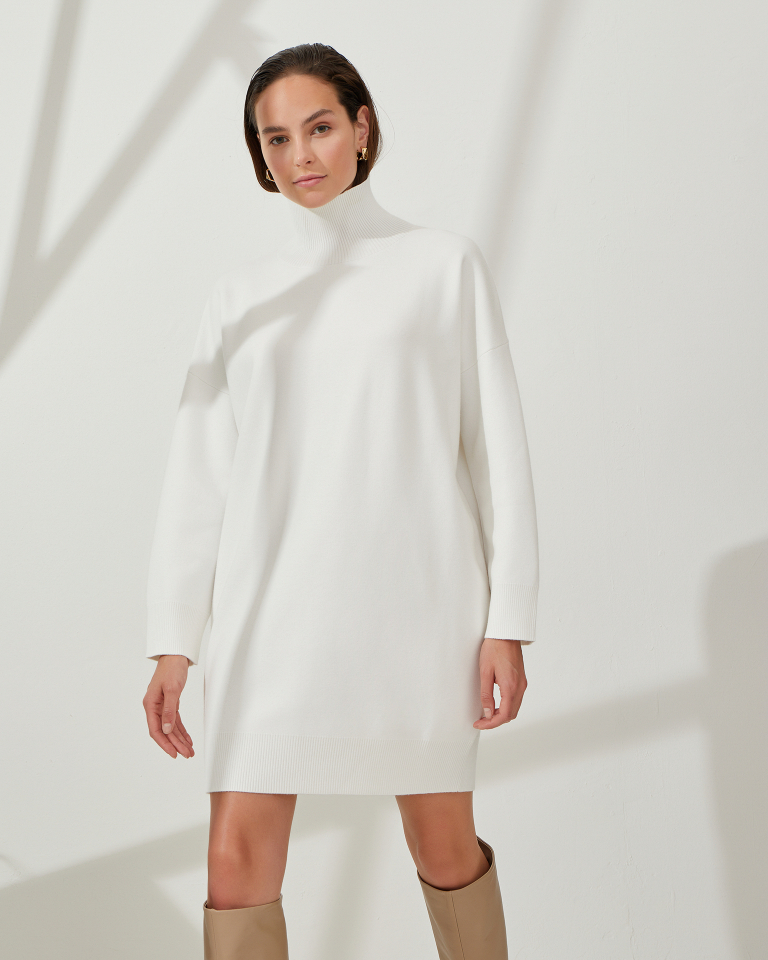 new