White jumper
Product ID: 061354
Jumper with long sleeves and a small stand-up collar. Zip closure at the top in front.
A warm and cozy sweater in pastel shades will become one of your favorite wardrobe items. It is easy to pair with jeans or jersey trousers from our collection. For outerwear, choose a quilted jacket or vest.
Composition: 45% viscose, 45% nylon, 5% wool, 5% cashmere
Model parameters: height 176 cm, chest 84 cm, waist 60 cm, hips 90 cm
In case if you're unsatisfied with the product during 14 calendar days since the moment of purchase you may claim for exchange or return and we'll be glad to process it for you. Please, contact us if you wish to proceed with exchange & return.
We deliver for FREE now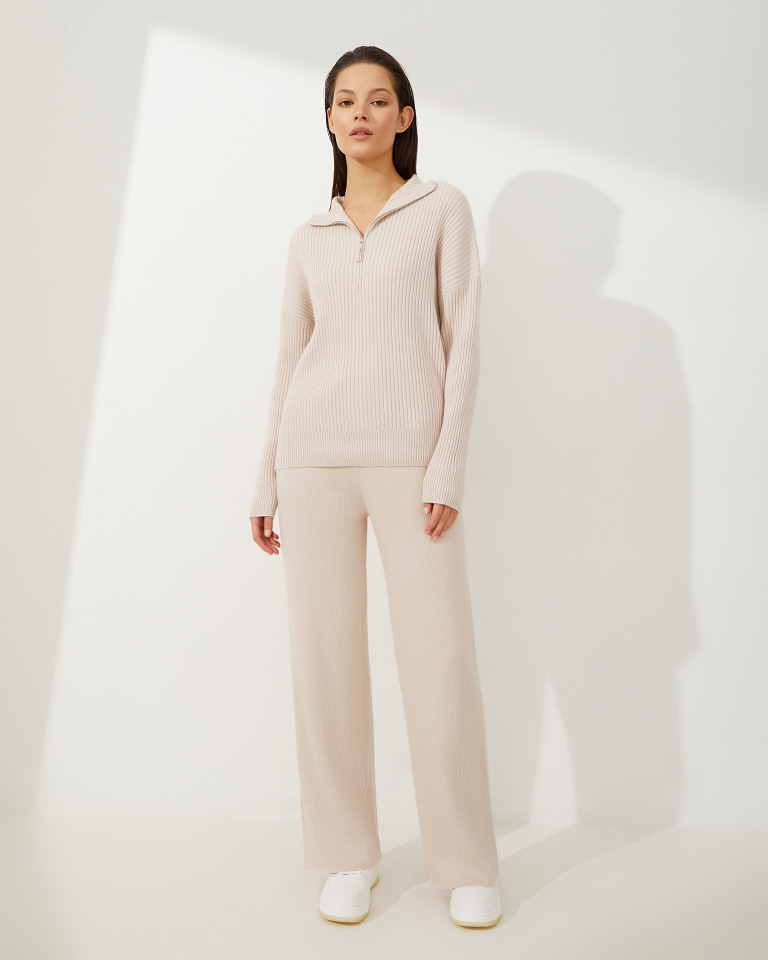 new
Sweater with long sleeves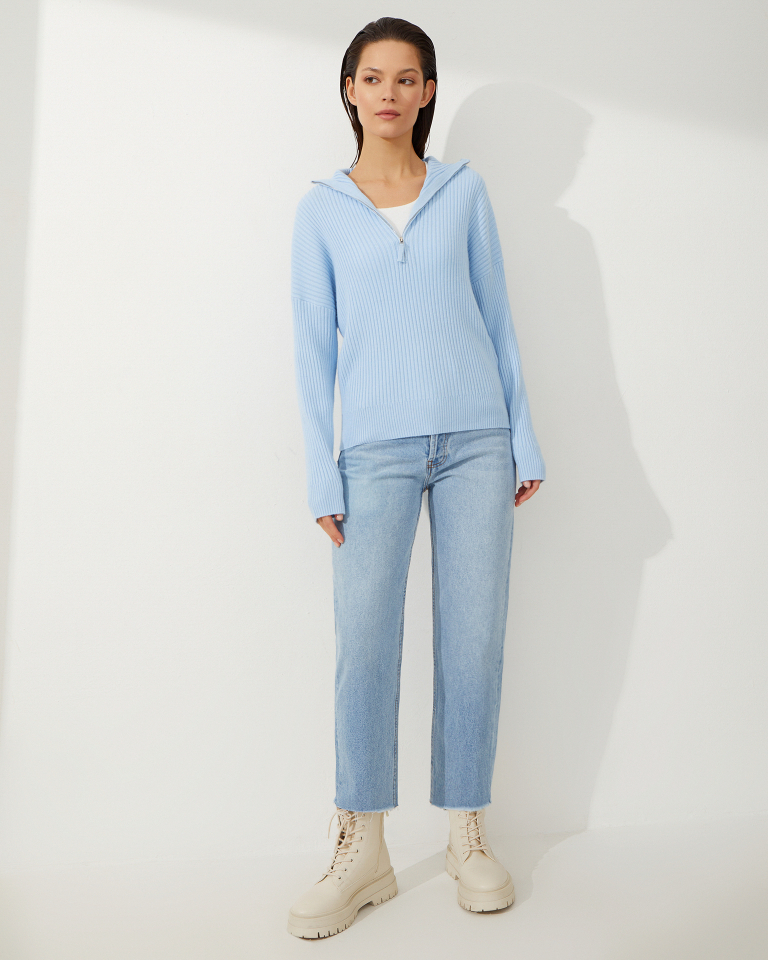 new
Jumper with stand-up collar
new
Sleeveless vest in viscose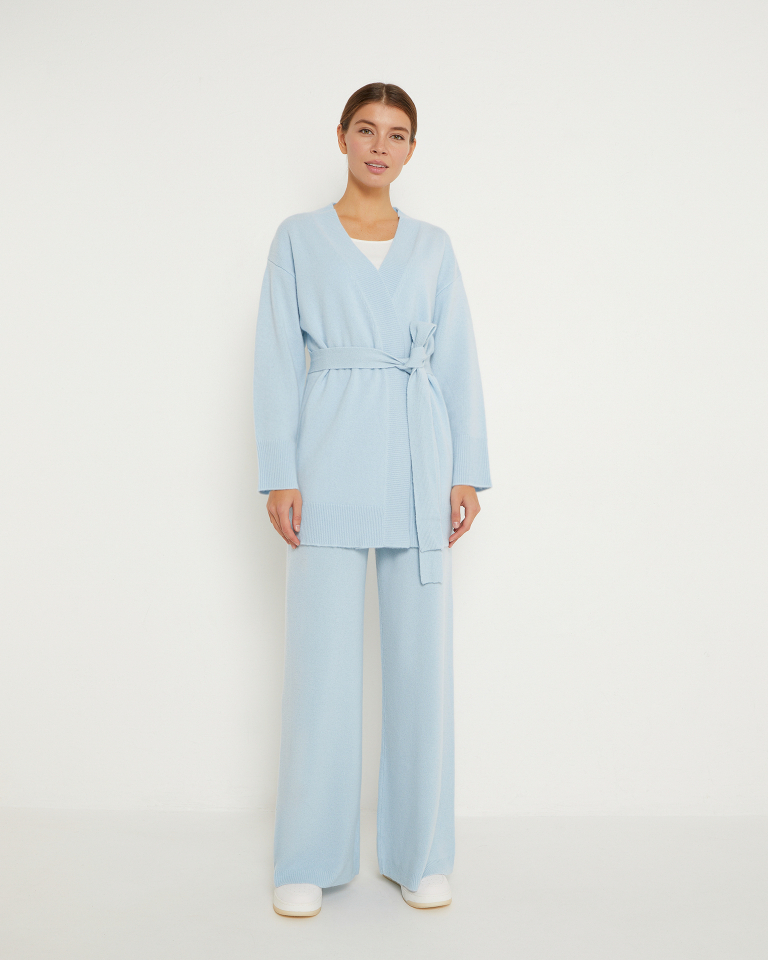 new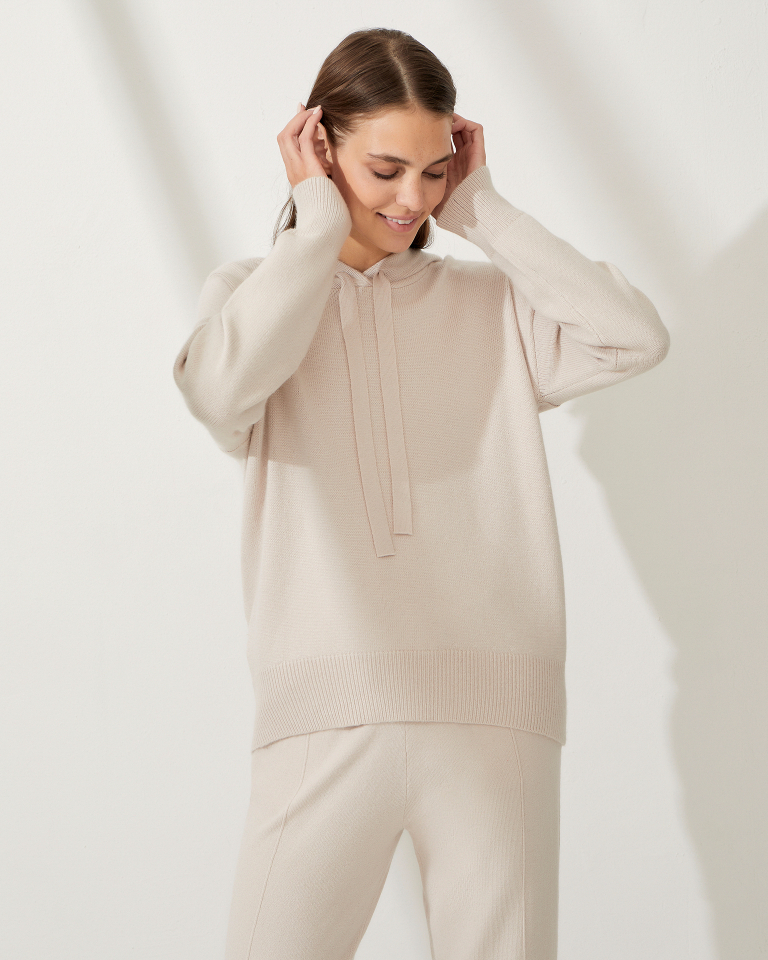 new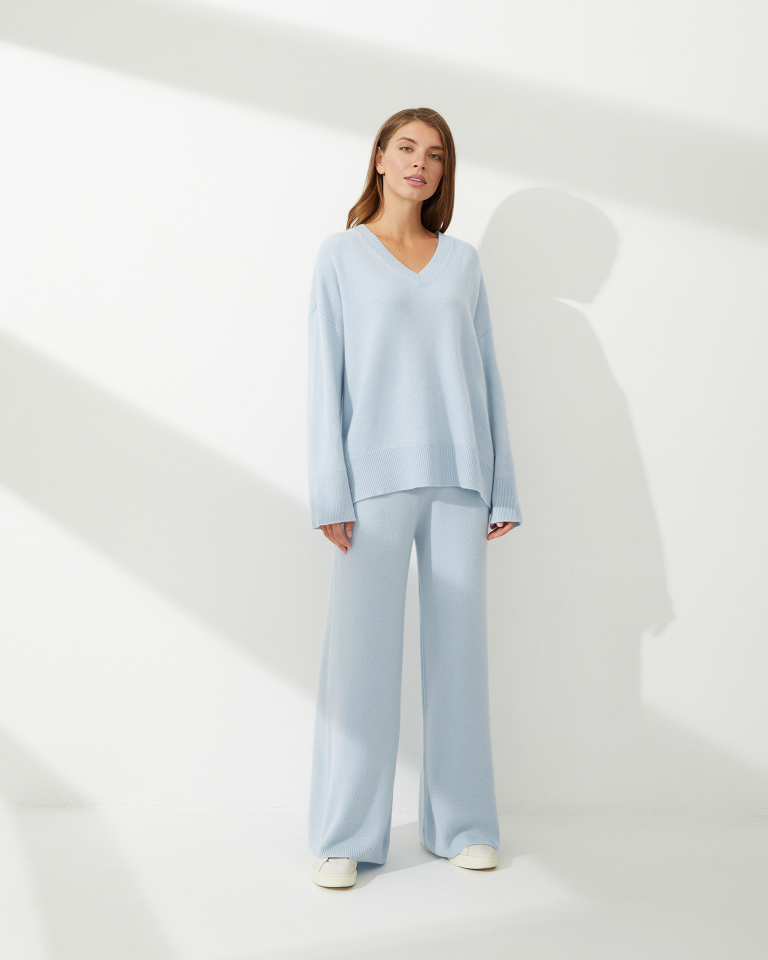 new
new
Sweater with dropped shoulder line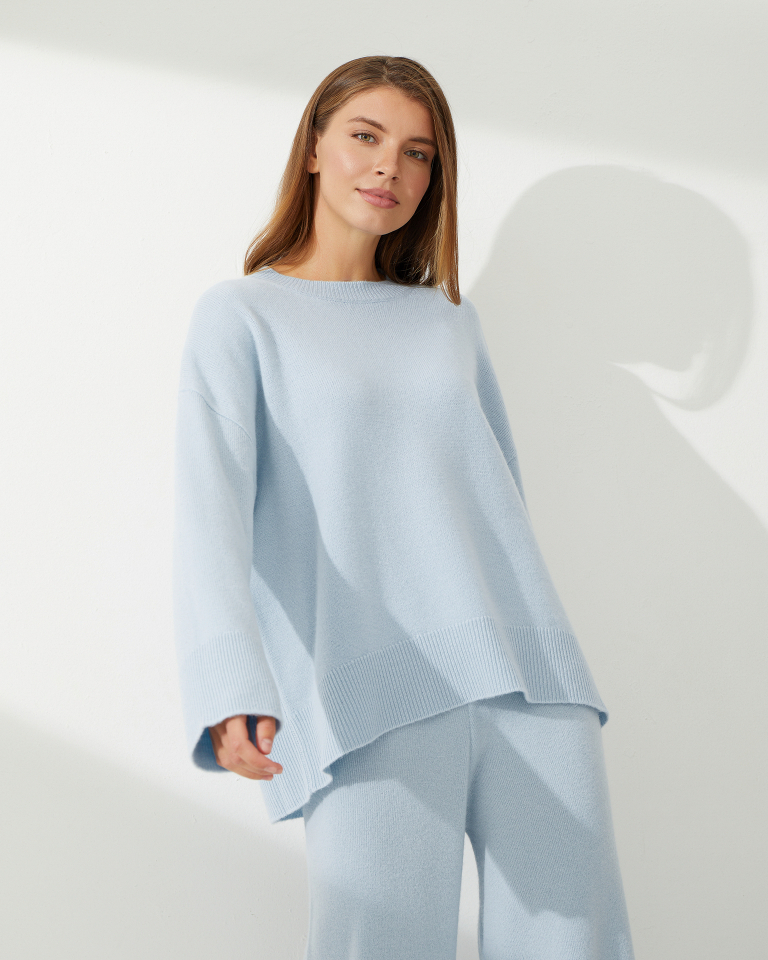 new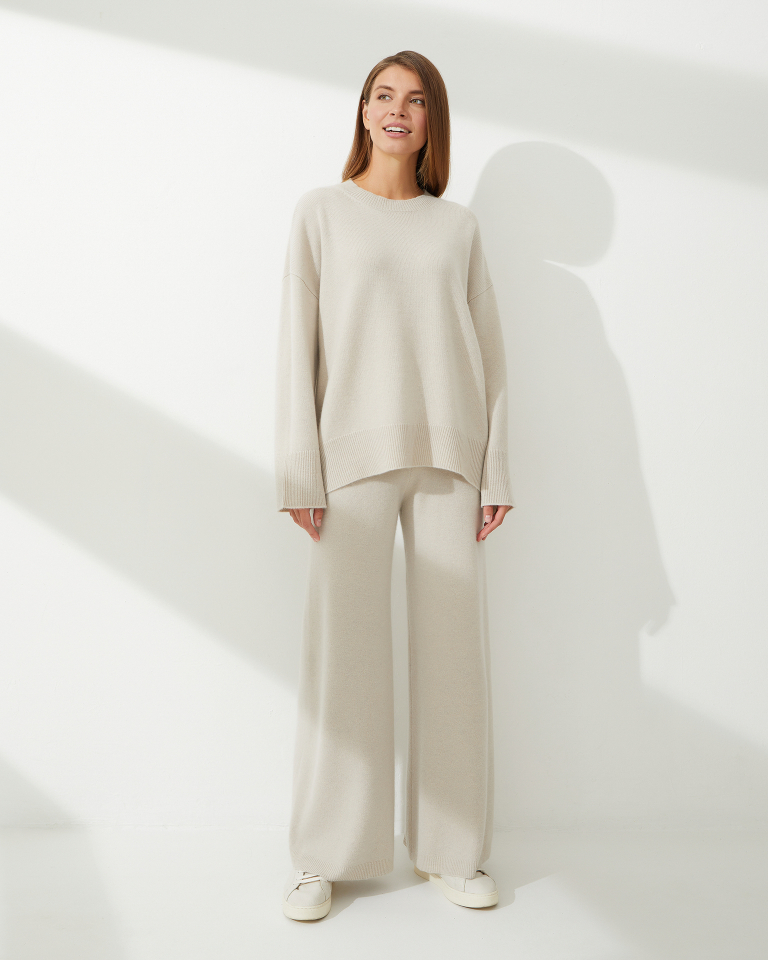 new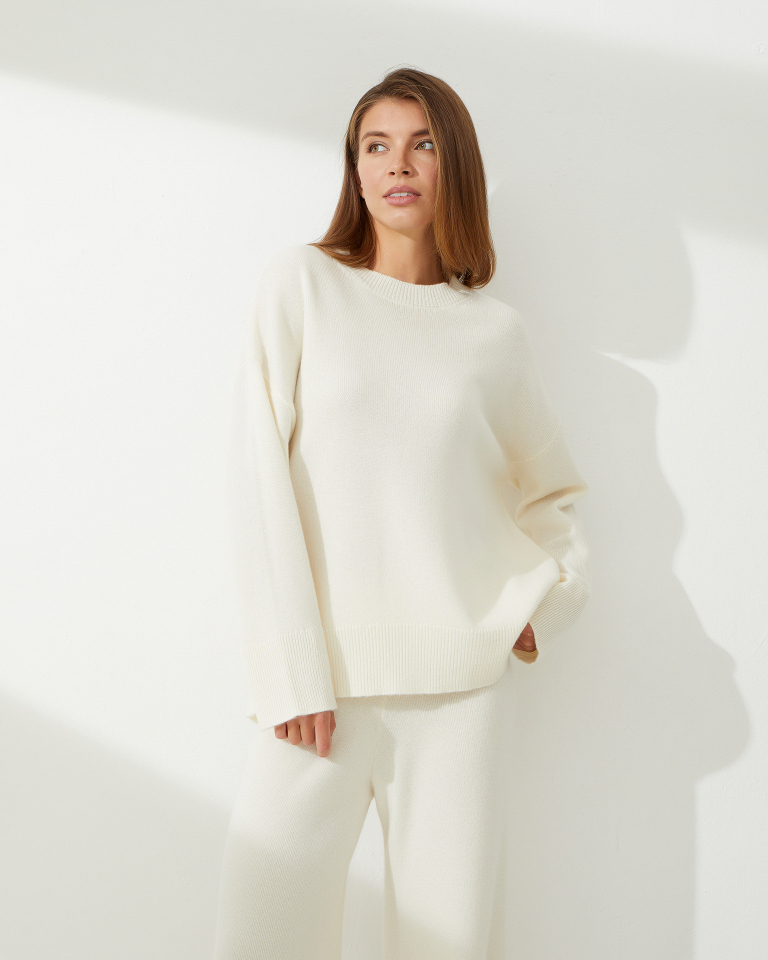 new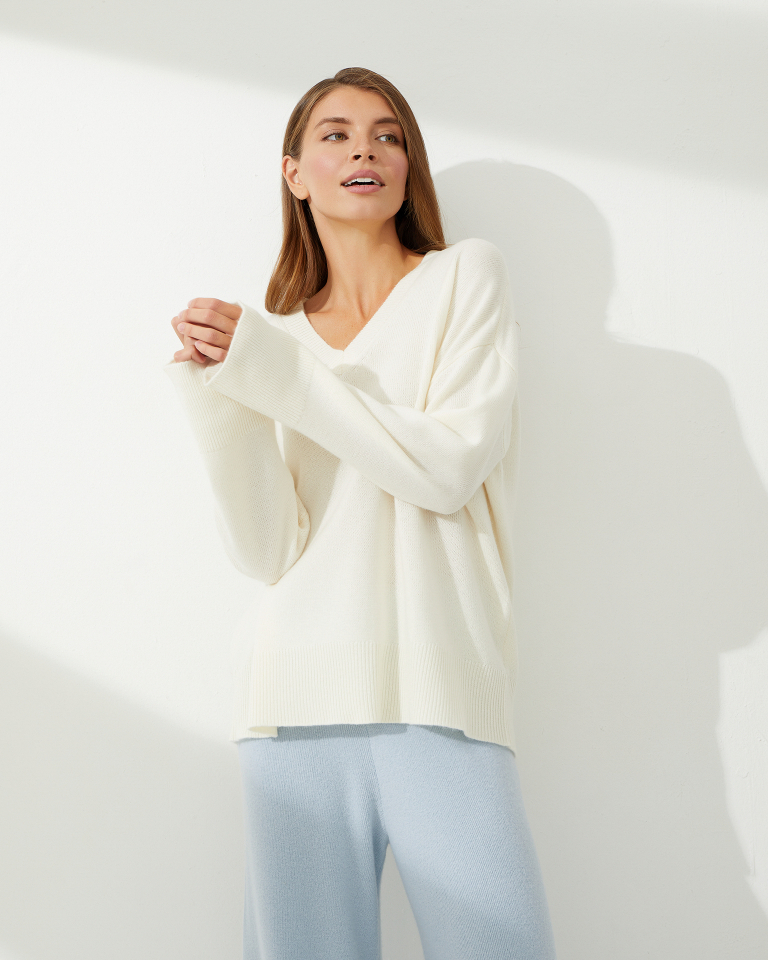 new
Sweater in mixed cashmere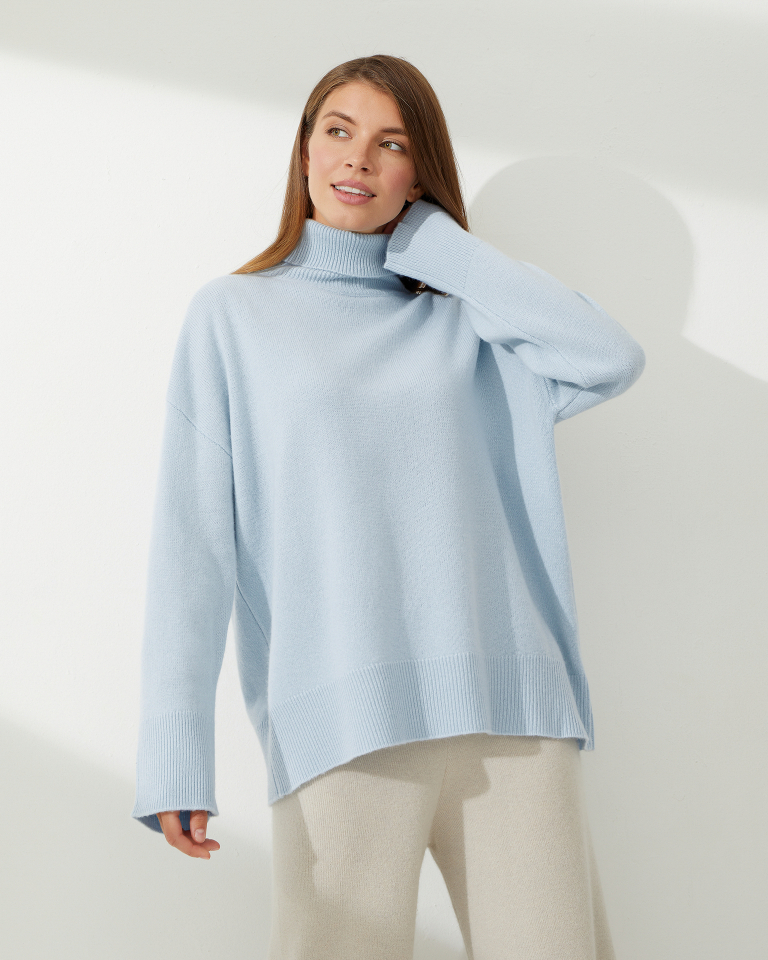 new
Cashmere sweater with turtleneck