Cashmere jumper
Product ID: 061315
Long knitted jumper with chunky knit braids. High collar, lowered shoulder line, embossed binding at the bottom of the sleeves and hem, elongated back.
Dropped shoulders, sleeves that go down to the hands, cashmere in the composition make this jumper cozy and comfortable item for cold winter. Add a soft leather tote bag to create a stylish outfit.
Composition: 47% wool, 38% viscose, 15% cashmere
Model parameters: height 175 cm, chest 82 cm, waist 63 cm, hips 90 cm
In case if you're unsatisfied with the product during 14 calendar days since the moment of purchase you may claim for exchange or return and we'll be glad to process it for you. Please, contact us if you wish to proceed with exchange & return.
We deliver for FREE now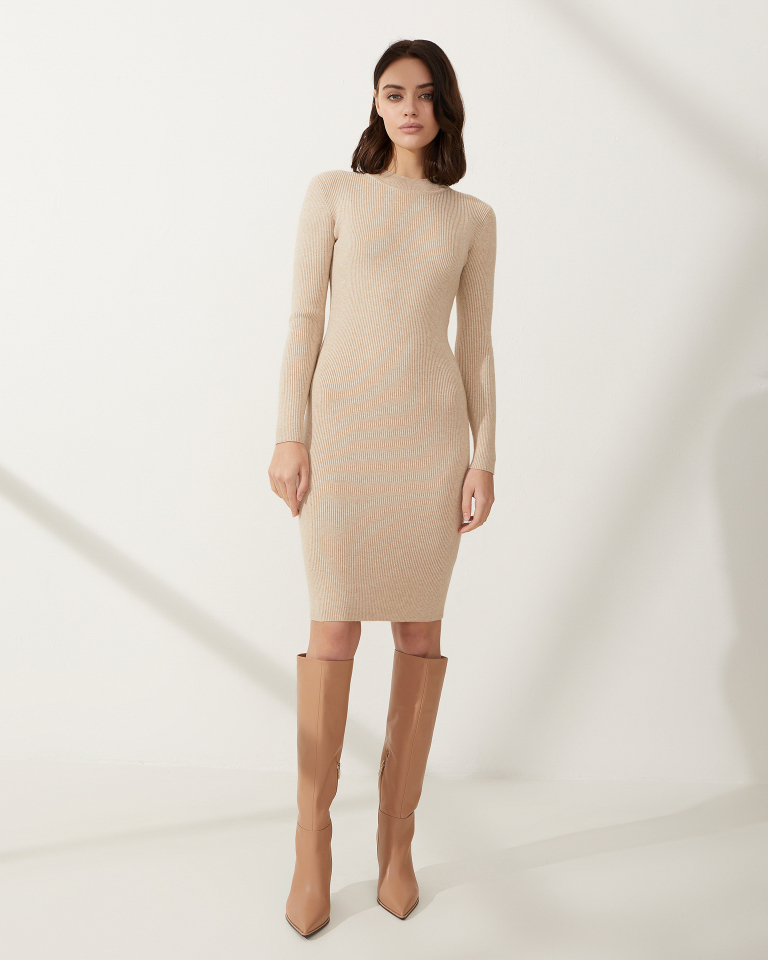 new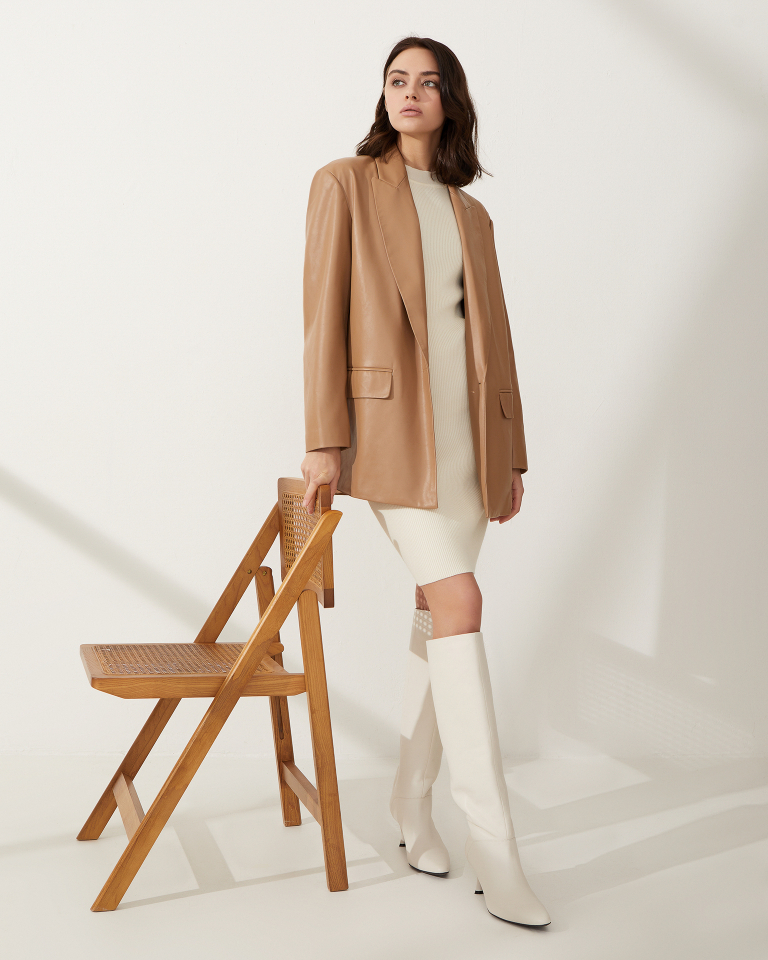 new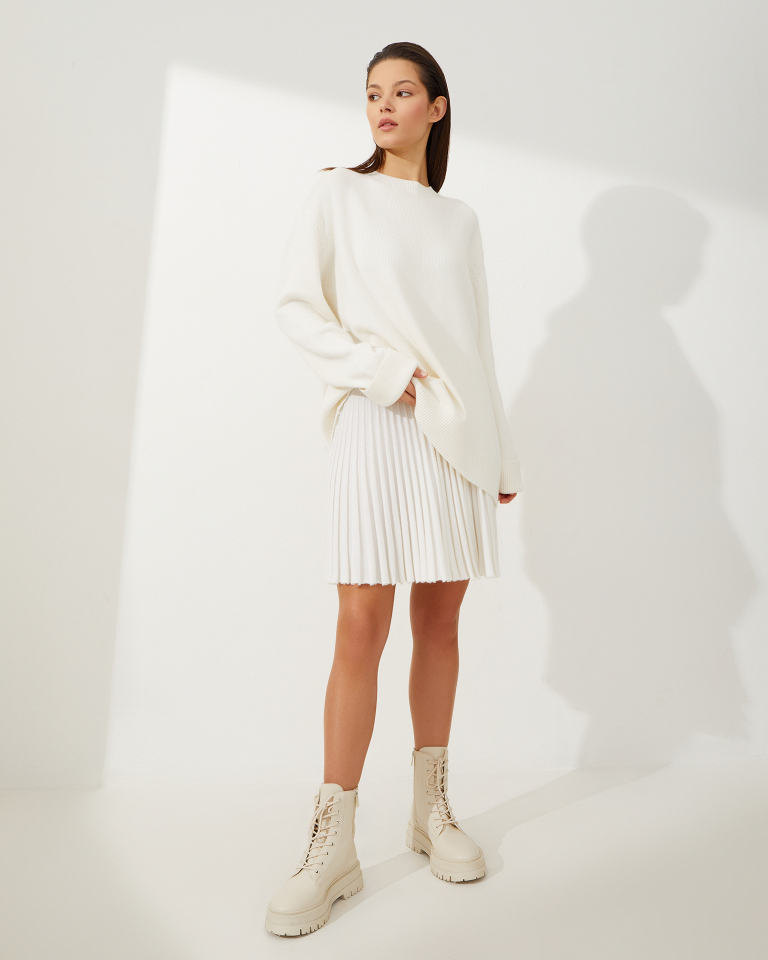 new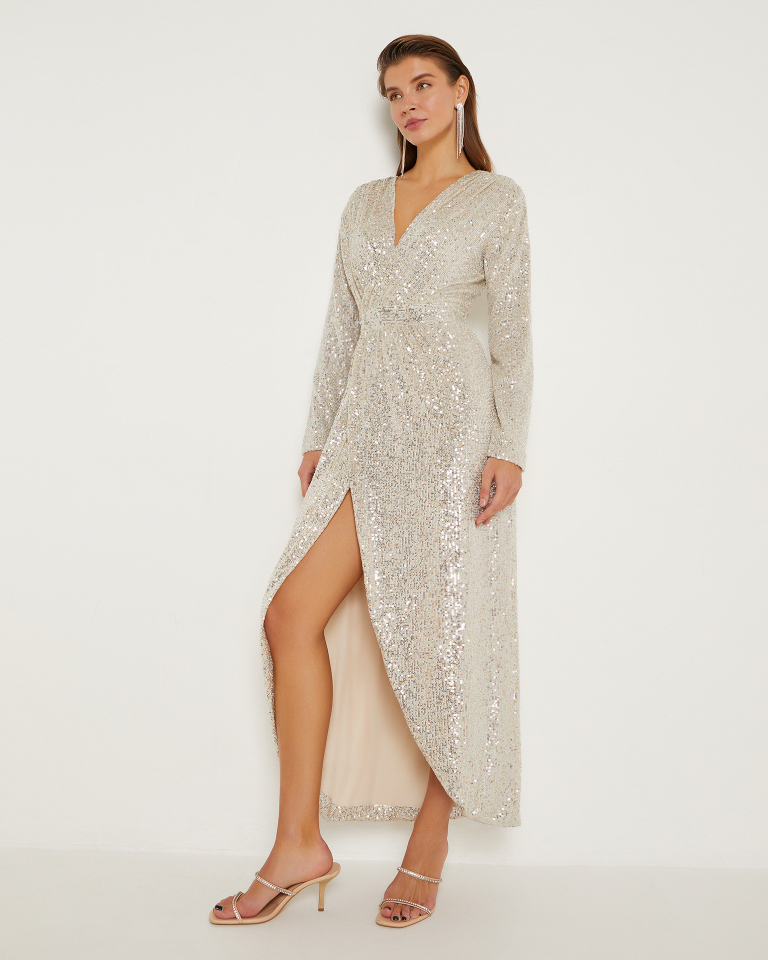 new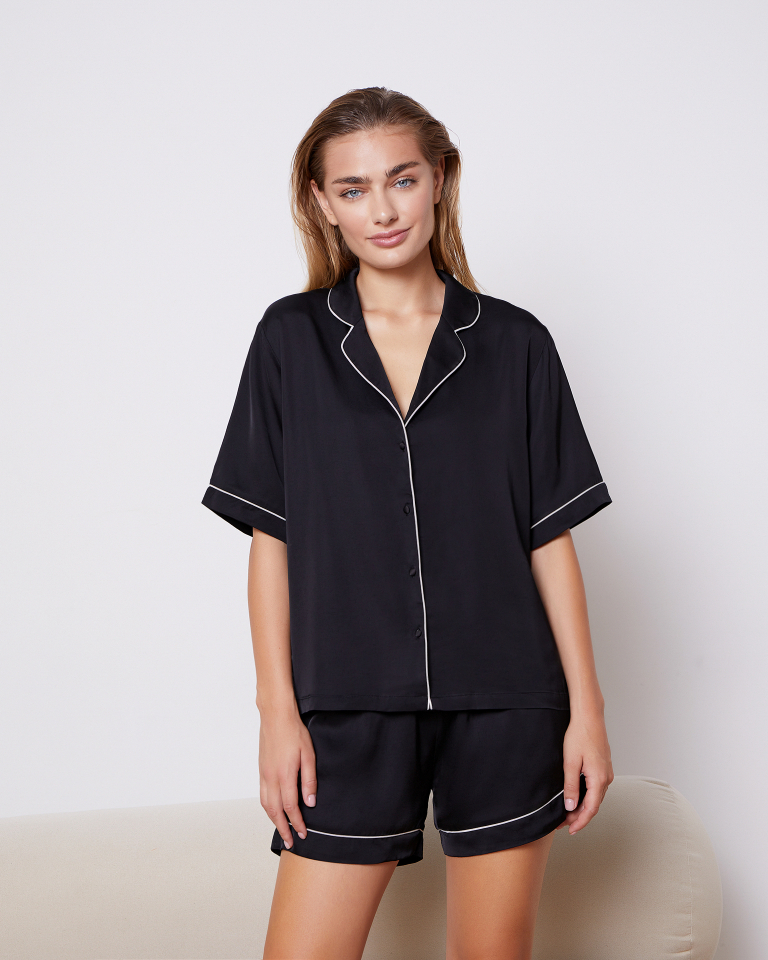 new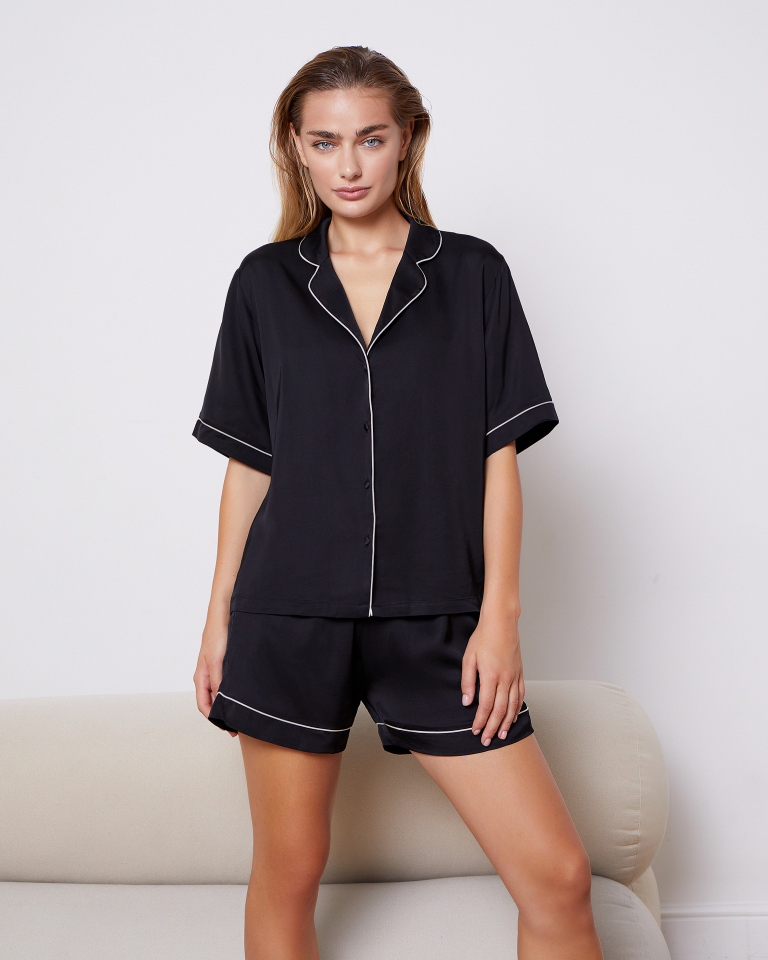 new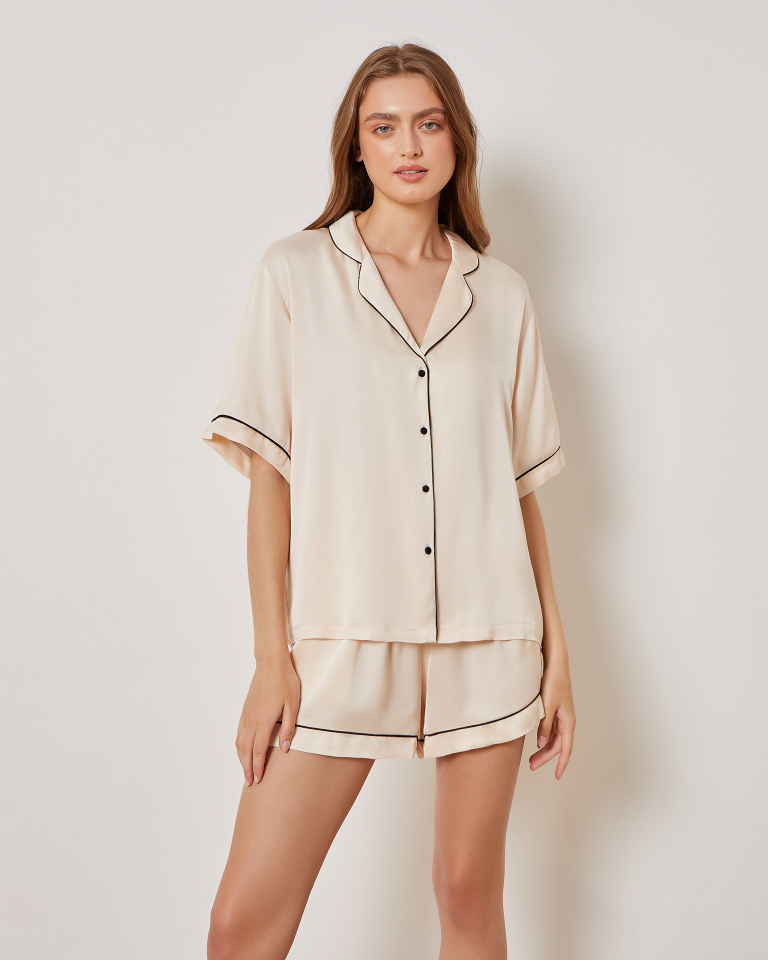 new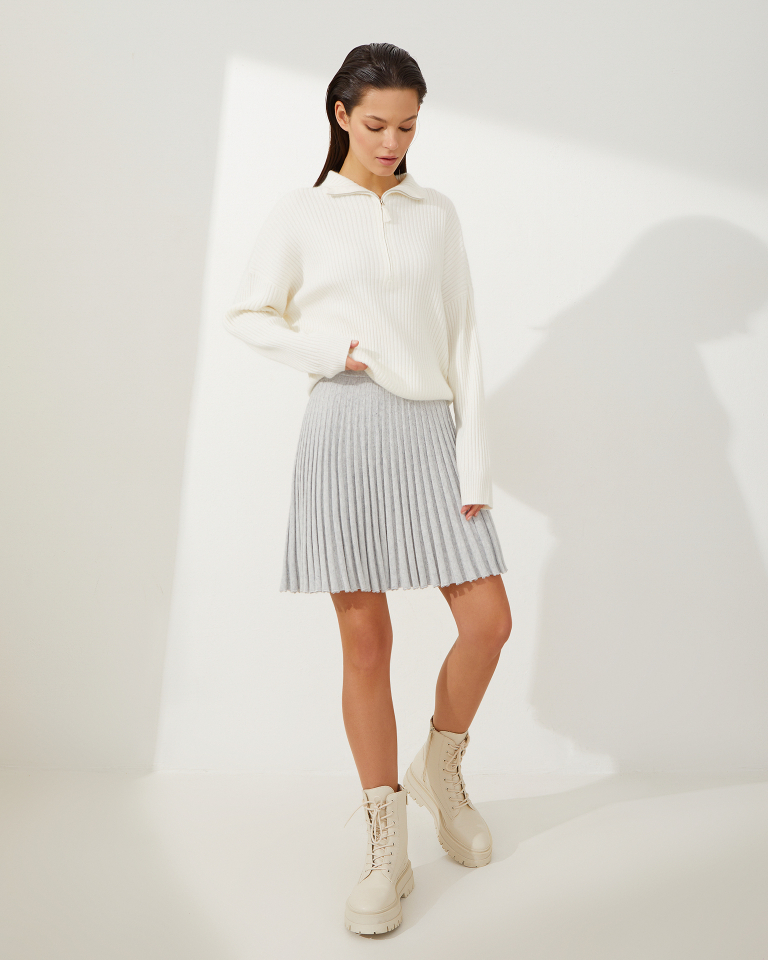 new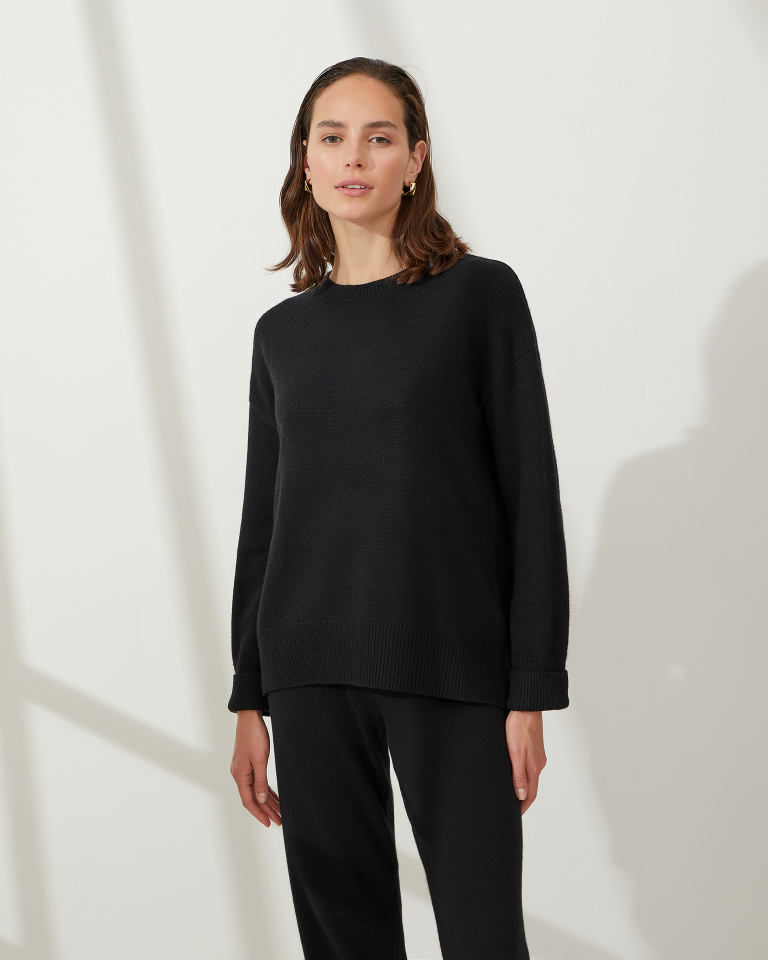 new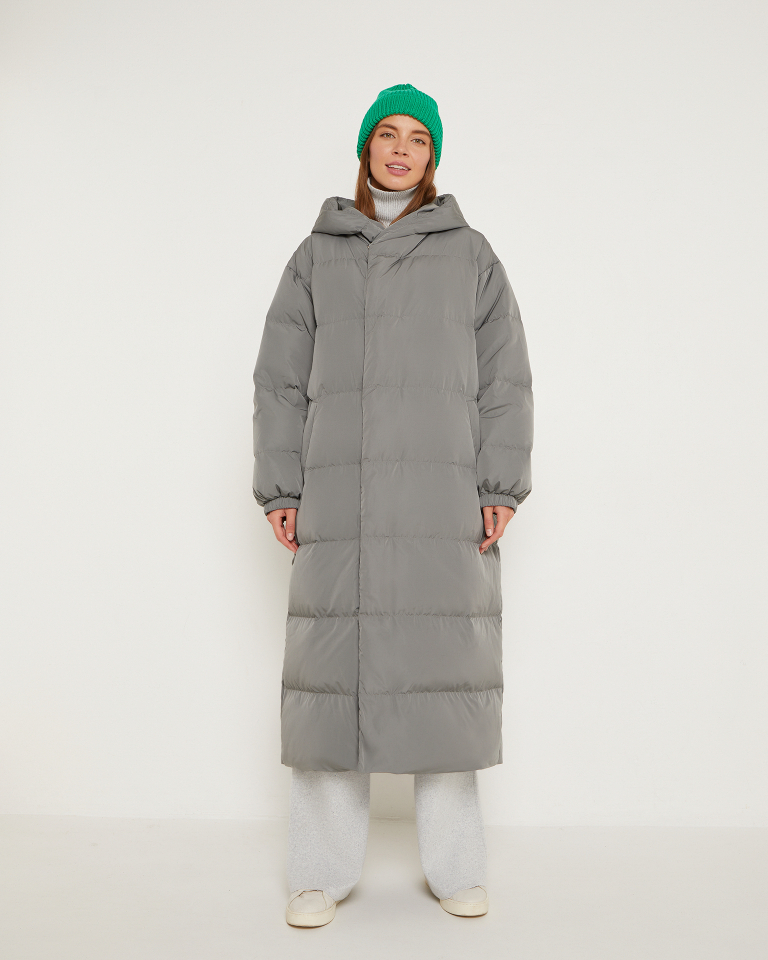 new