Long sleeveless sweater
Product ID: 061357
Long sleeveless jumper with a chunky turtleneck. Elasticated edges. Made from a mix of materials with added cashmere and wool.
This is a model that you will definitely take with you to the ski resort. Slip on a basic, tone-on-tone turtleneck underneath and pair with warm TO BE BLOSSOM trousers.
Composition: 45% viscose, 20% nylon, 20% lamb wool, 15% cashmere
Model parameters: Height 175 cm, chest 81 cm, waist 59 cm, hips 88 cm.
In case if you're unsatisfied with the product during 14 calendar days since the moment of purchase you may claim for exchange or return and we'll be glad to process it for you. Please, contact us if you wish to proceed with exchange & return.
We deliver for FREE now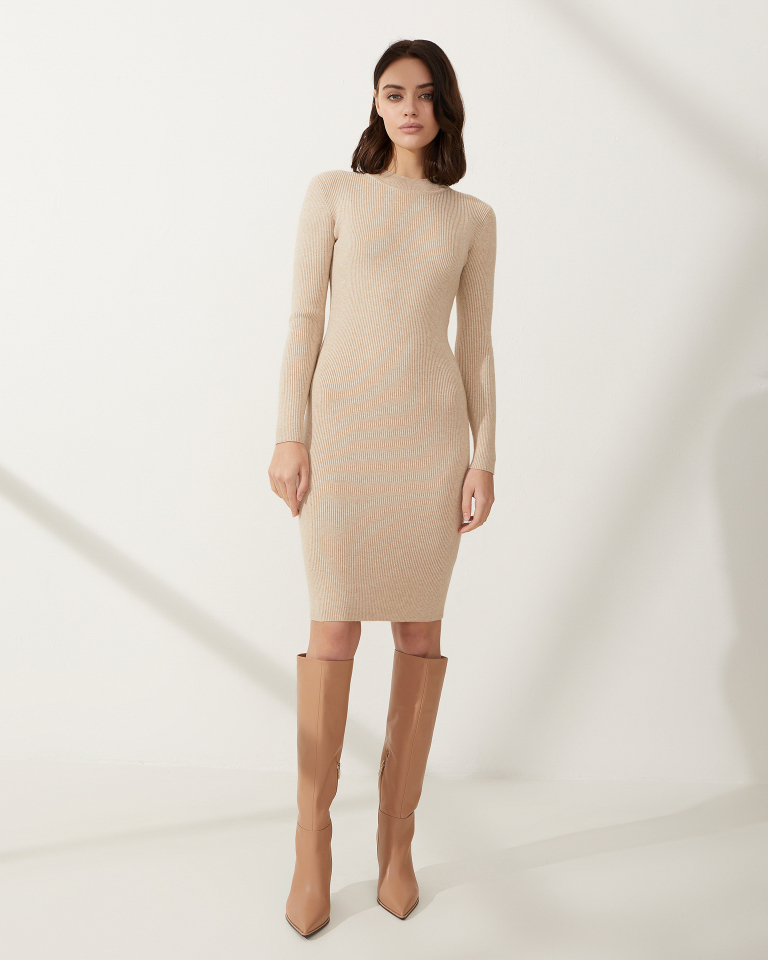 new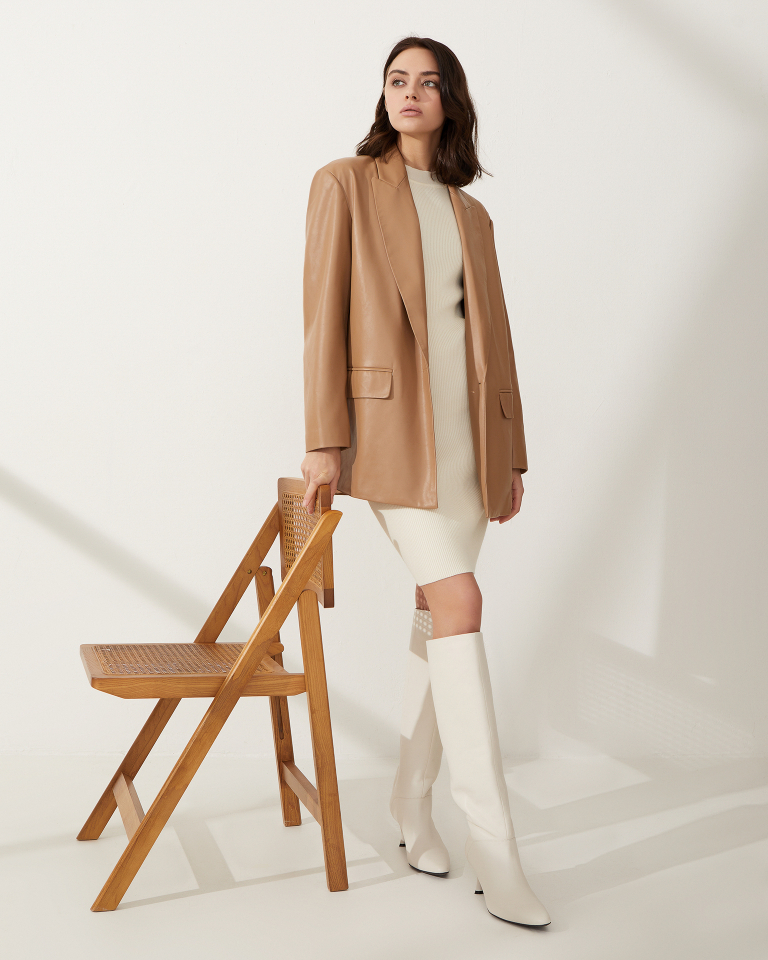 new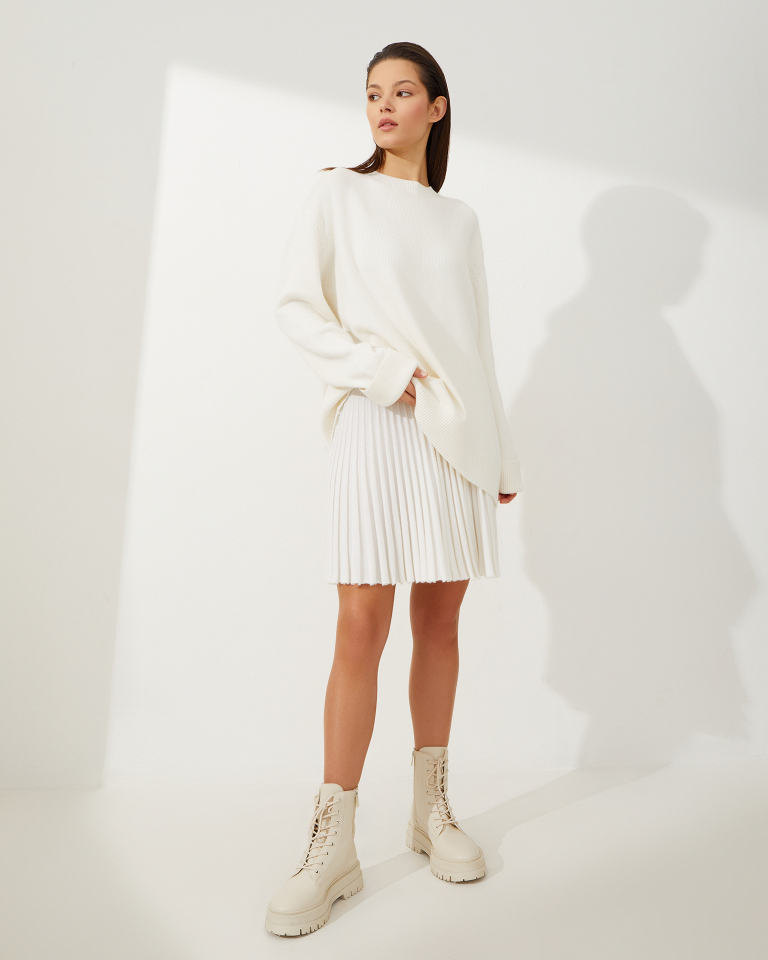 new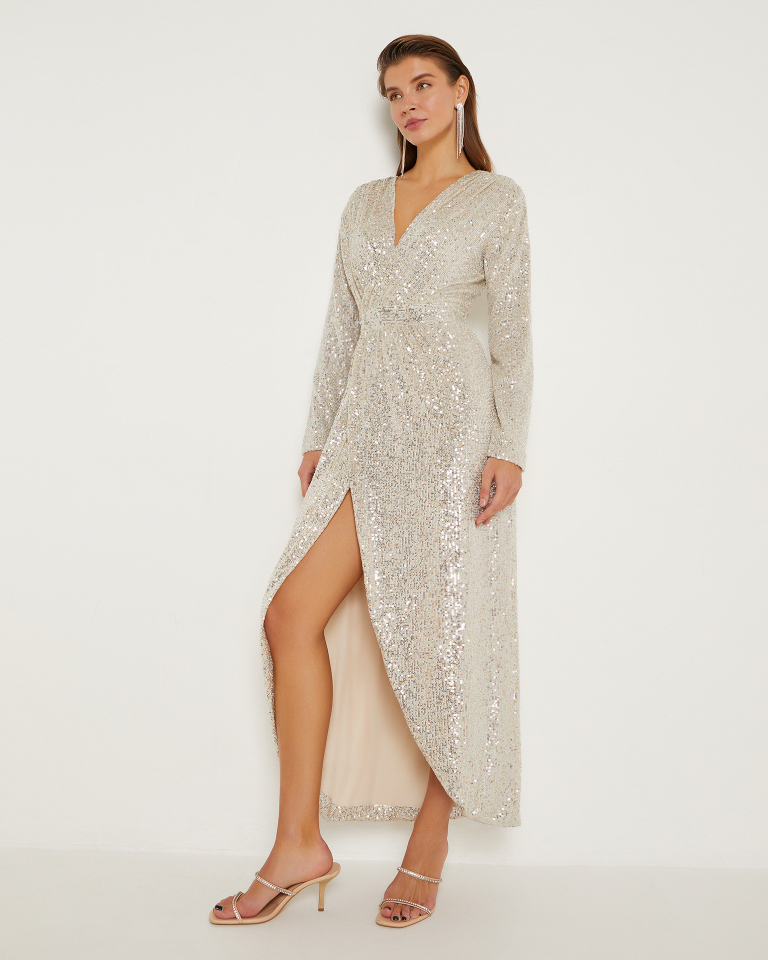 new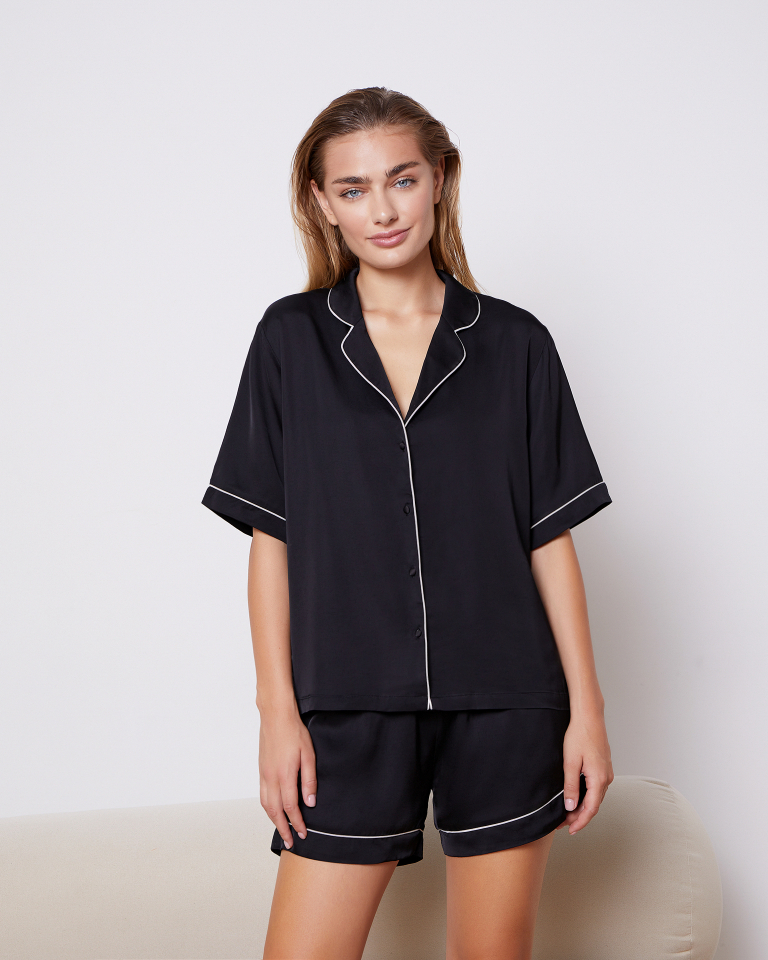 new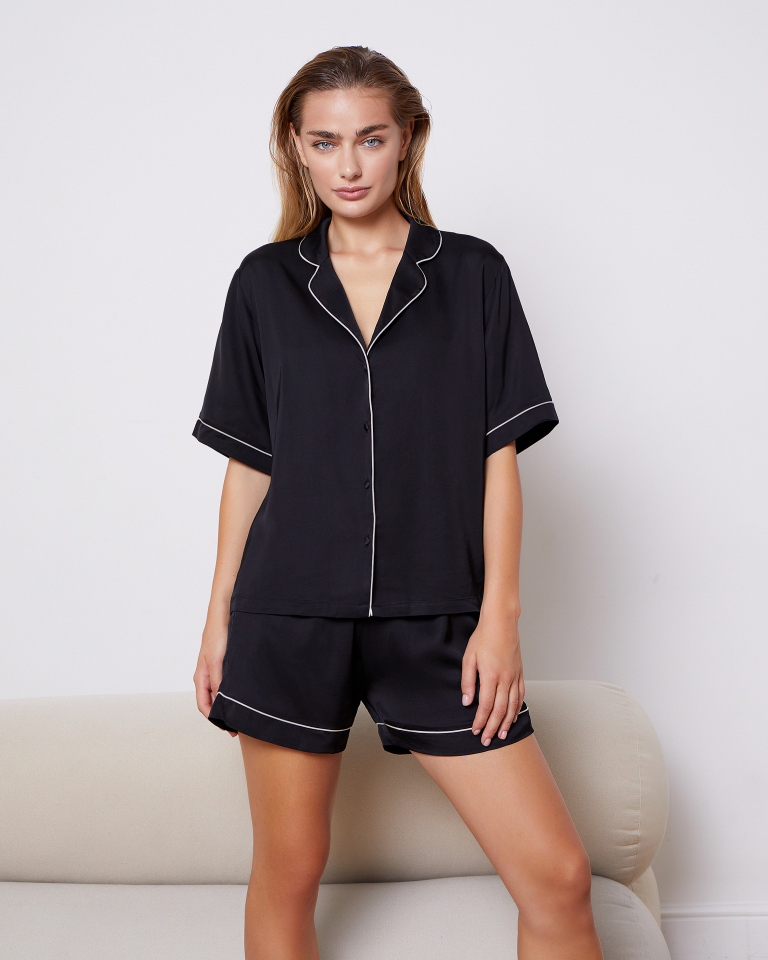 new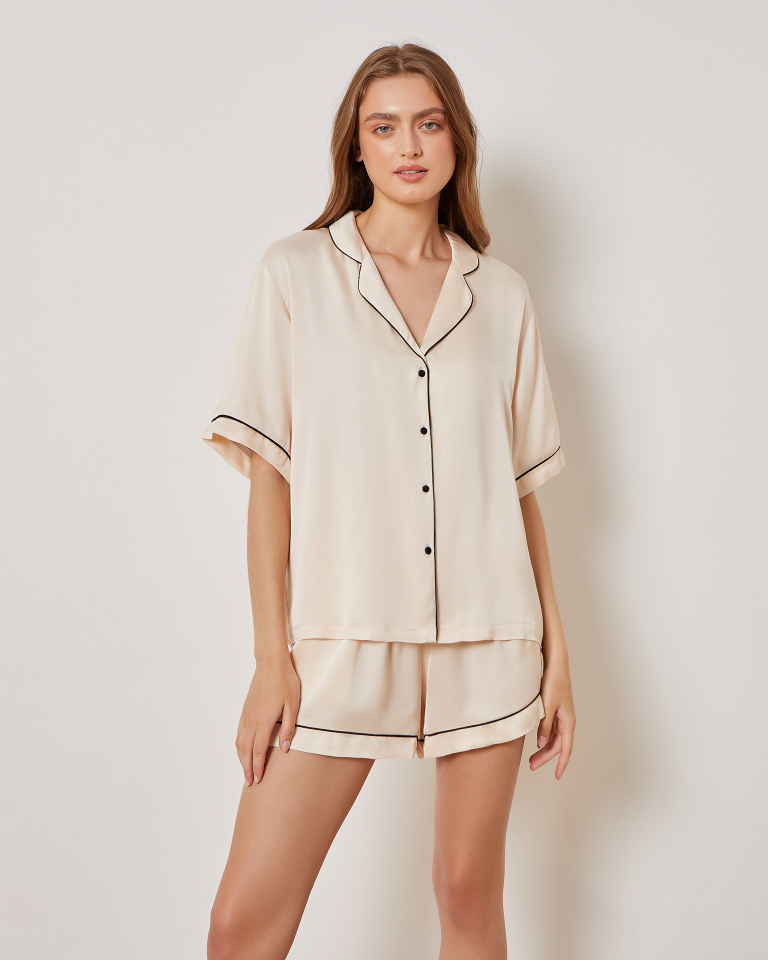 new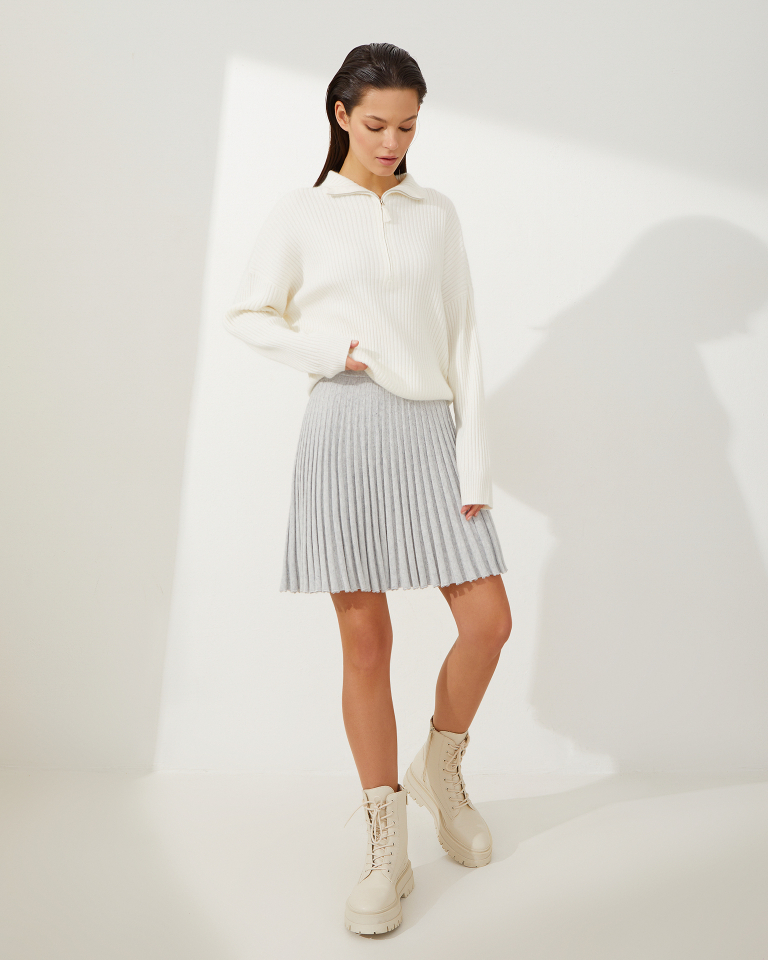 new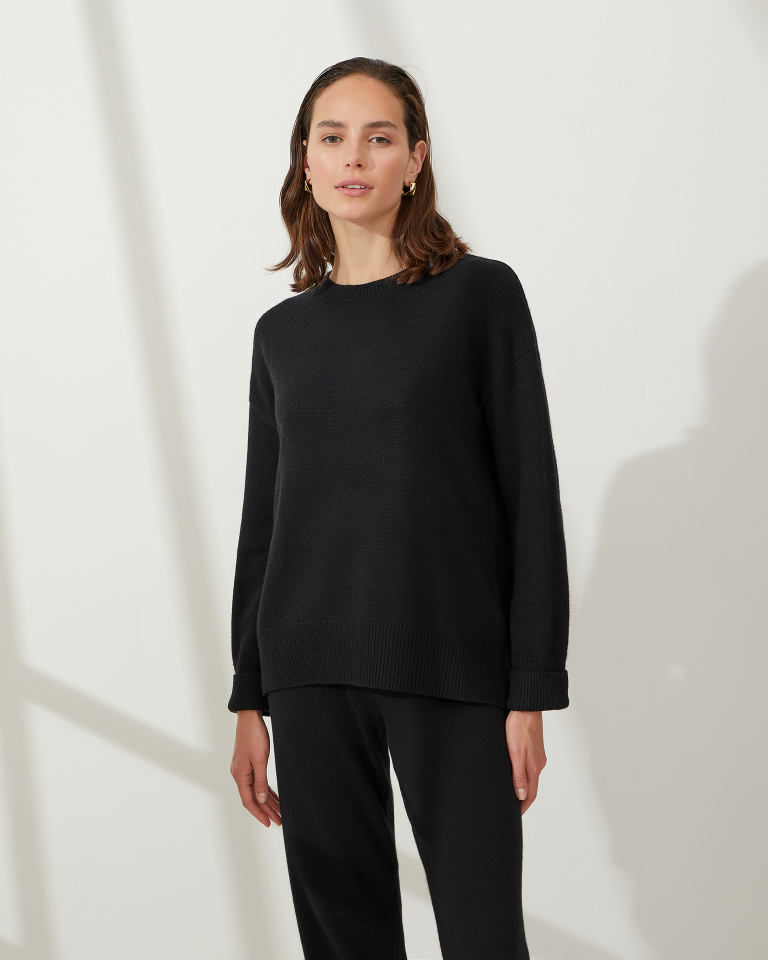 new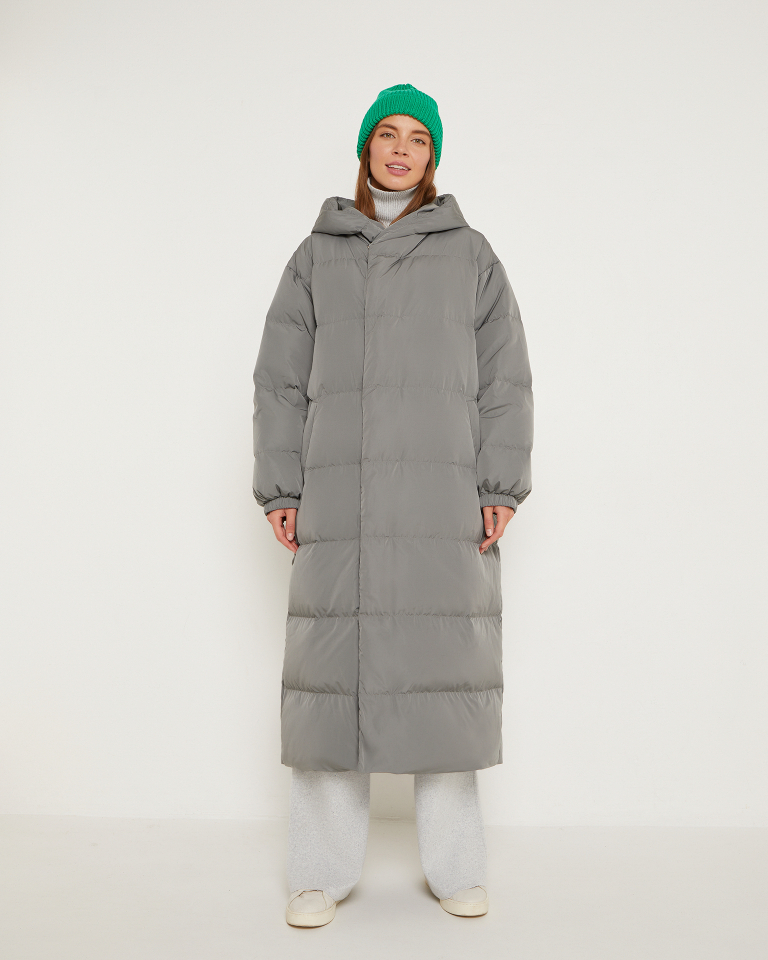 new