Suit with trousers and jumper
Product ID: 011326
Cotton and cashmere blend knitted suit. Jumper with a high collar with a zipper, ribbed trim. Trousers of a straight cut, length to an ankle.
A ready-made stylish look for a weekend outside or walking around the city. You can complement it with laconic jewelry and put on top a coat or sneakers and a quilted down jacket for total comfort.
Composition: 90% cotton, 10% cashmere
Model parameters: height 177 cm, chest 84 cm, waist 60 cm, hips 90 cm
In case if you're unsatisfied with the product during 14 calendar days since the moment of purchase you may claim for exchange or return and we'll be glad to process it for you. Please, contact us if you wish to proceed with exchange & return.
We deliver for FREE now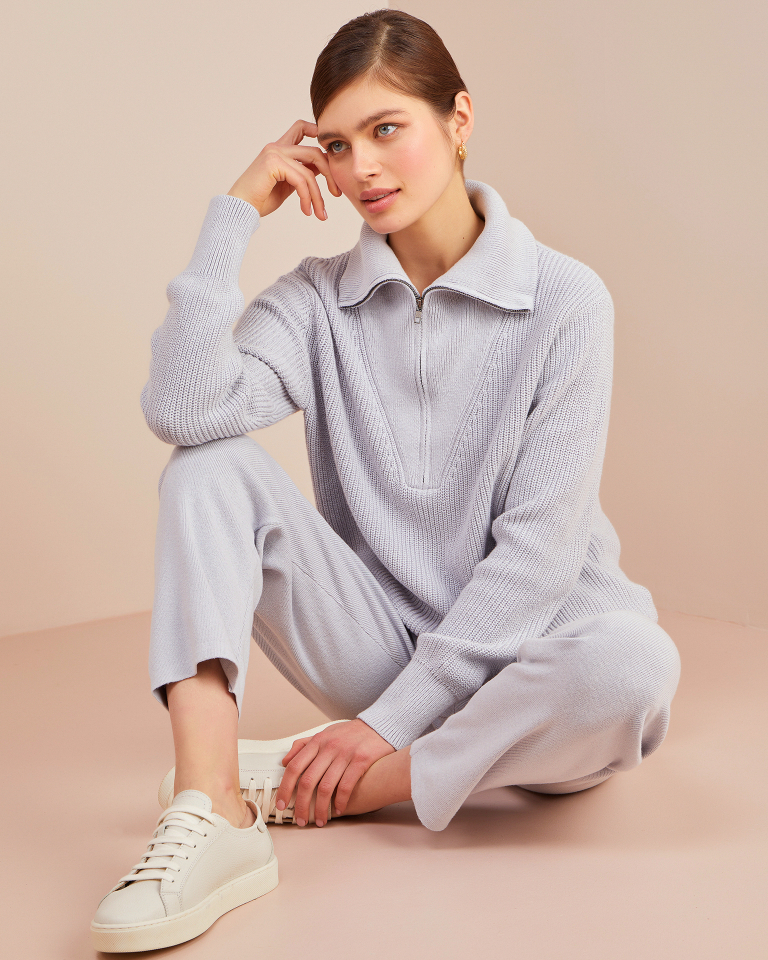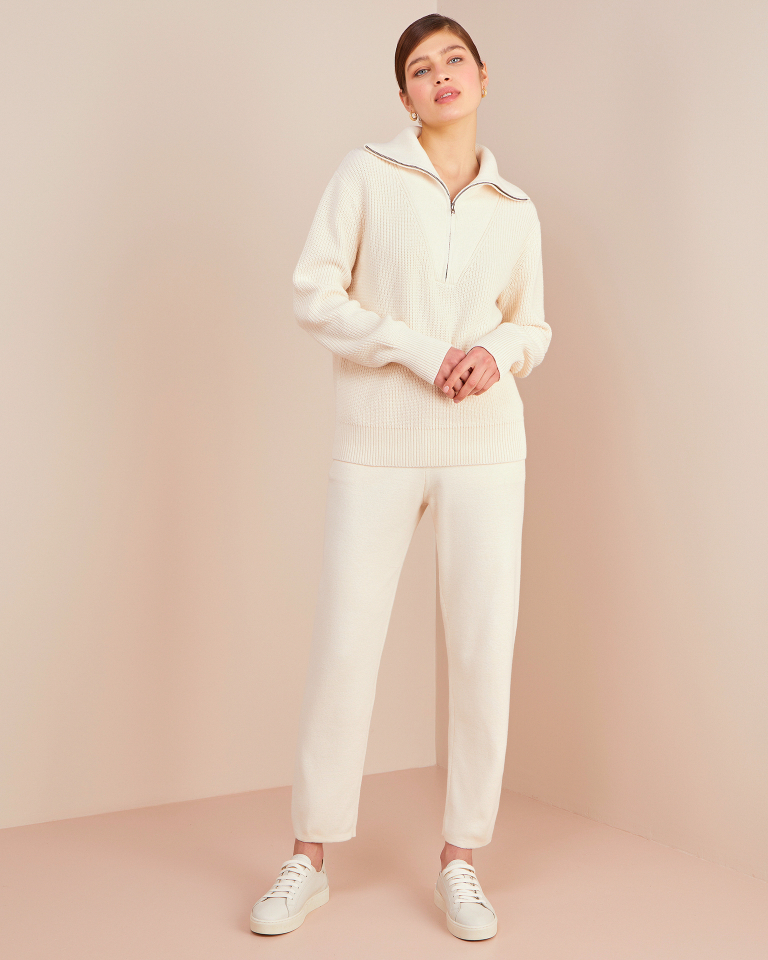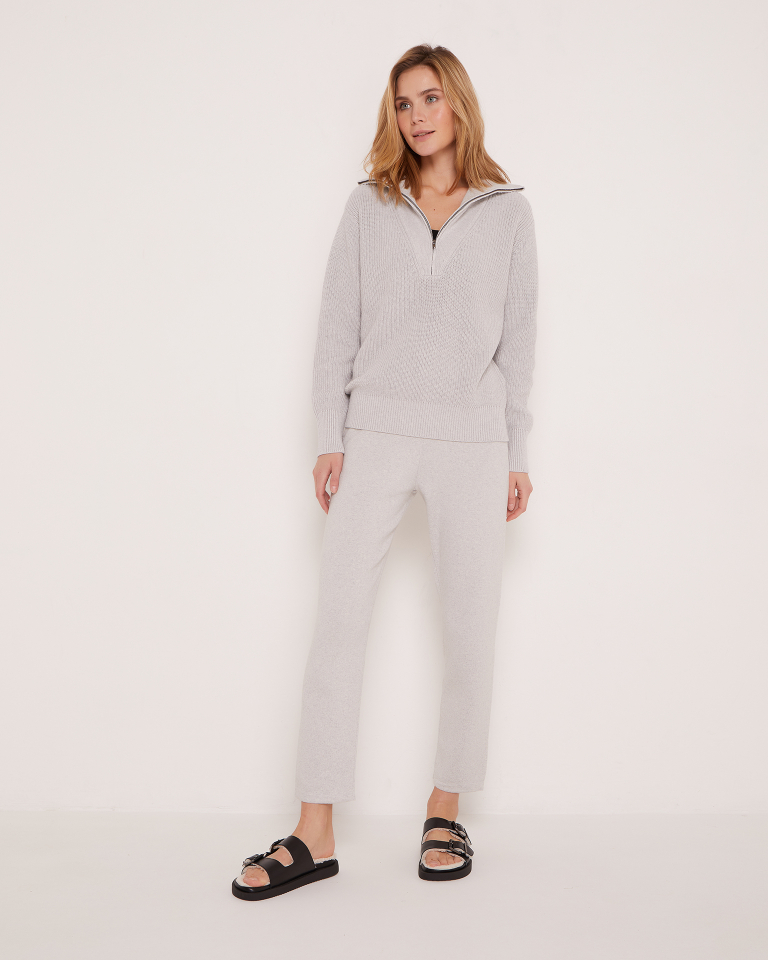 new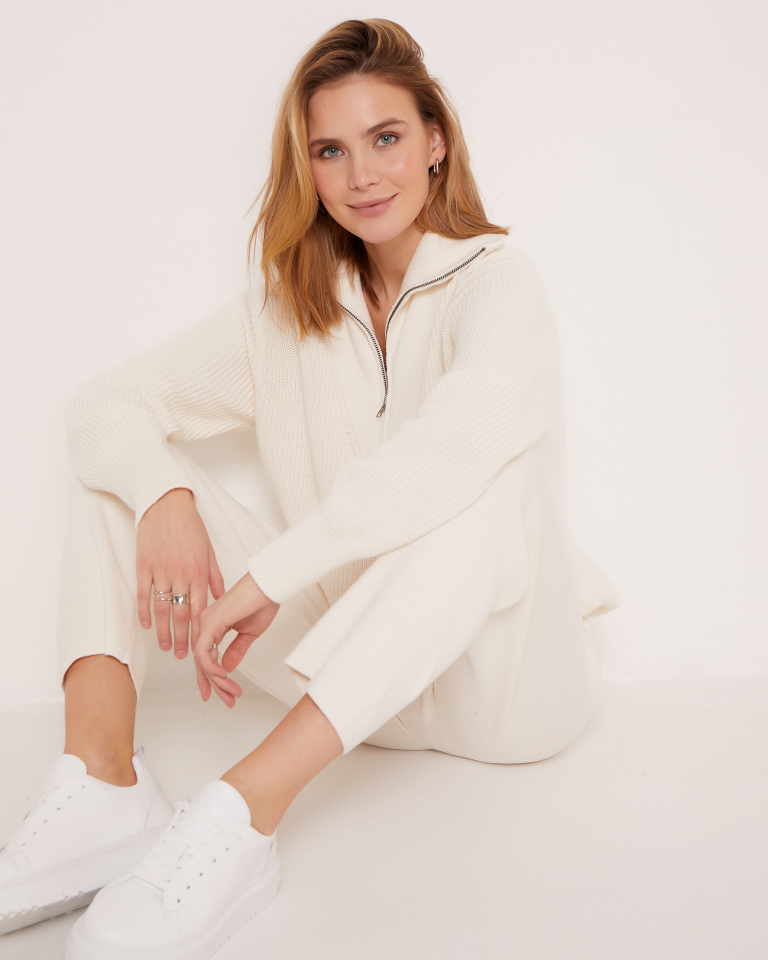 new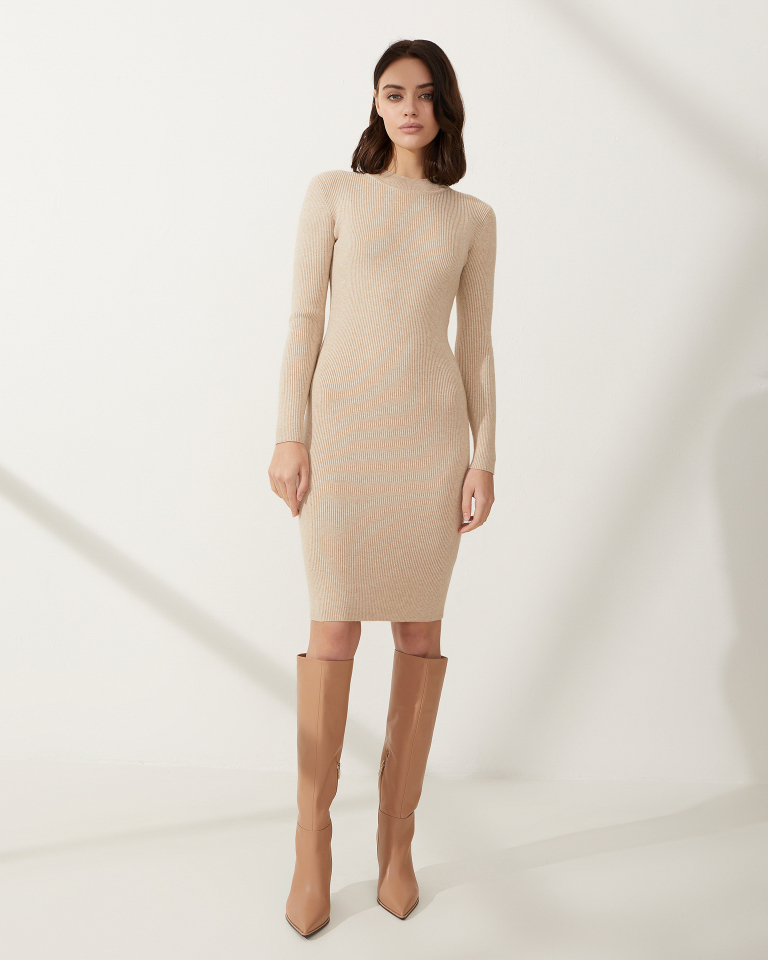 new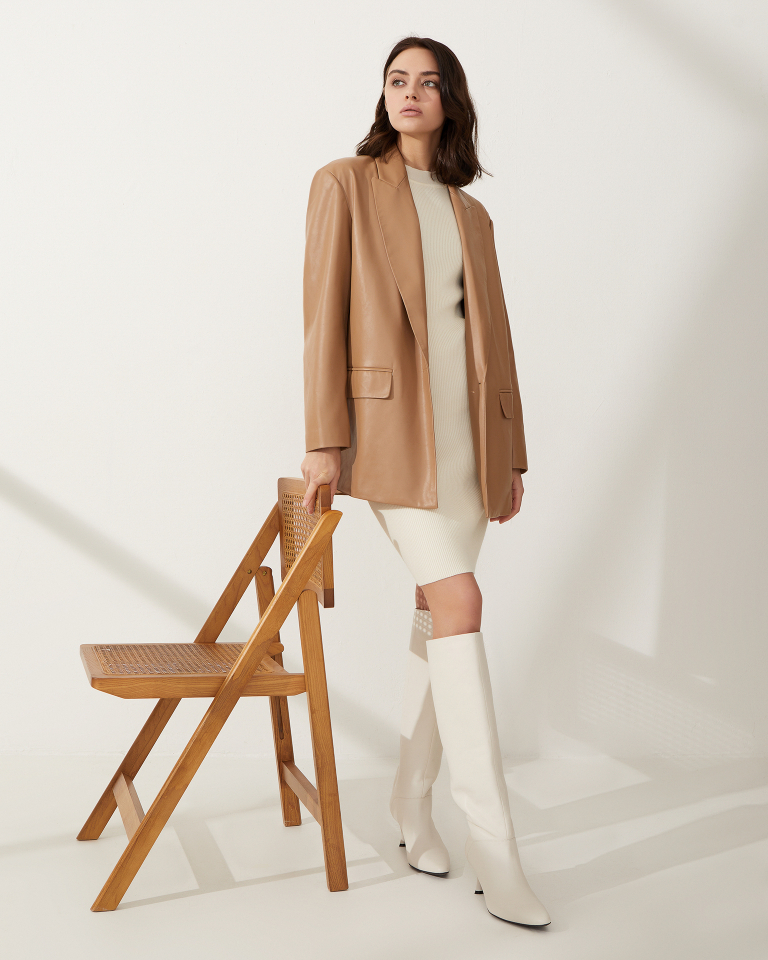 new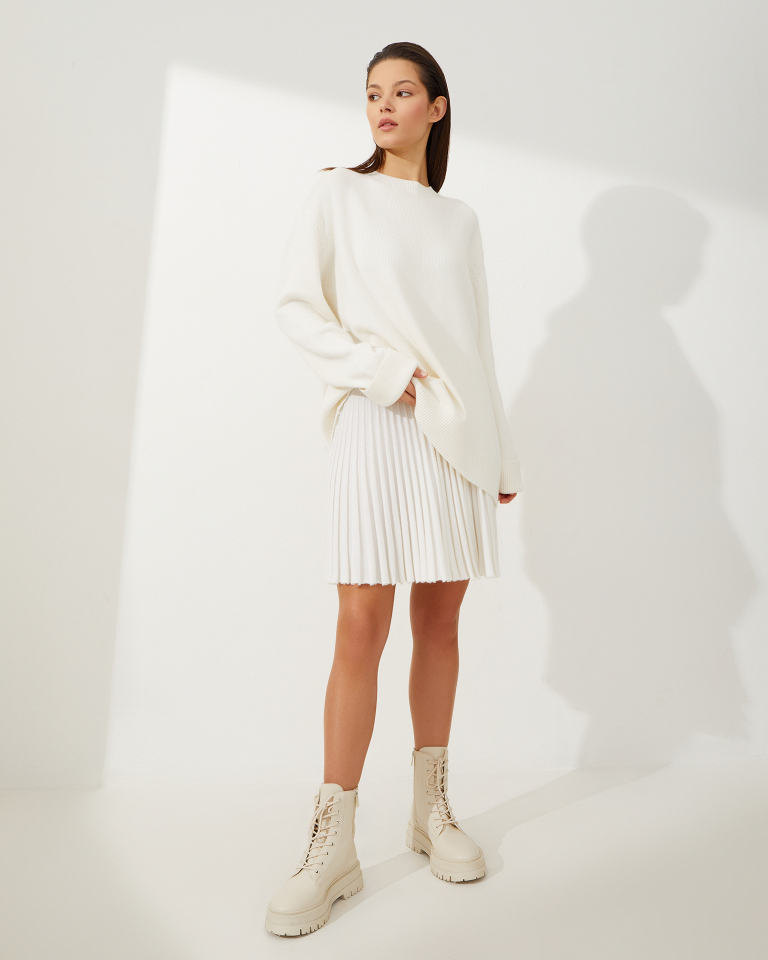 new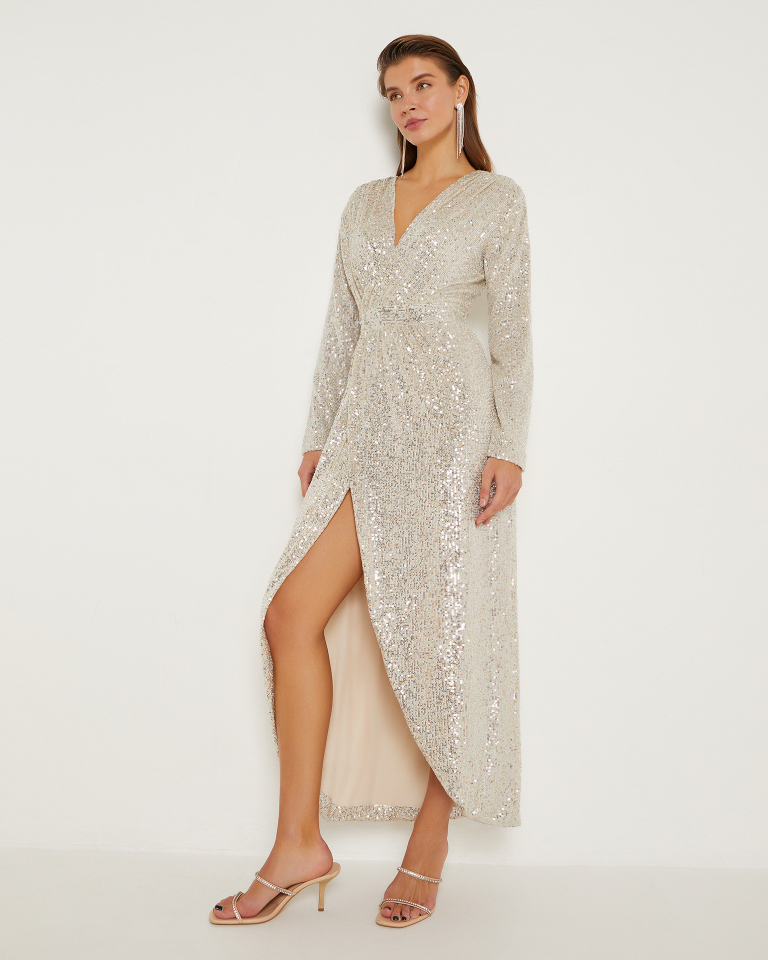 new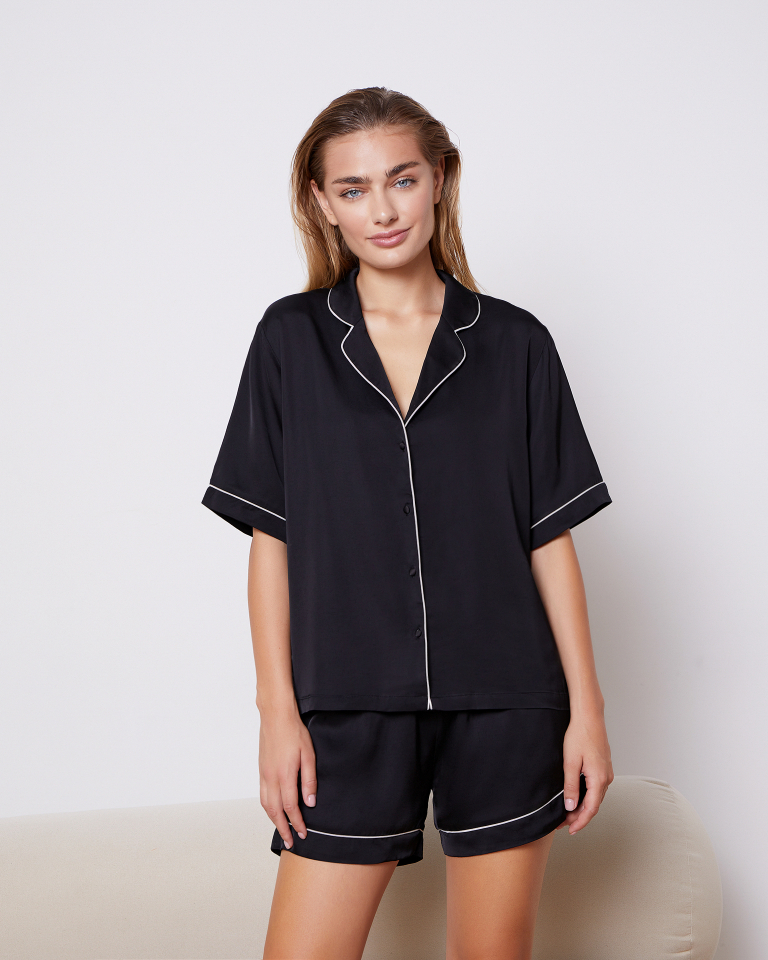 new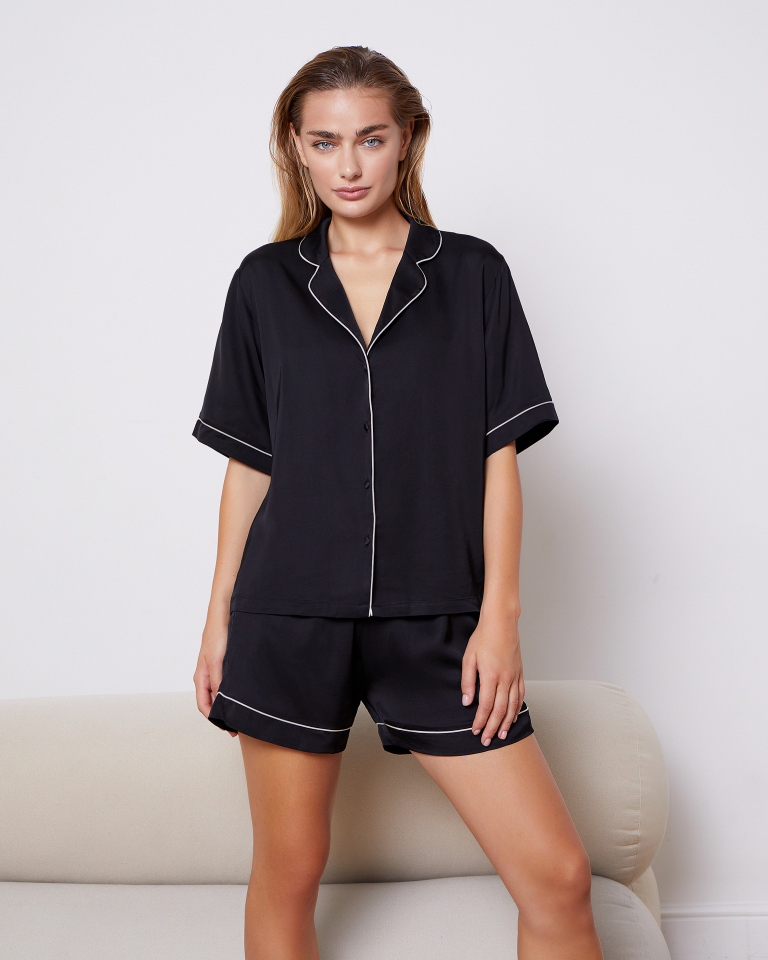 new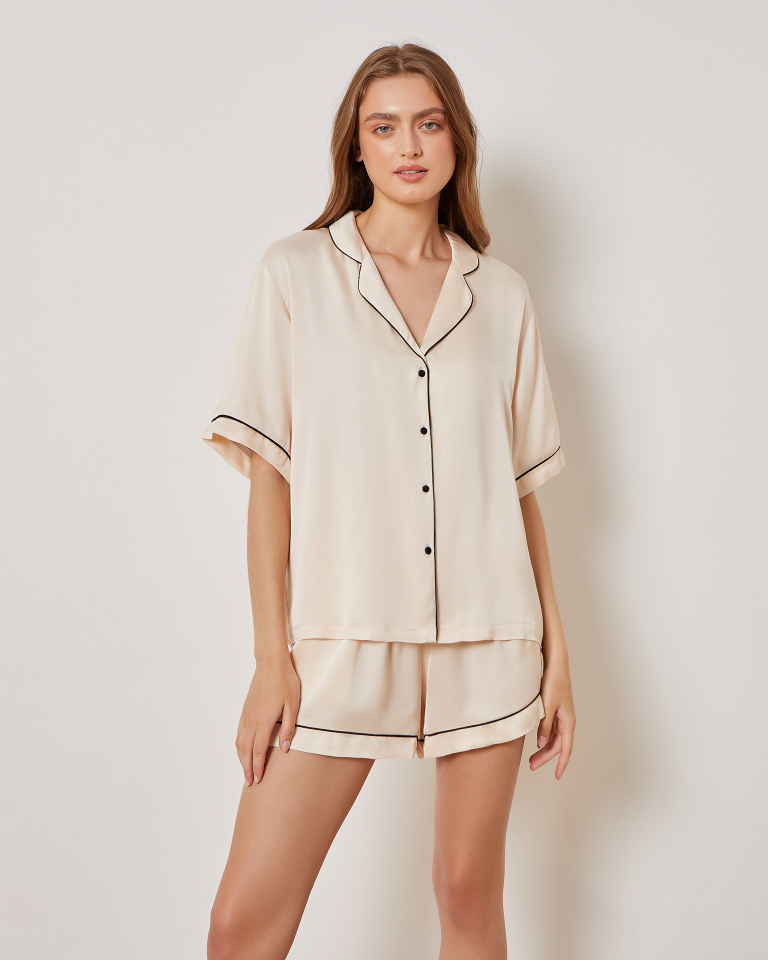 new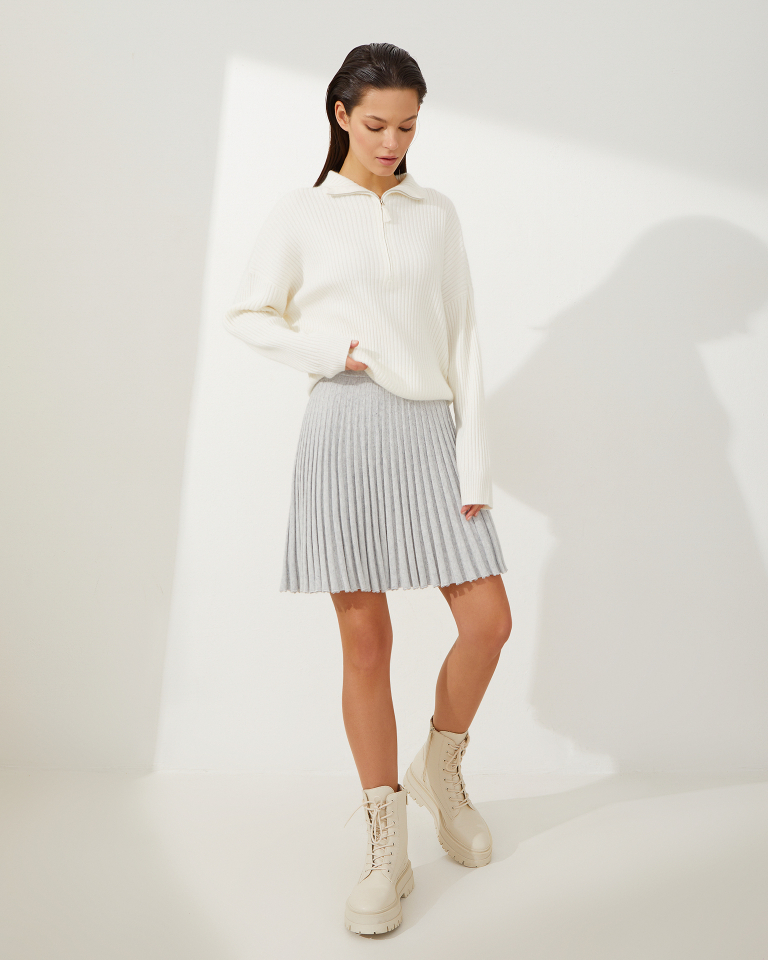 new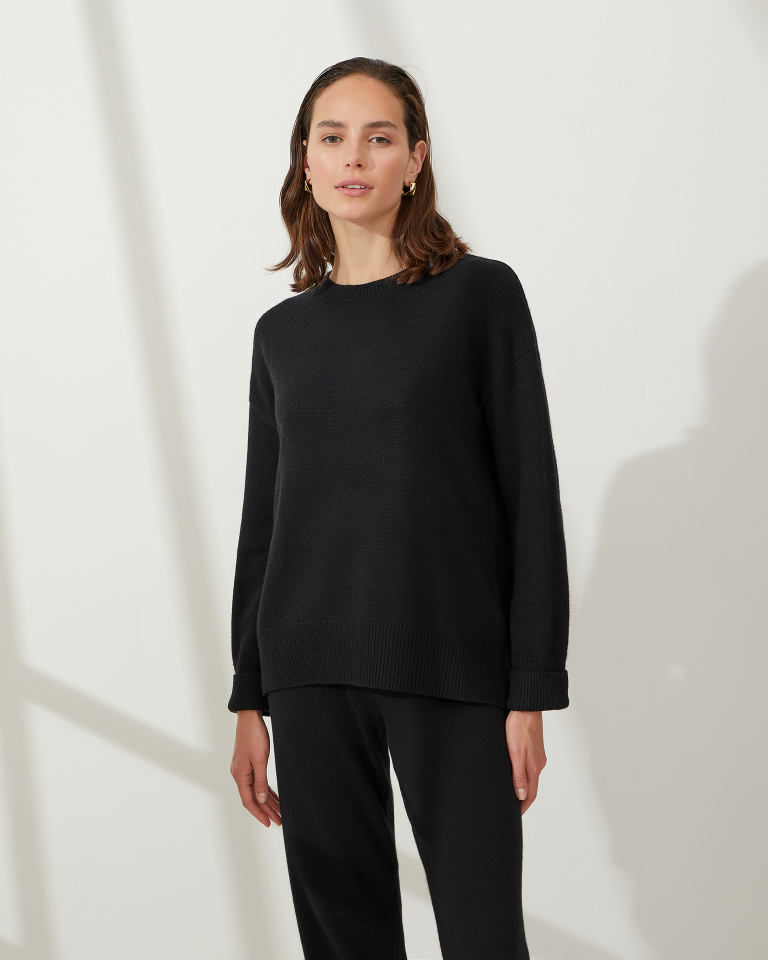 new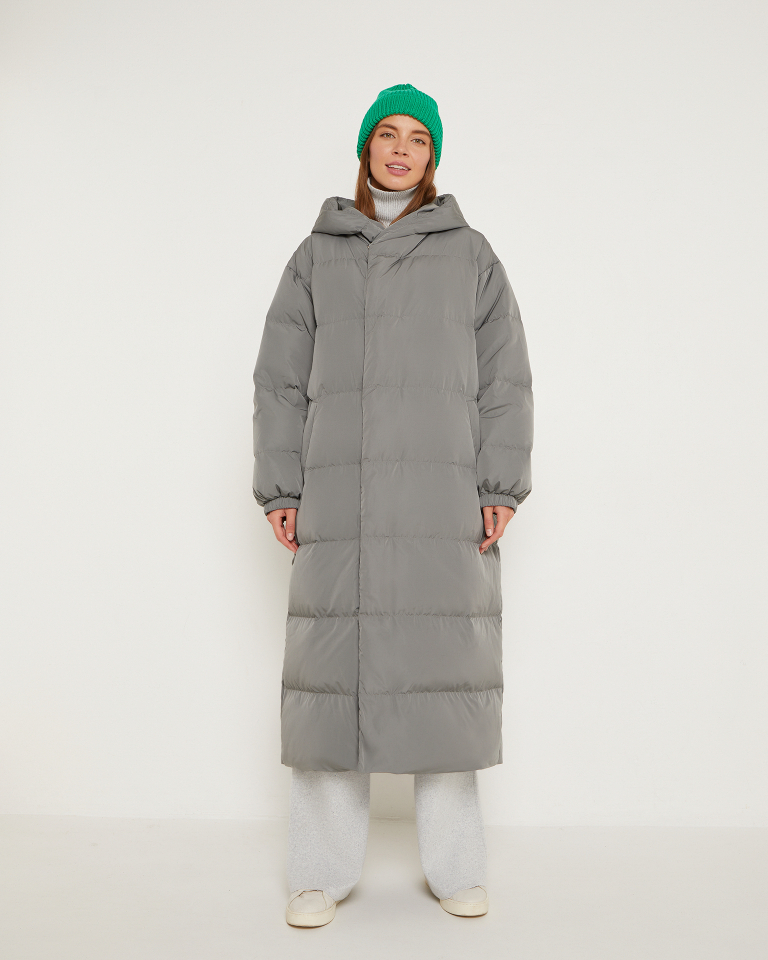 new