Loose-fitting shirt
Product ID: 031306
Loose-fitting viscose shirt with short sleeves. Contrasting trim on sleeves and collar.
A lightweight pajamas-style shirt is perfect for a relaxed yet elegant look. Pair it with TO BE BLOSSOM shorts or trousers, complement it with stylish glasses and sleek bags for a Dolce & Gabbana runway look.
Composition: 100% viscose
Model parameters: Height 176 cm, chest 86 cm, waist 62 cm, hips 91 cm
In case if you're unsatisfied with the product during 14 calendar days since the moment of purchase you may claim for exchange or return and we'll be glad to process it for you. Please, contact us if you wish to proceed with exchange & return.
We deliver for FREE now
new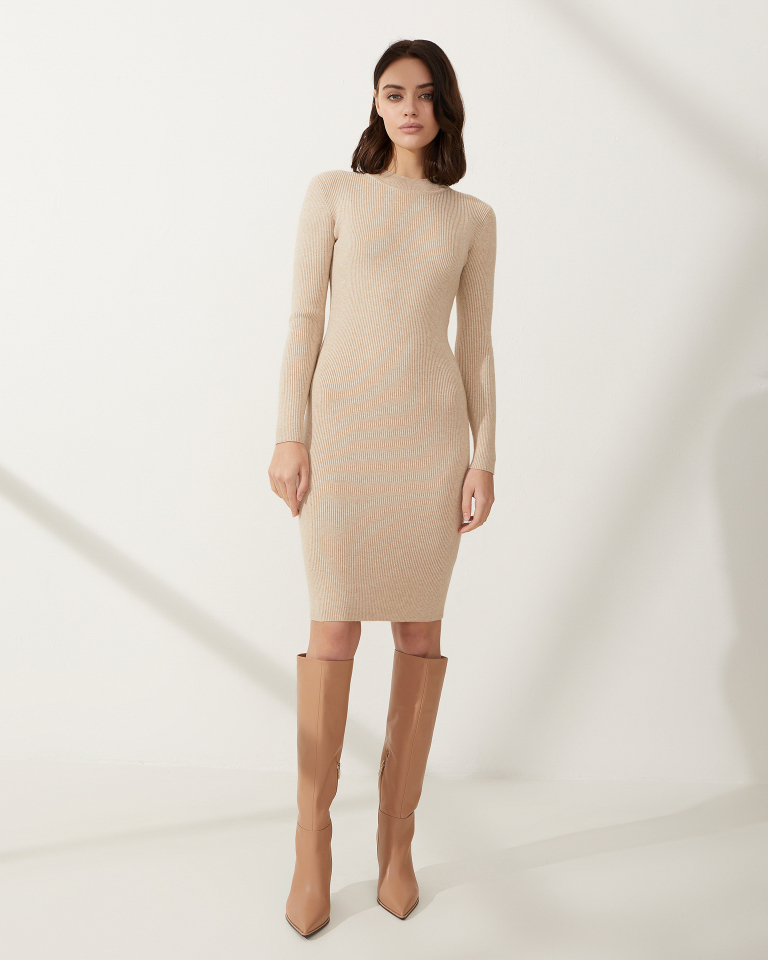 new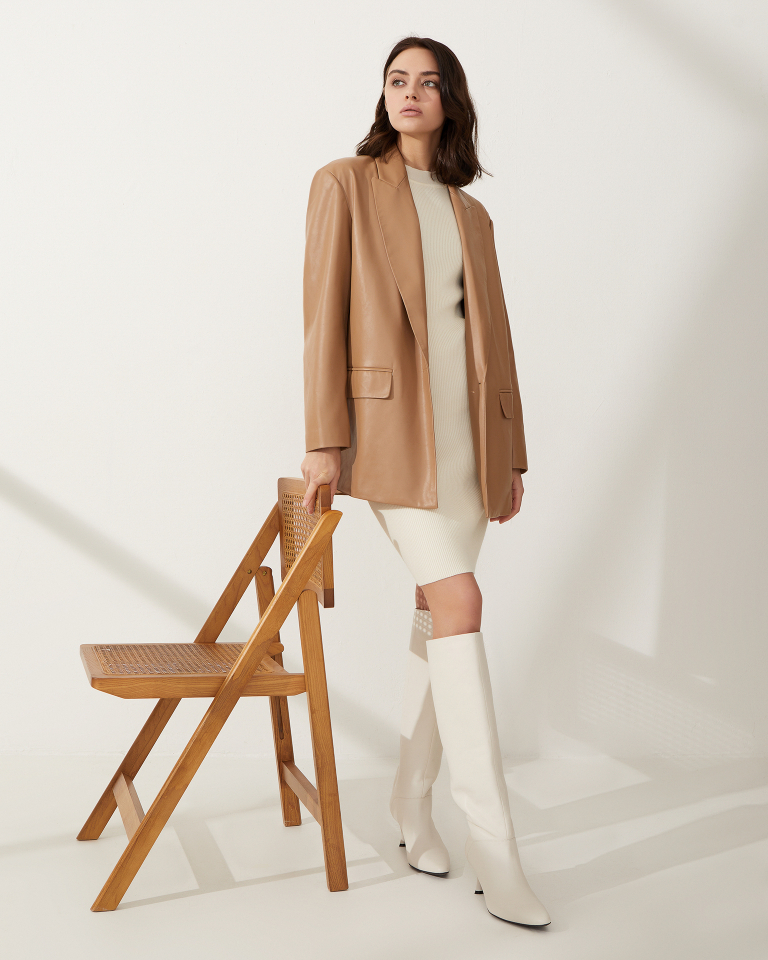 new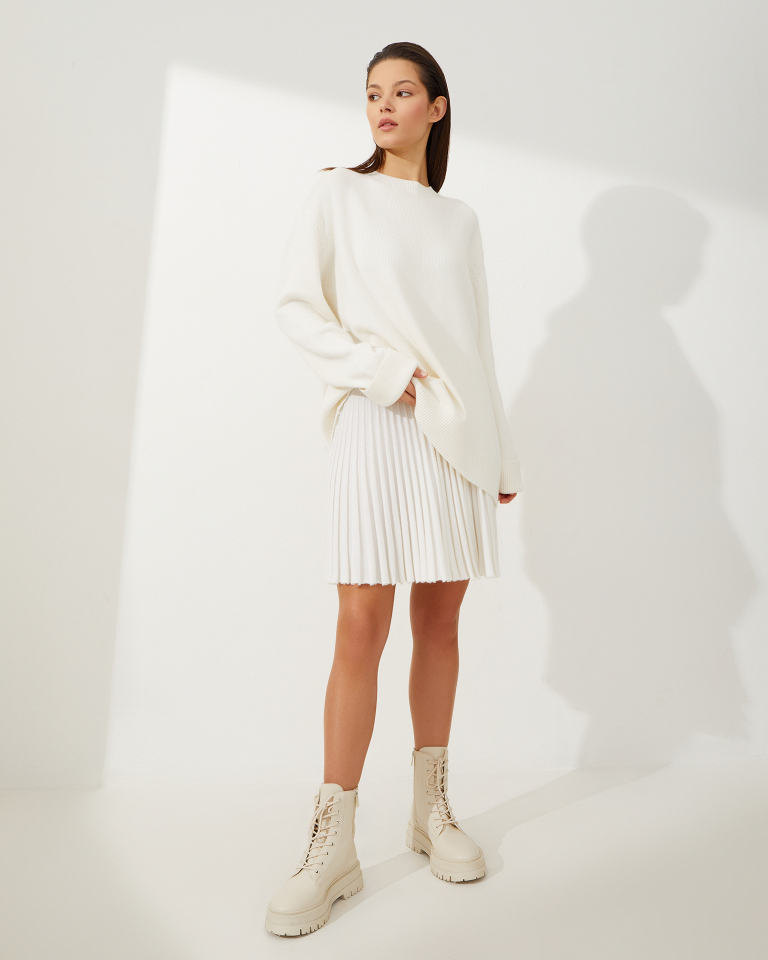 new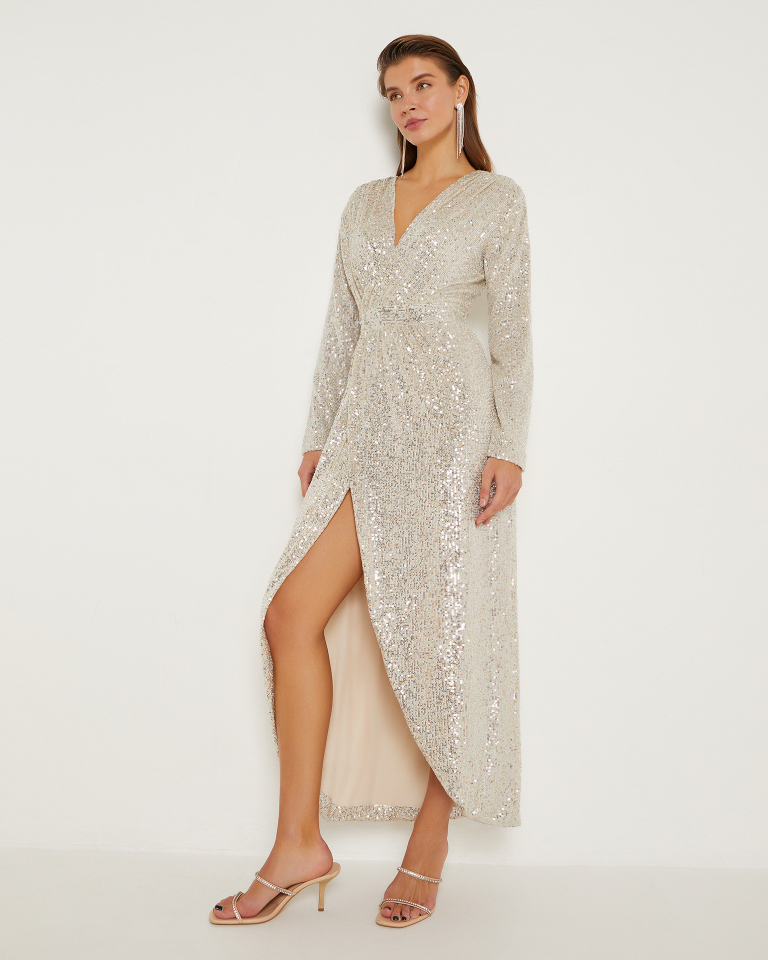 new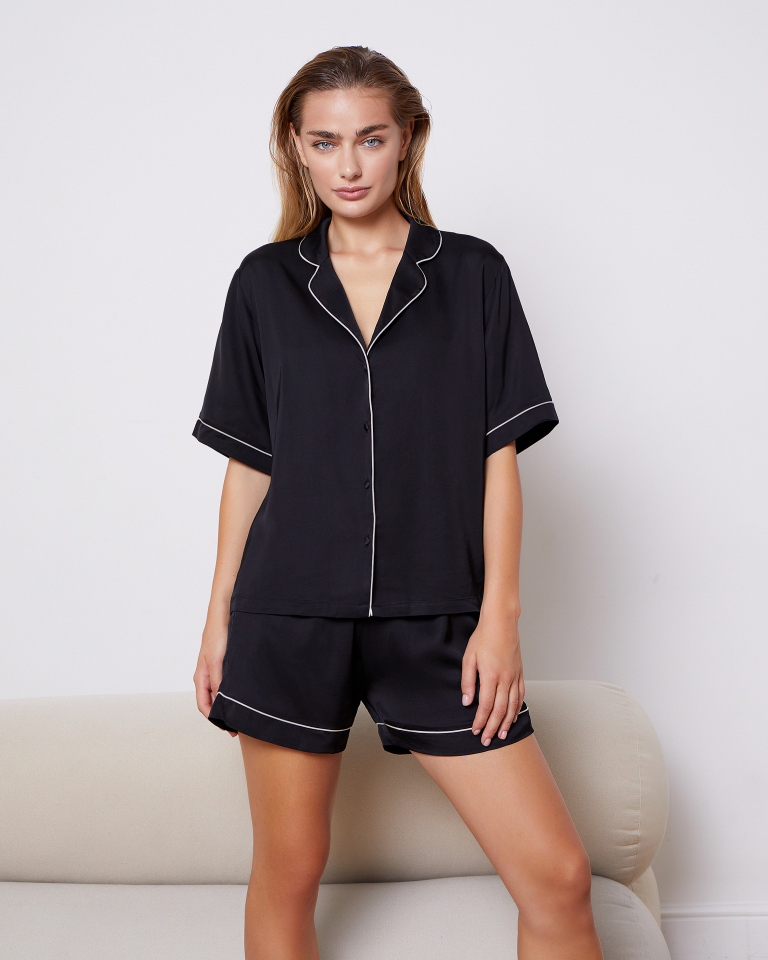 new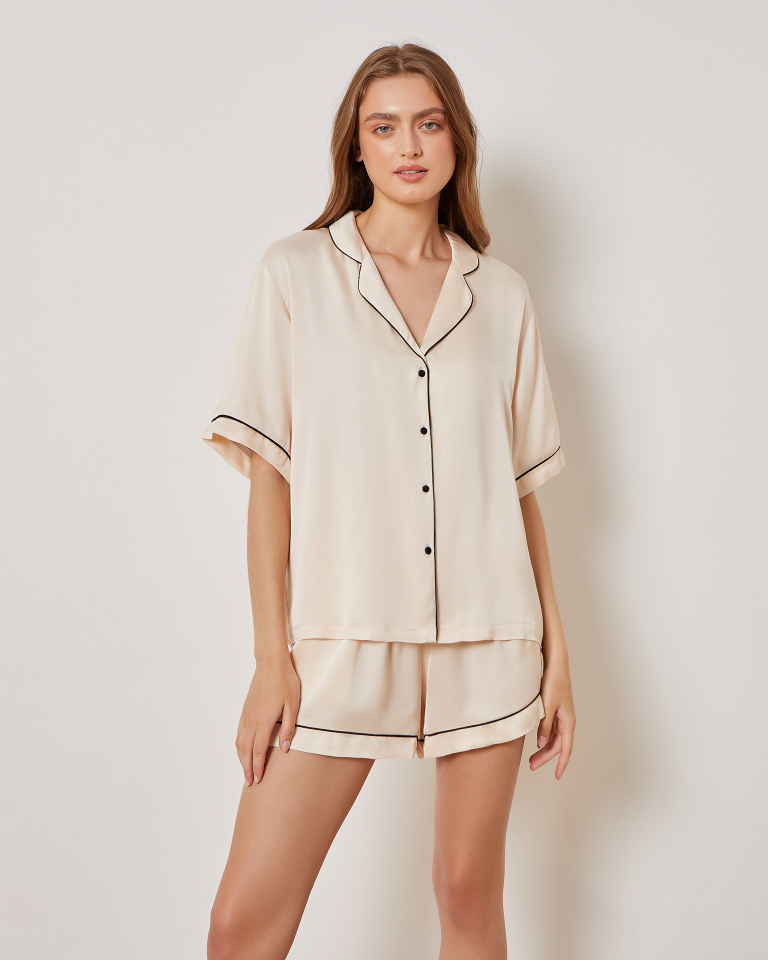 new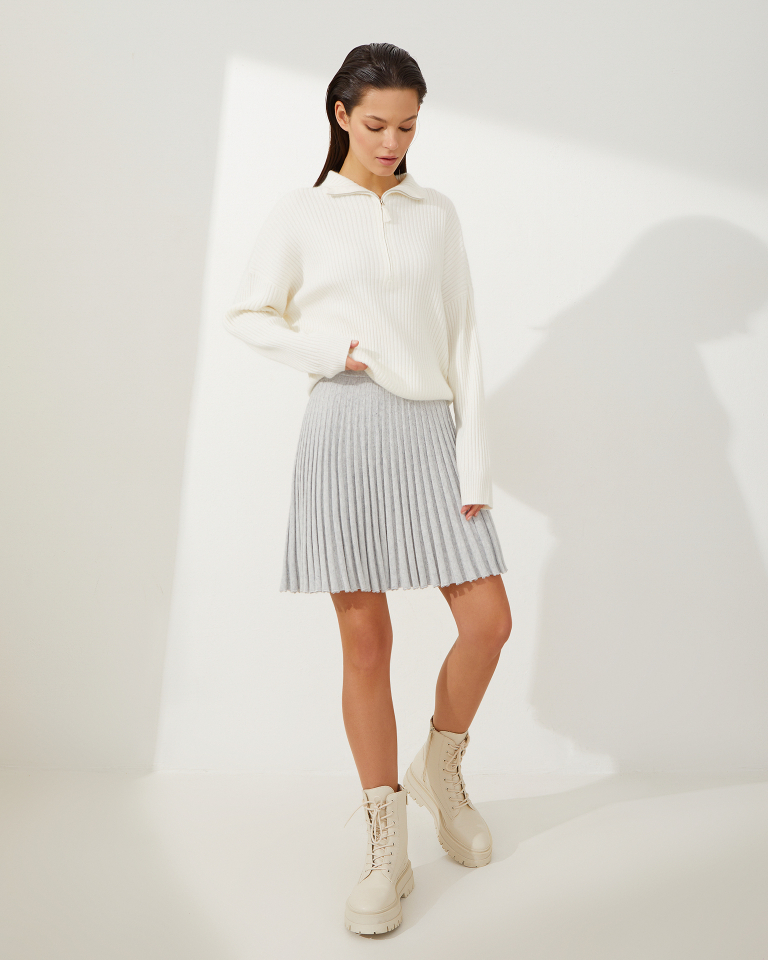 new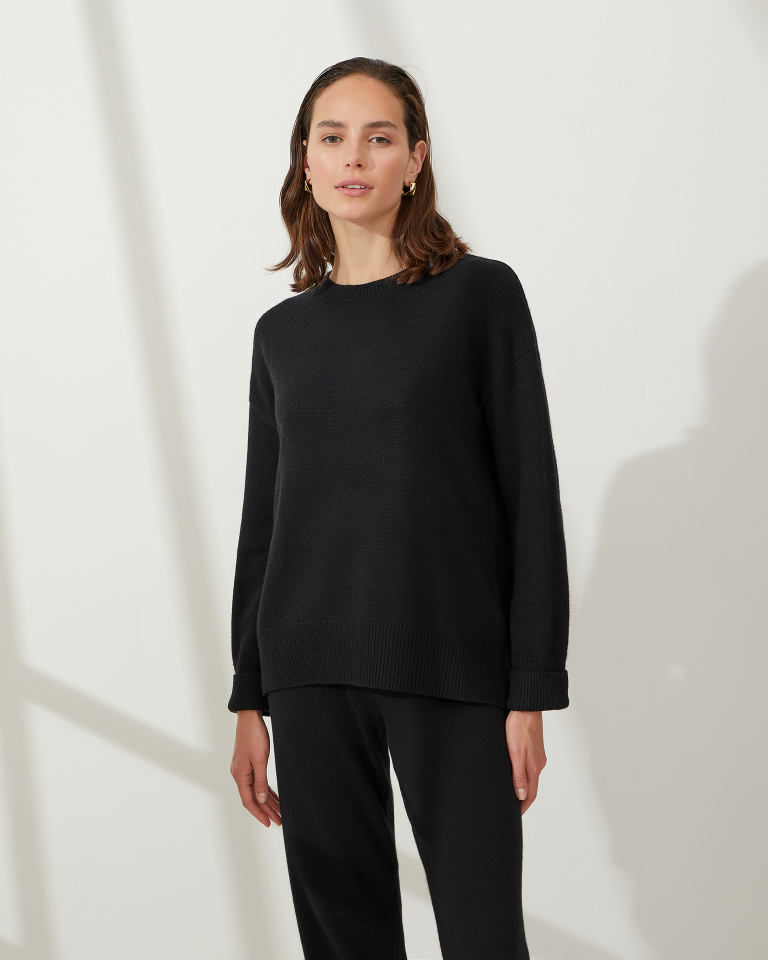 new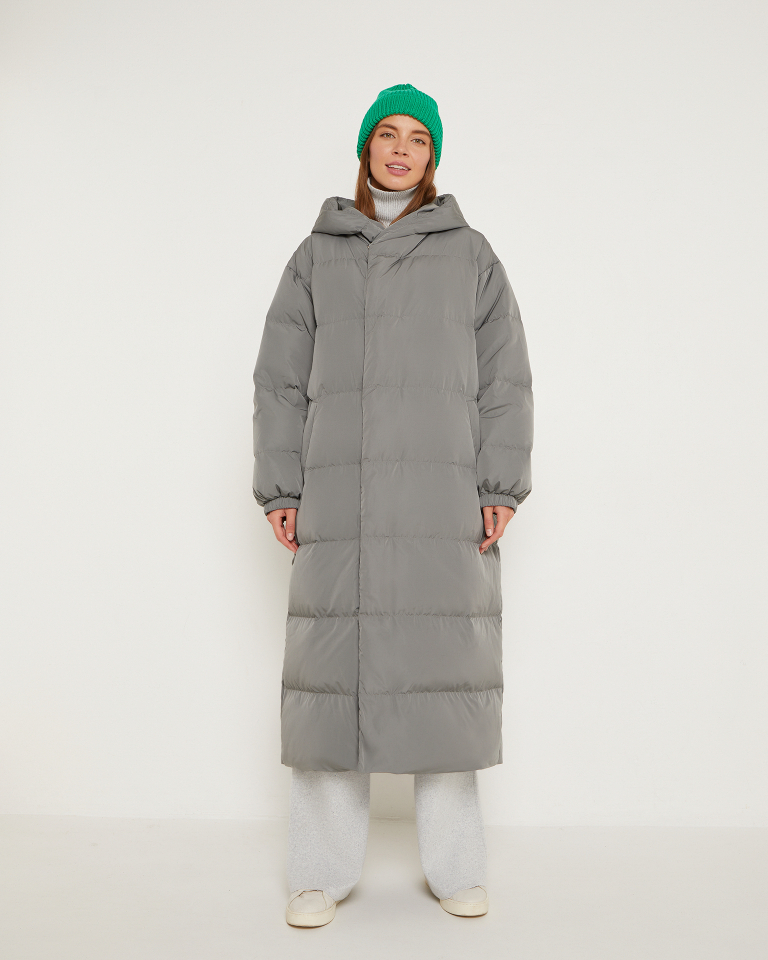 new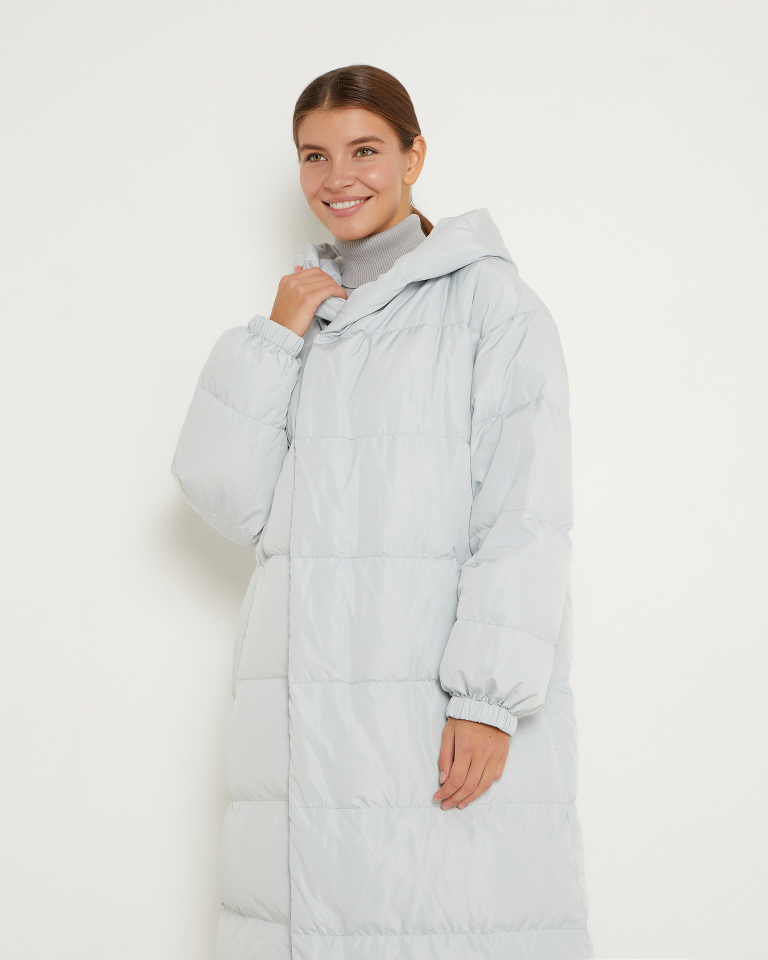 new