Shorts with elastic band
Product ID: 041314
Viscose shorts with elastic band with contrasting stitching at the edges.
Comfortable shorts in neutral colors are the must-have for stylish summer looks. This model can be paired with satin tops with spaghetti straps or crop tops for a trendy beach party. You can create an elegant ensemble with the TO BE BLOSSOM shirt.
Composition: 100% viscose
Model parameters: Height 172 cm, chest 80 cm, waist 59 cm, hips 89 cm
In case if you're unsatisfied with the product during 14 calendar days since the moment of purchase you may claim for exchange or return and we'll be glad to process it for you. Please, contact us if you wish to proceed with exchange & return.
We deliver for FREE now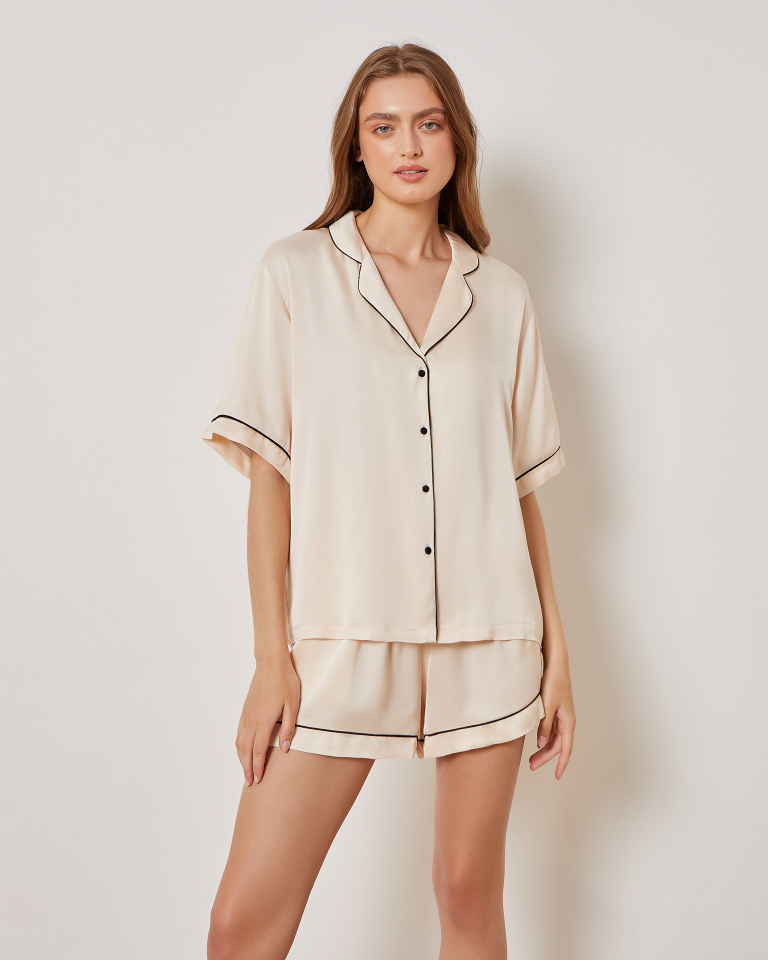 new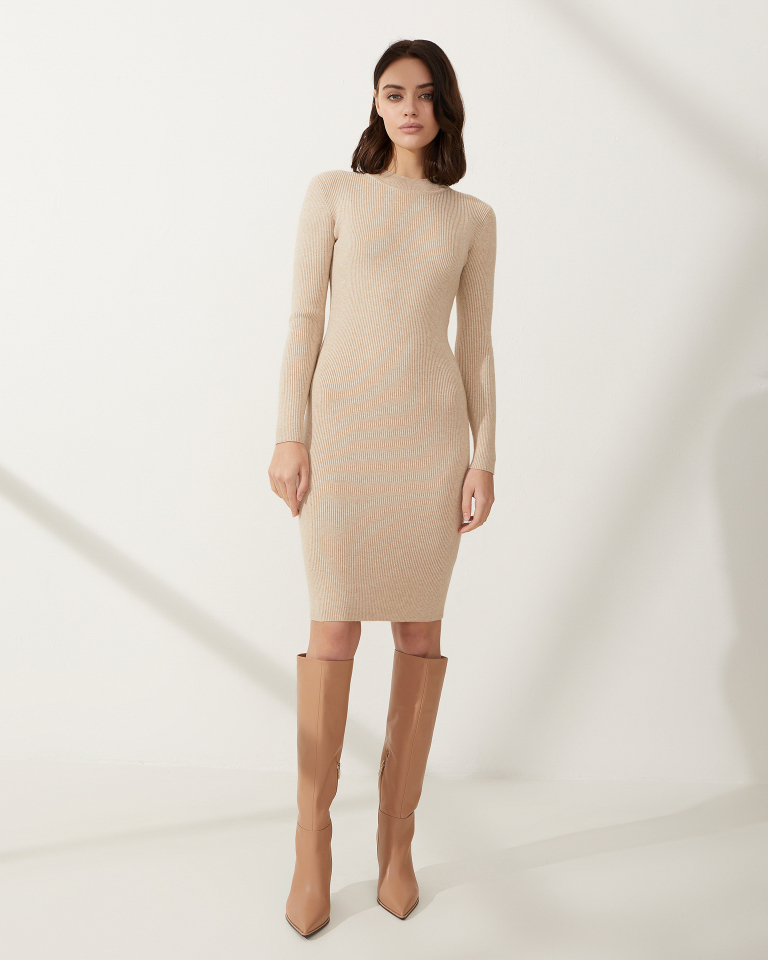 new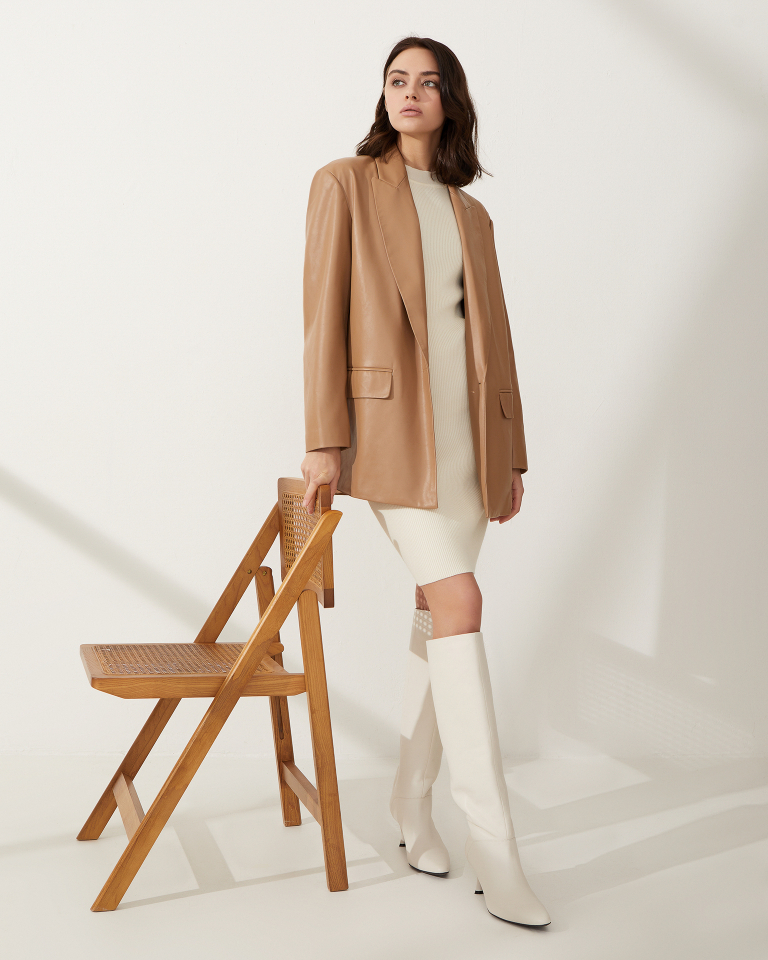 new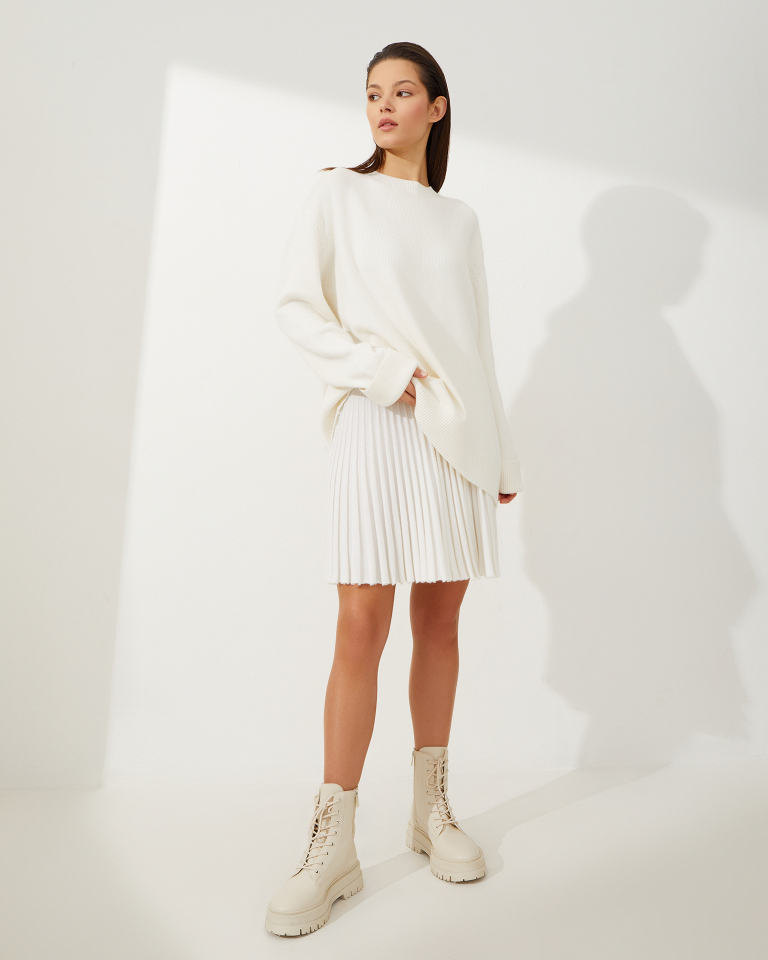 new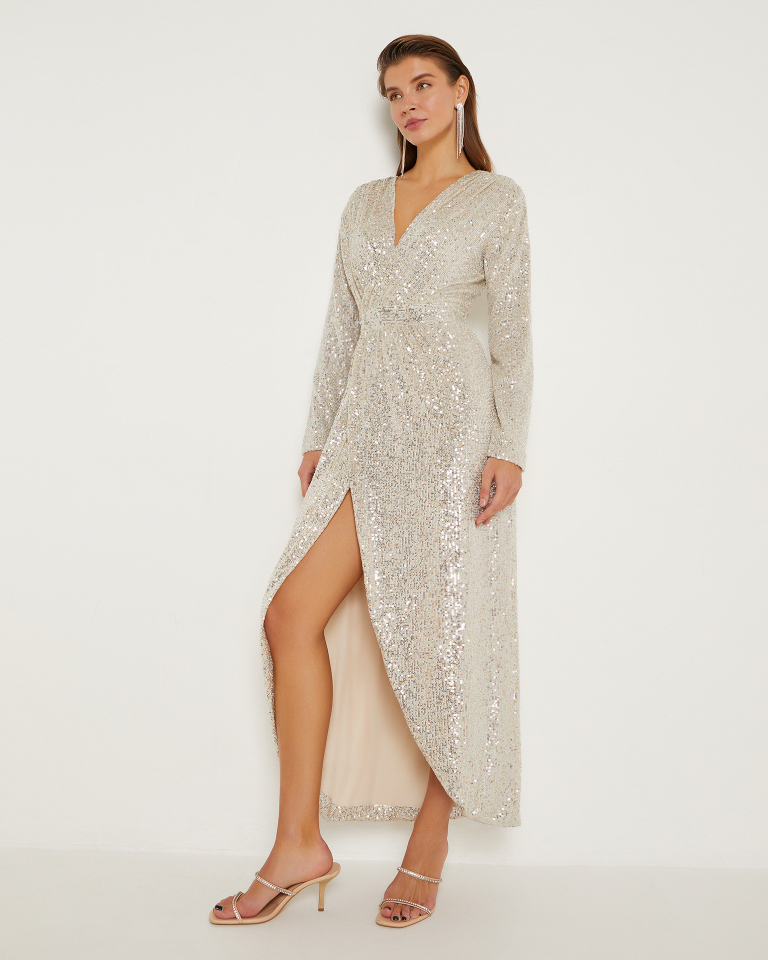 new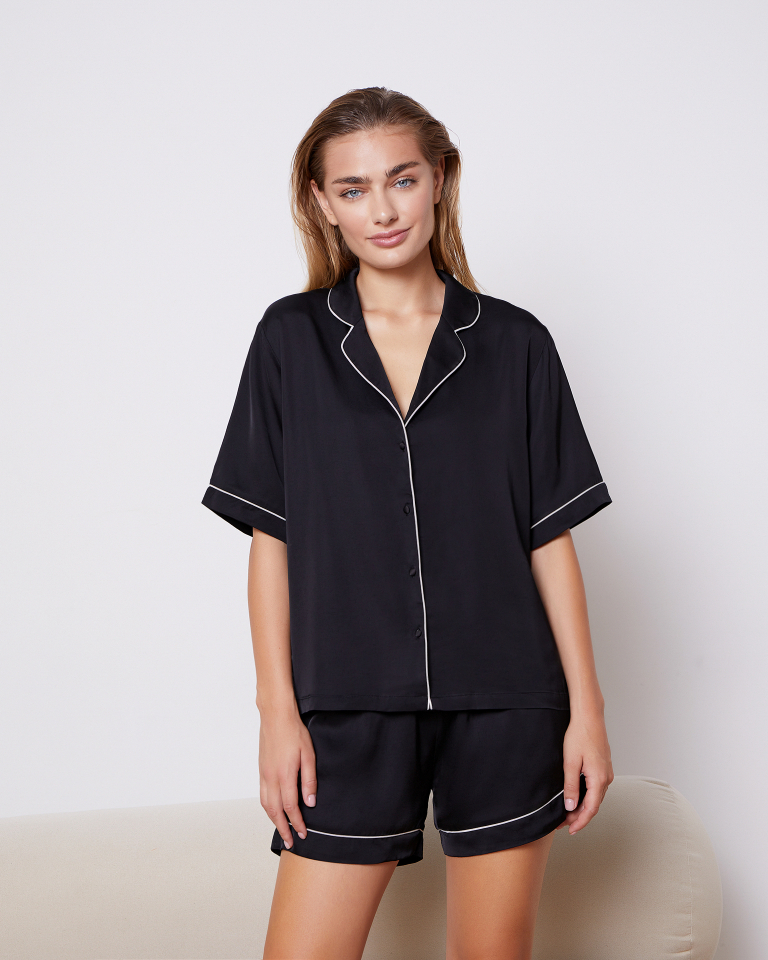 new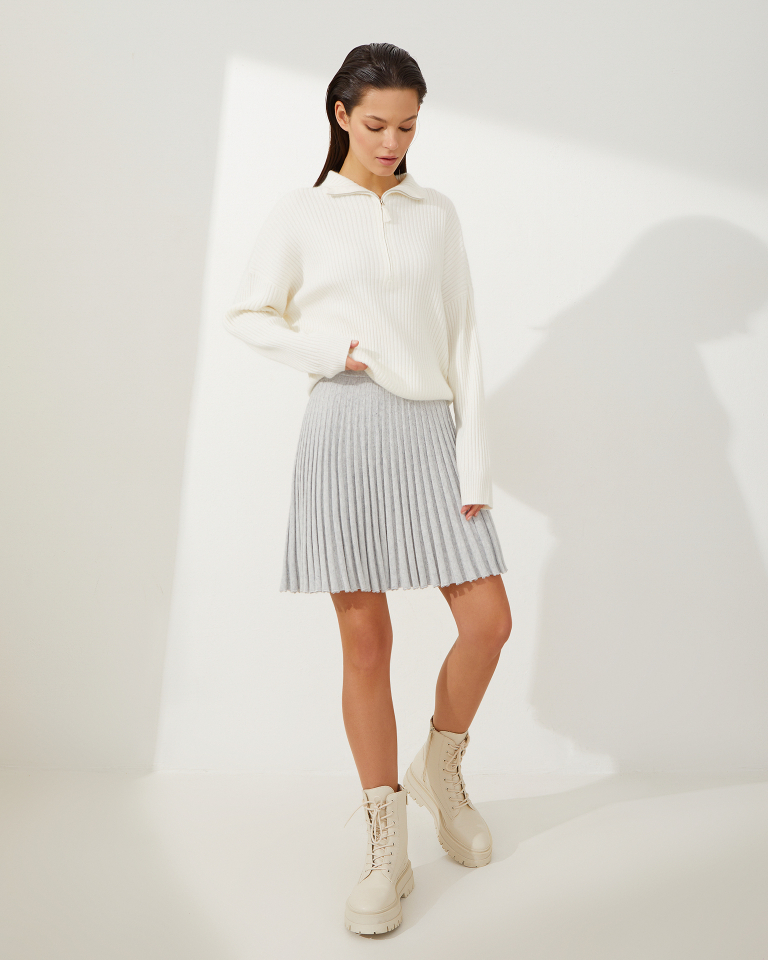 new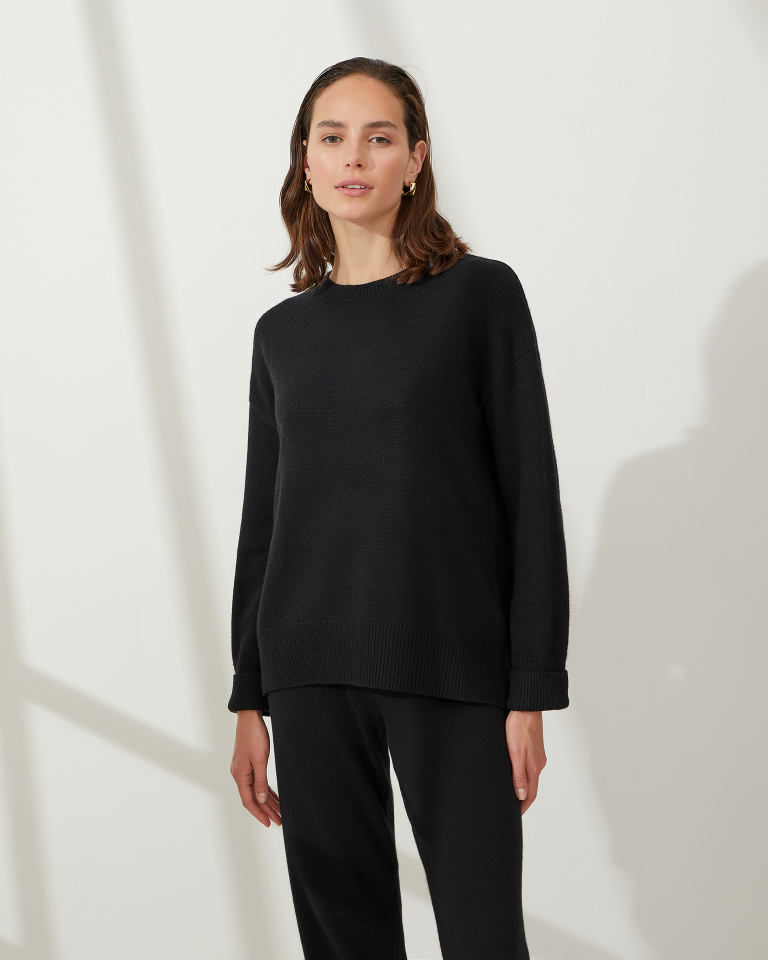 new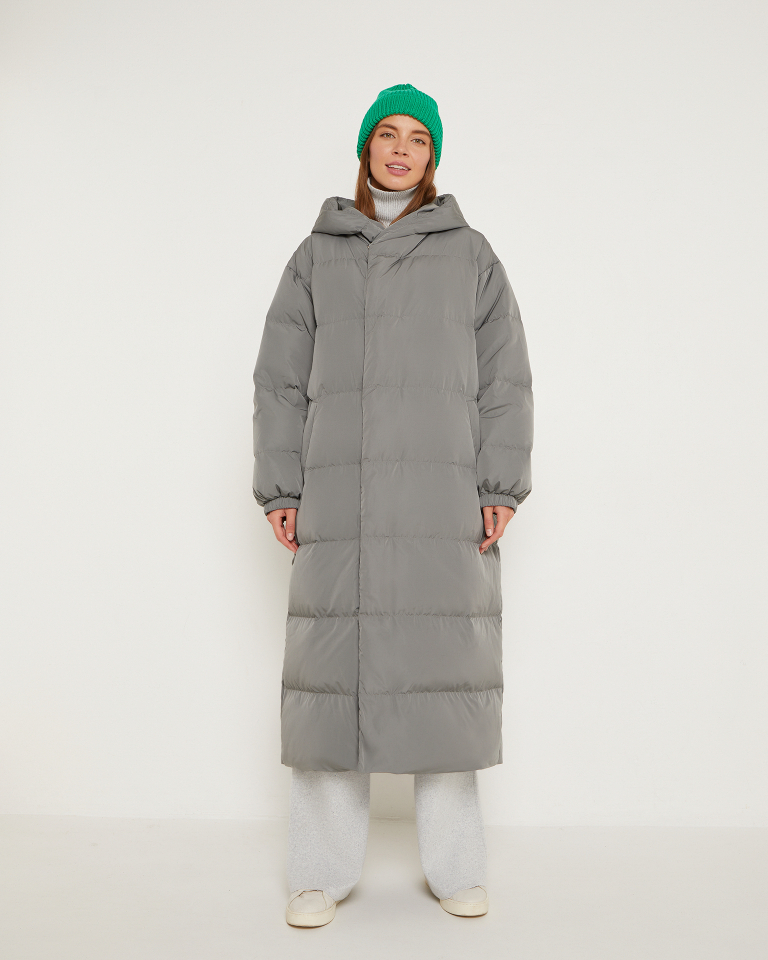 new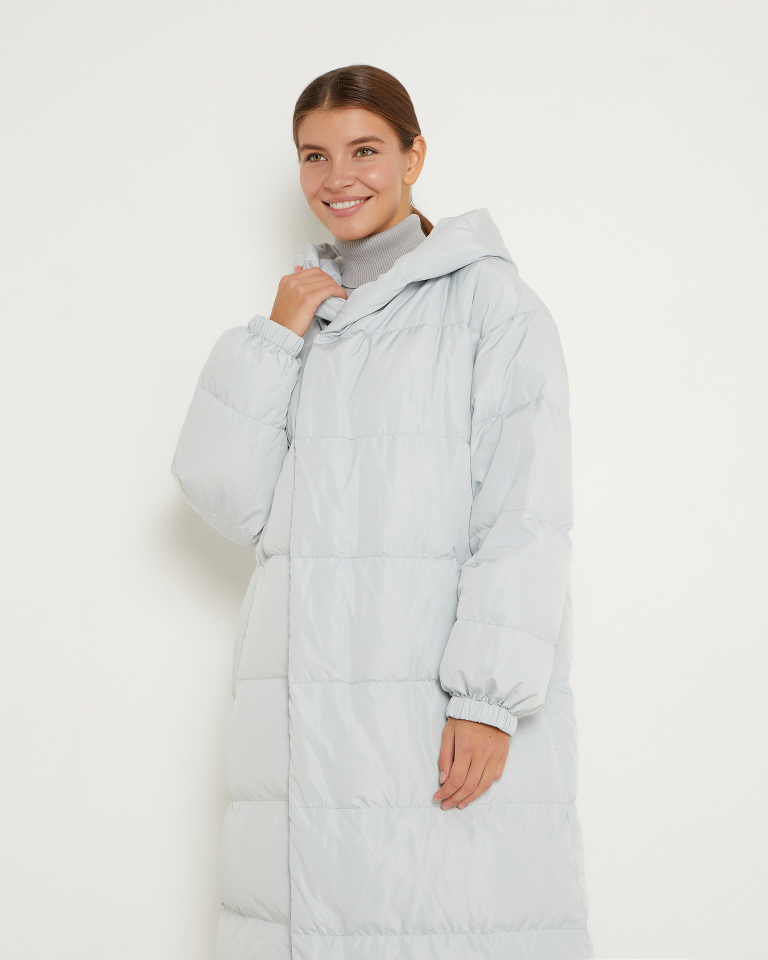 new
new