Suit with jumper and trousers
Product ID: 011346
Suit in pastel colors. Comfortable trousers with an elastic band, slightly tapered to the bottom. Classic oversized jumper with dropped shoulder, extended sleeves and v-neck.
A model that will remain relevant for many years. The jumper and trousers can be worn separately for a variety of casual looks, both sporty and official. For example, a jumper can be combined with classic straight trousers.
Composition: 60% nylon, 25% viscose, 10% angora, 5% wool
Model parameters: Height 172 cm, chest 80 cm, waist 59 cm, hips 89 cm
In case if you're unsatisfied with the product during 14 calendar days since the moment of purchase you may claim for exchange or return and we'll be glad to process it for you. Please, contact us if you wish to proceed with exchange & return.
We deliver for FREE now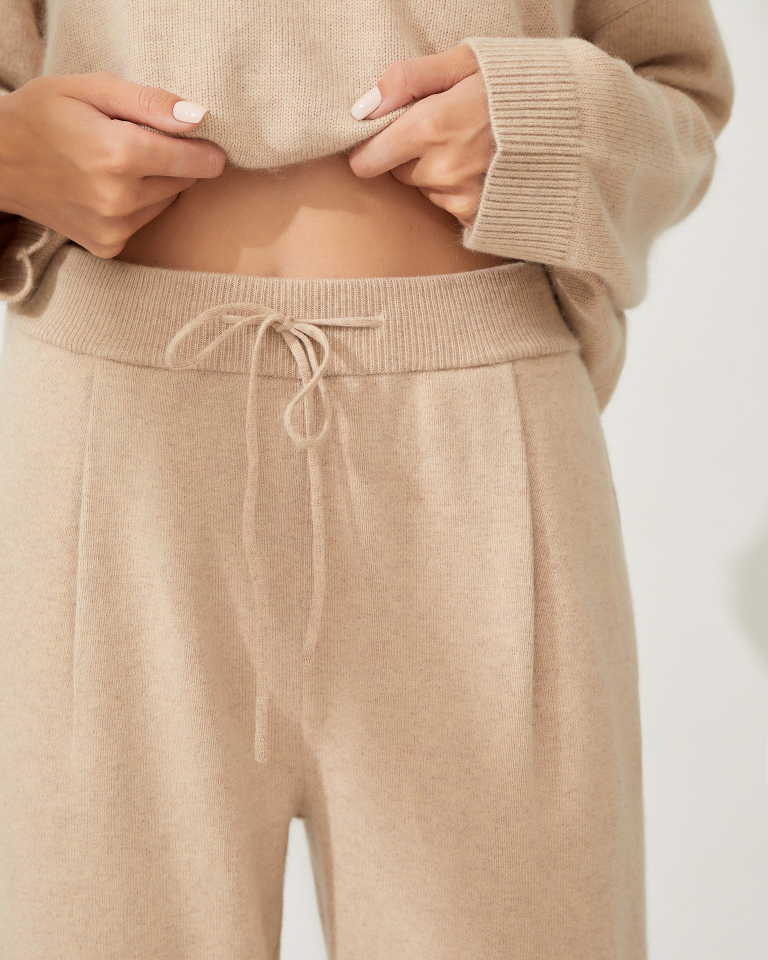 new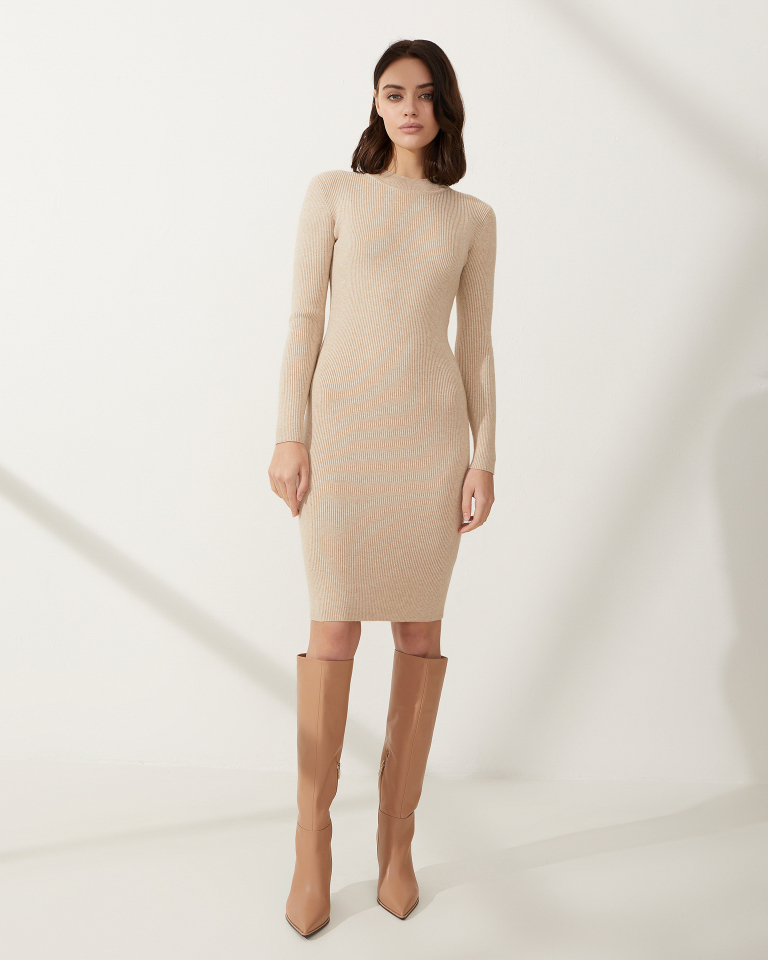 new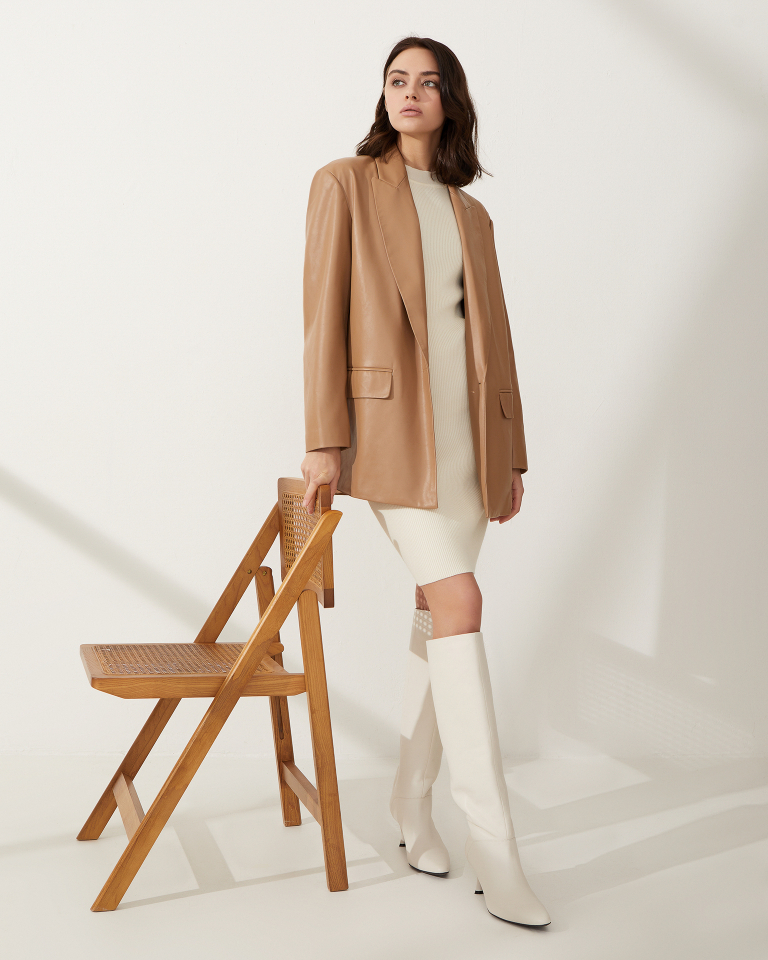 new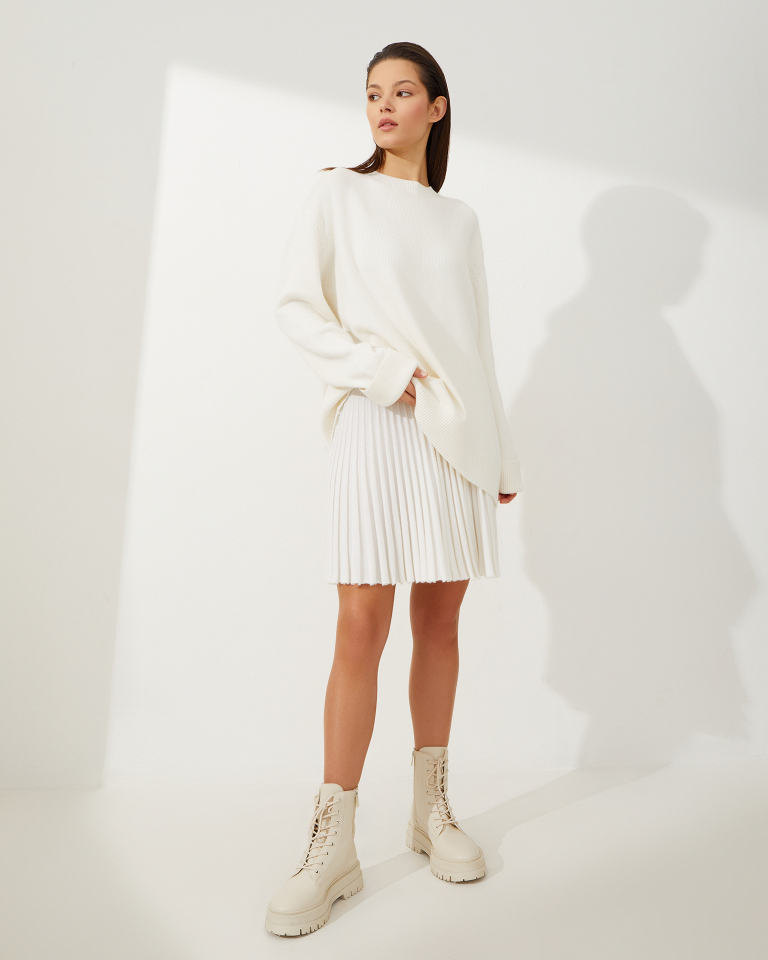 new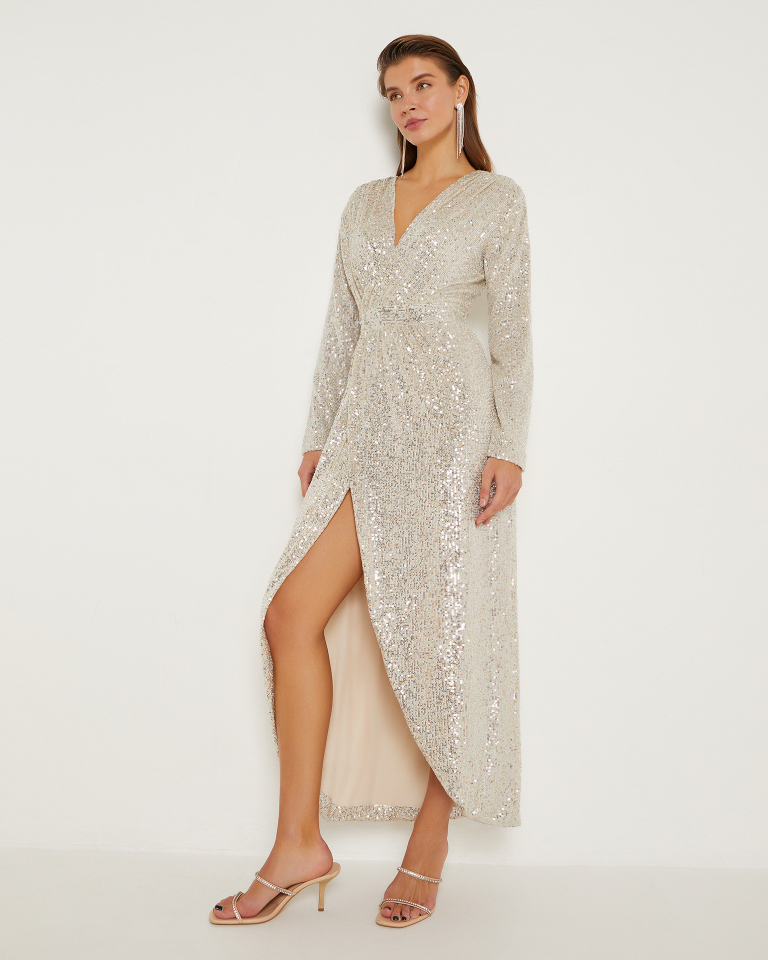 new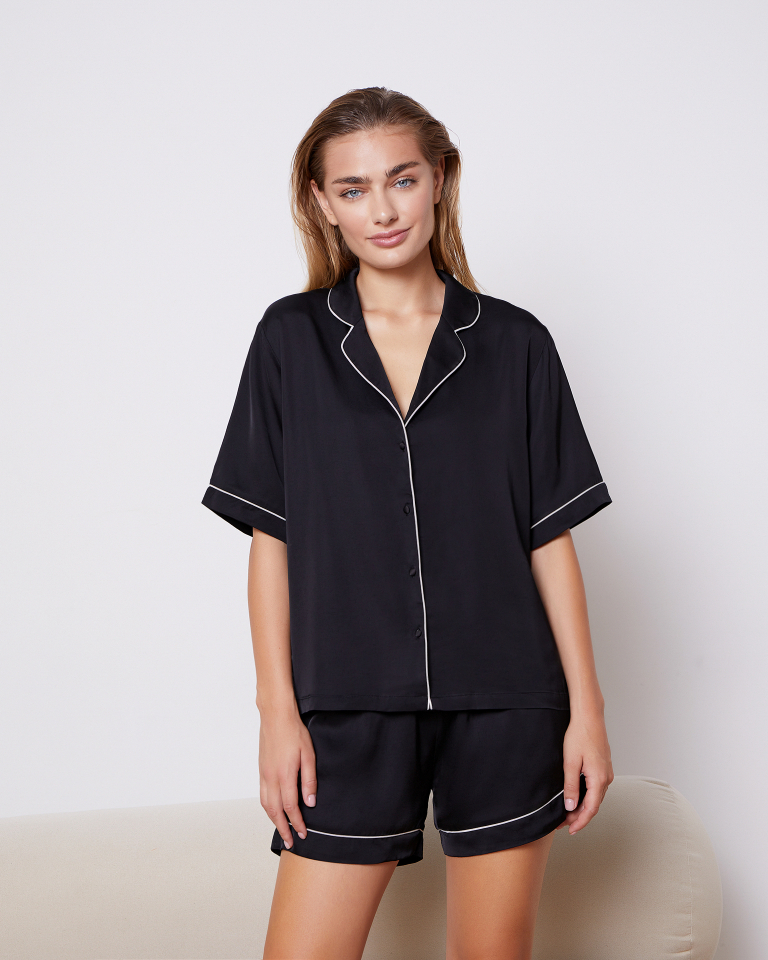 new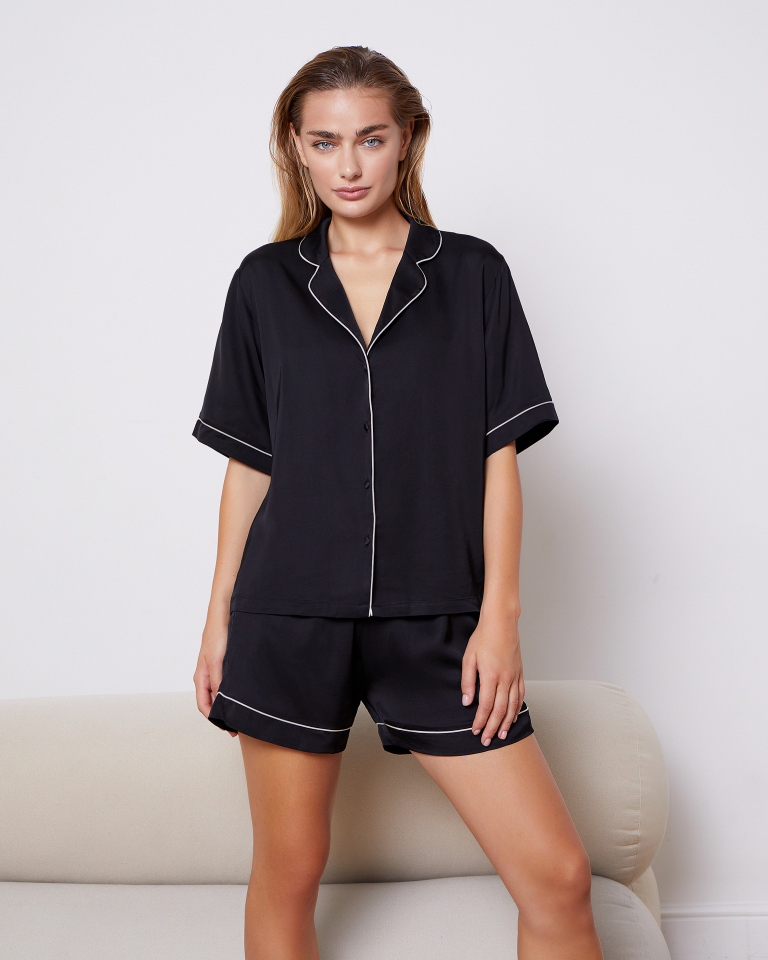 new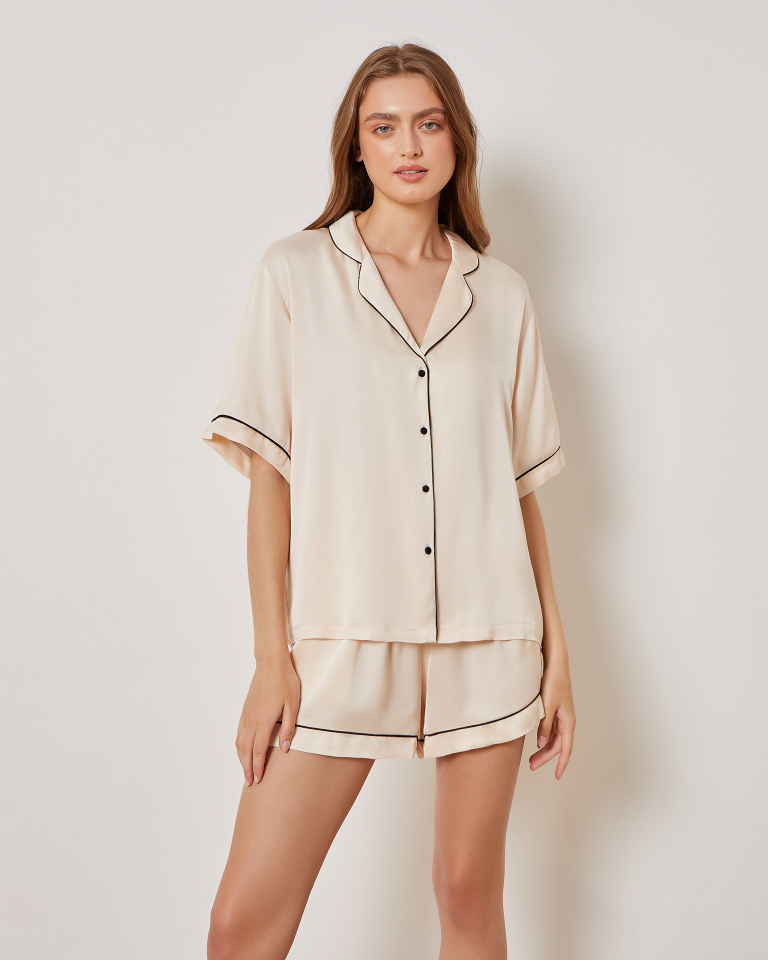 new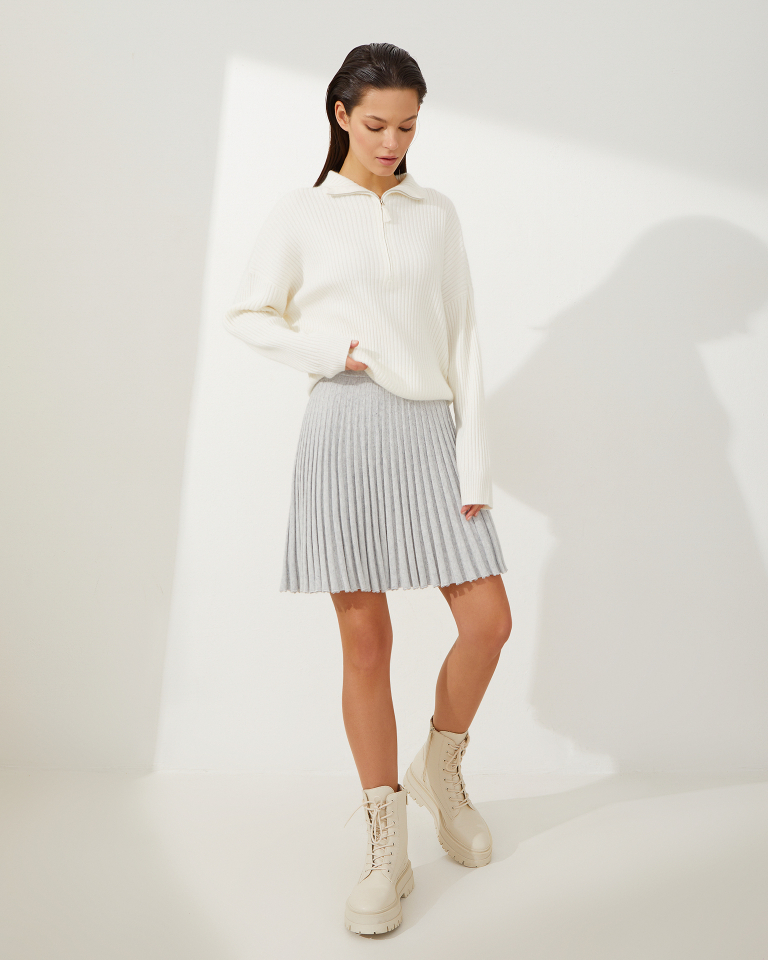 new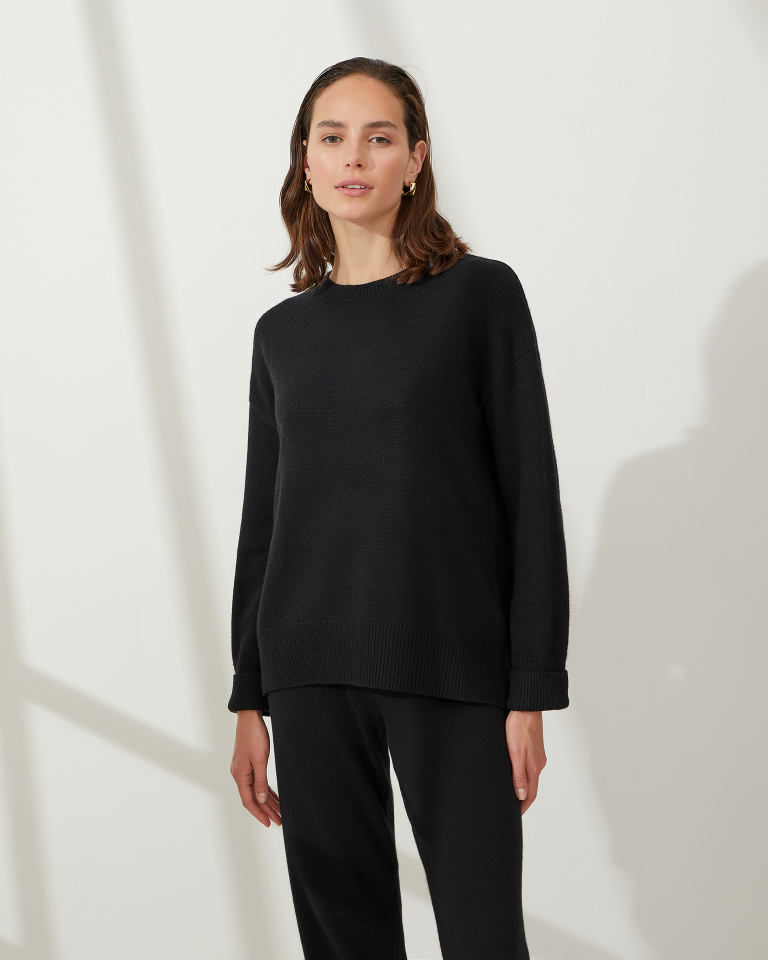 new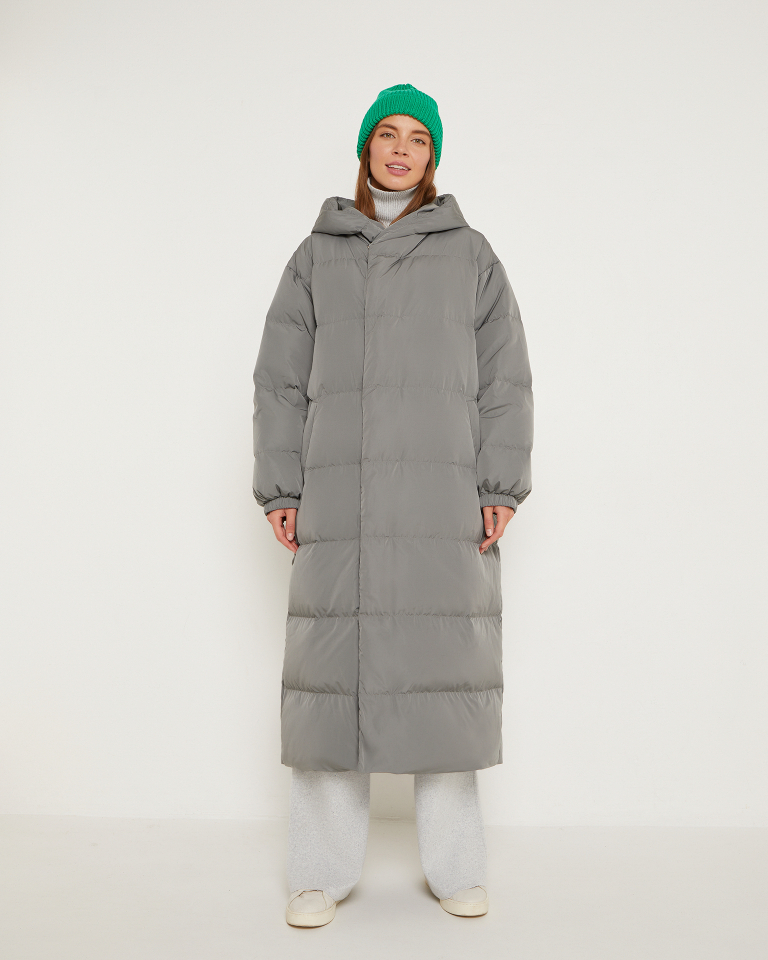 new