Plain hoodie
Product ID: 061230
100% cotton hoodies that allow the skin to breathe. Basic color, long sleeves, dropped shoulder line, drawstring adjustable hood. Wide color basic palette.
What do you need to take a slip to the streets? Chelsea boots and hoodie. A fresh idea to combine a hoodie with classic skirts or trousers.
In case if you're unsatisfied with the product during 14 calendar days since the moment of purchase you may claim for exchange or return and we'll be glad to process it for you. Please, contact us if you wish to proceed with exchange & return.
We deliver for FREE now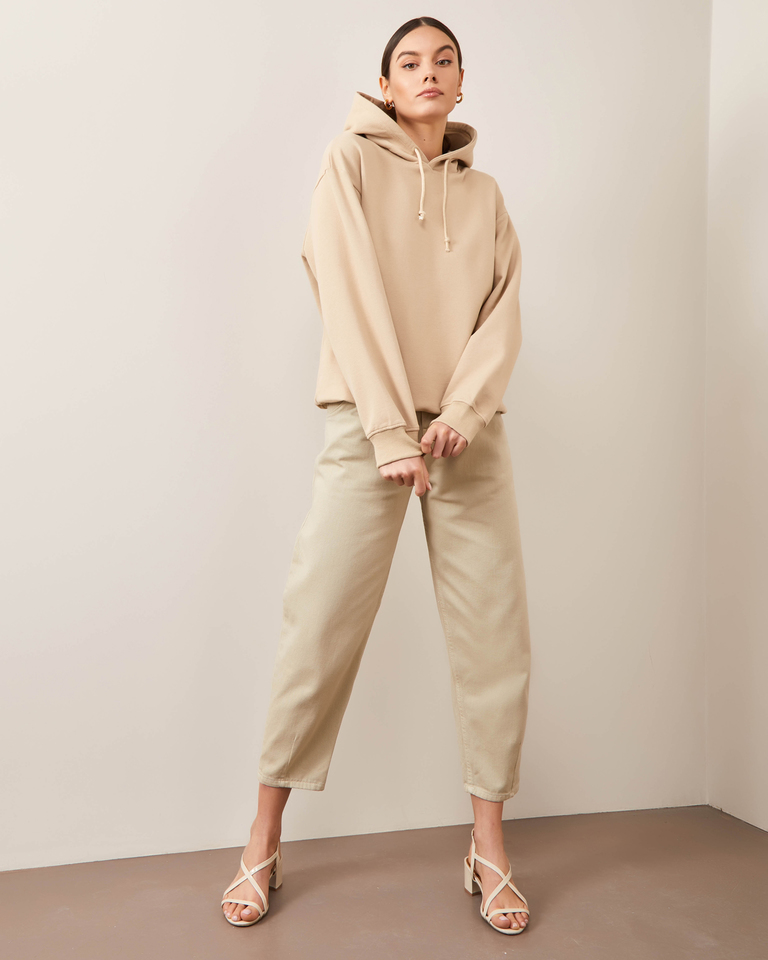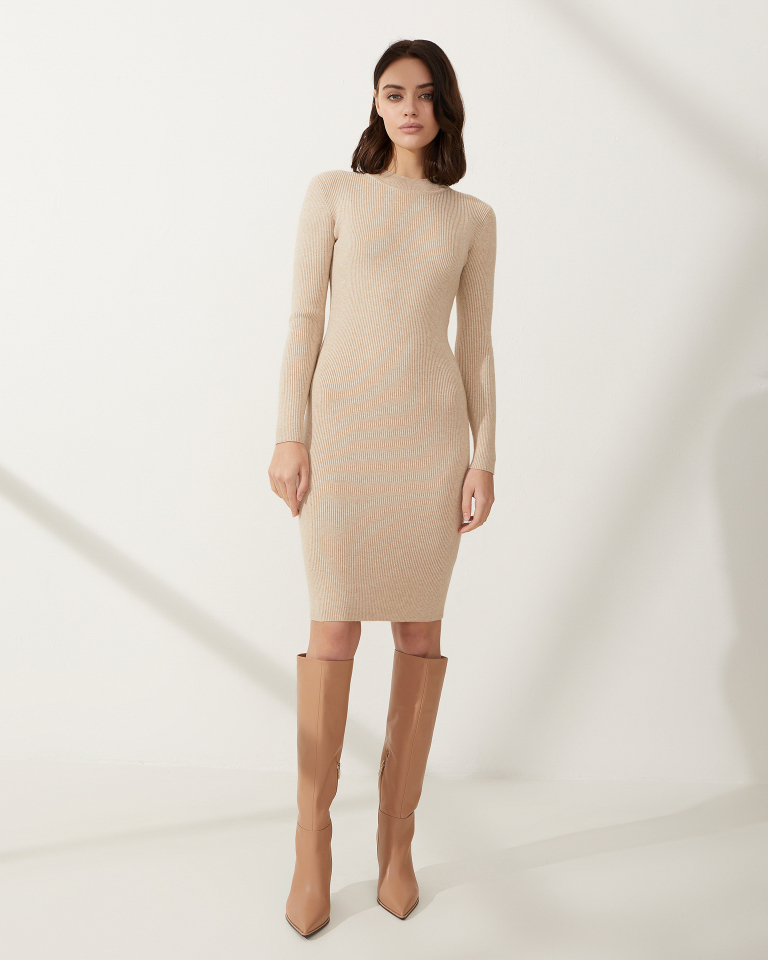 new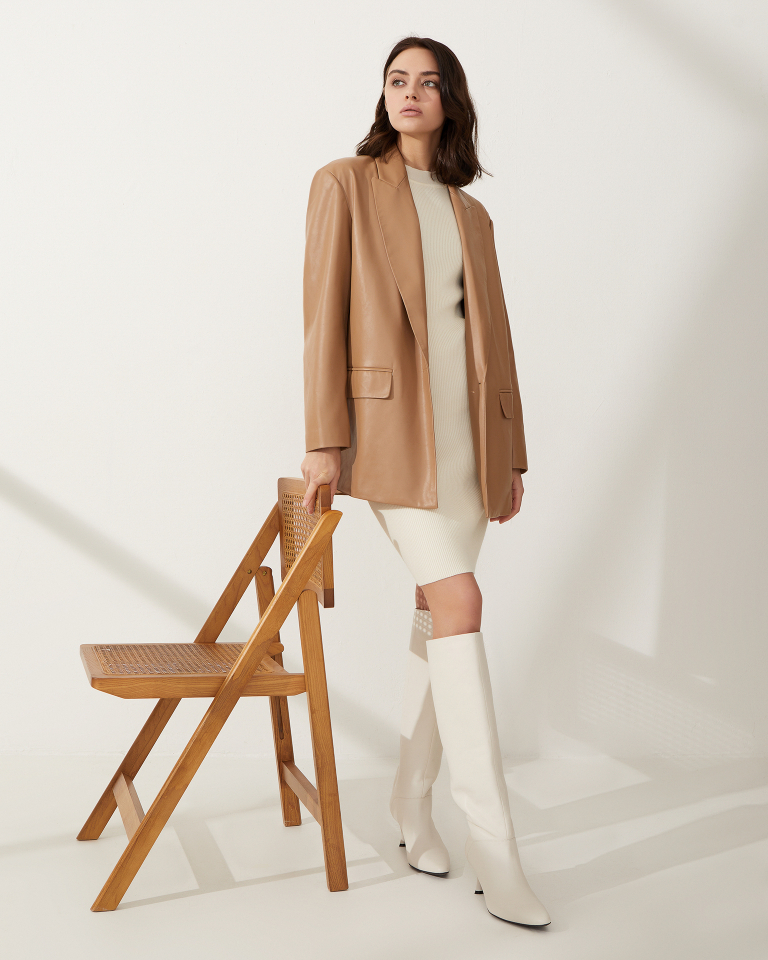 new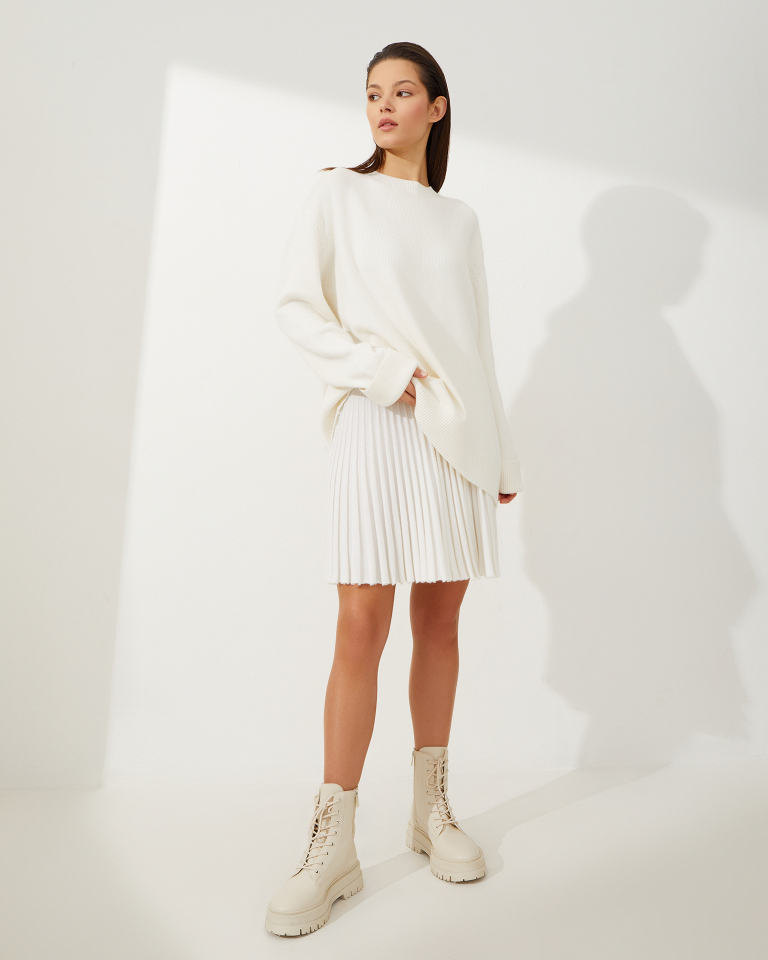 new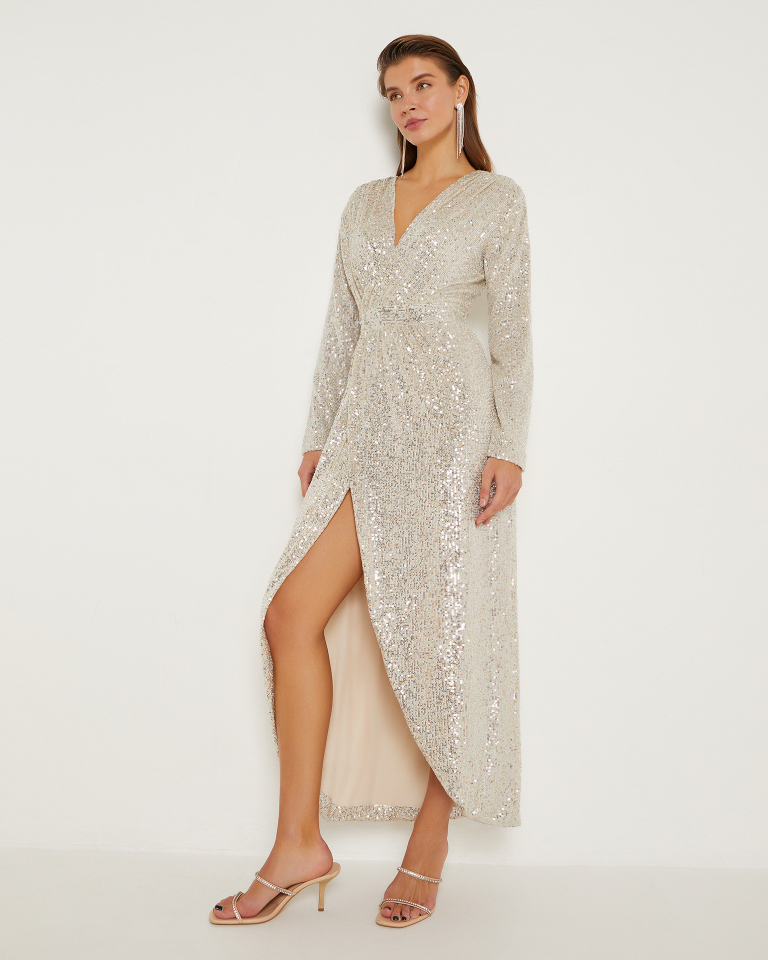 new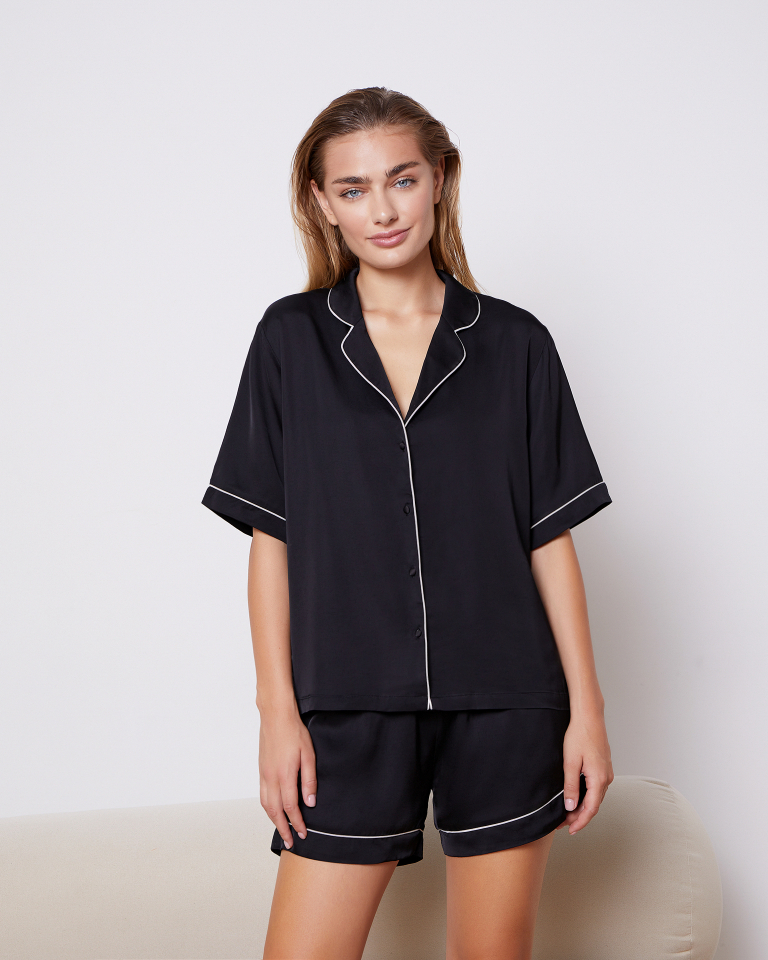 new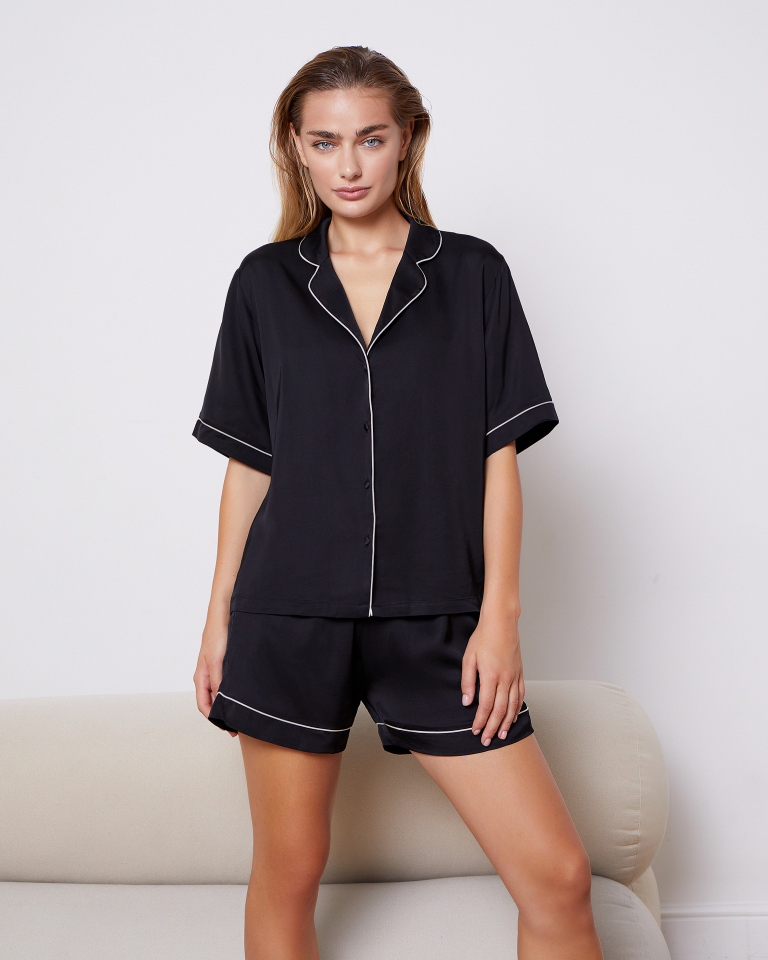 new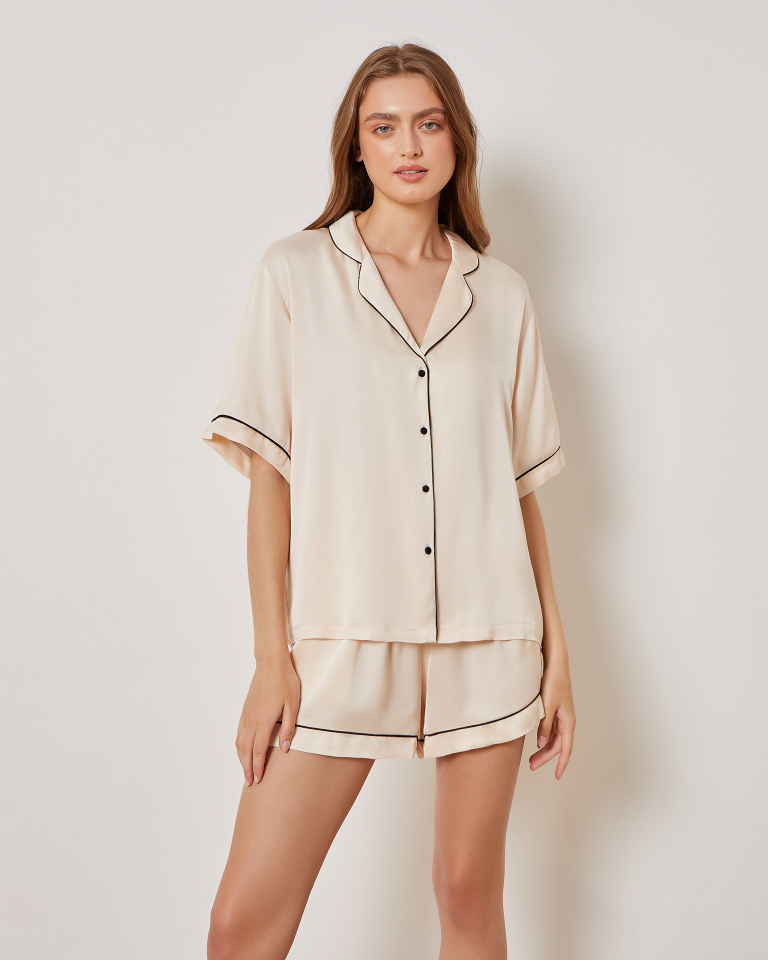 new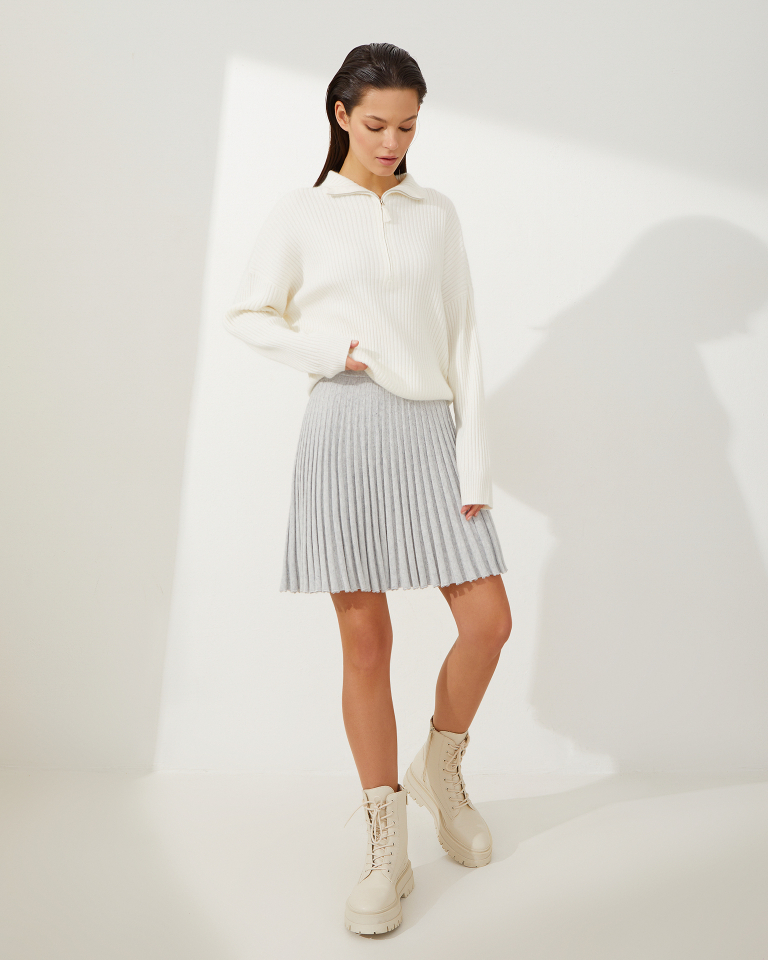 new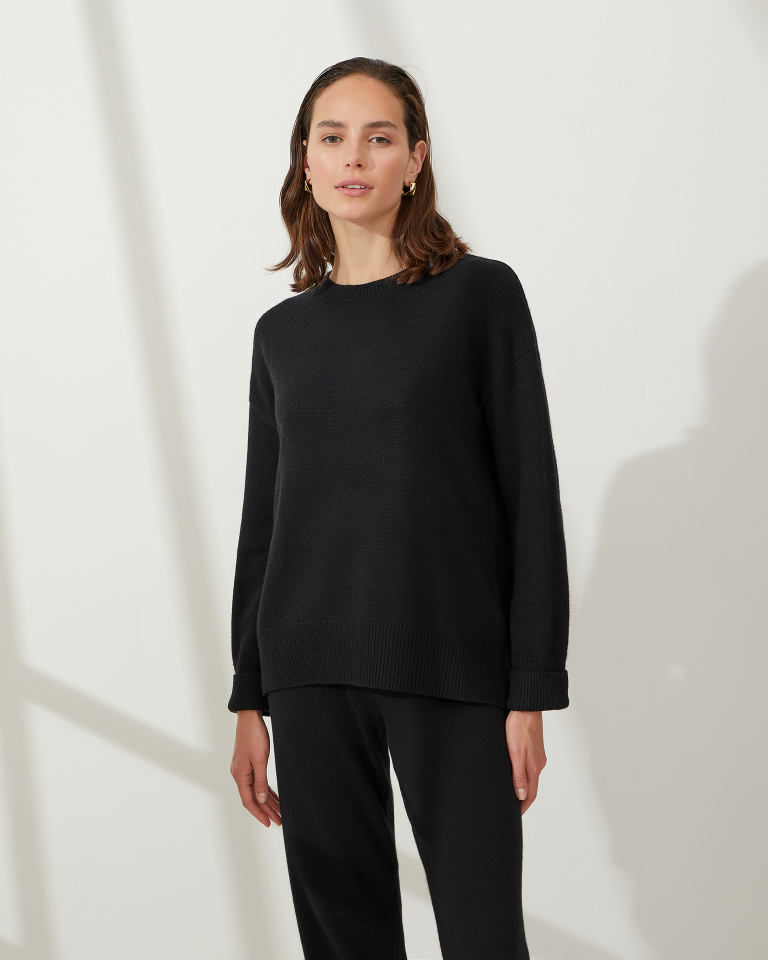 new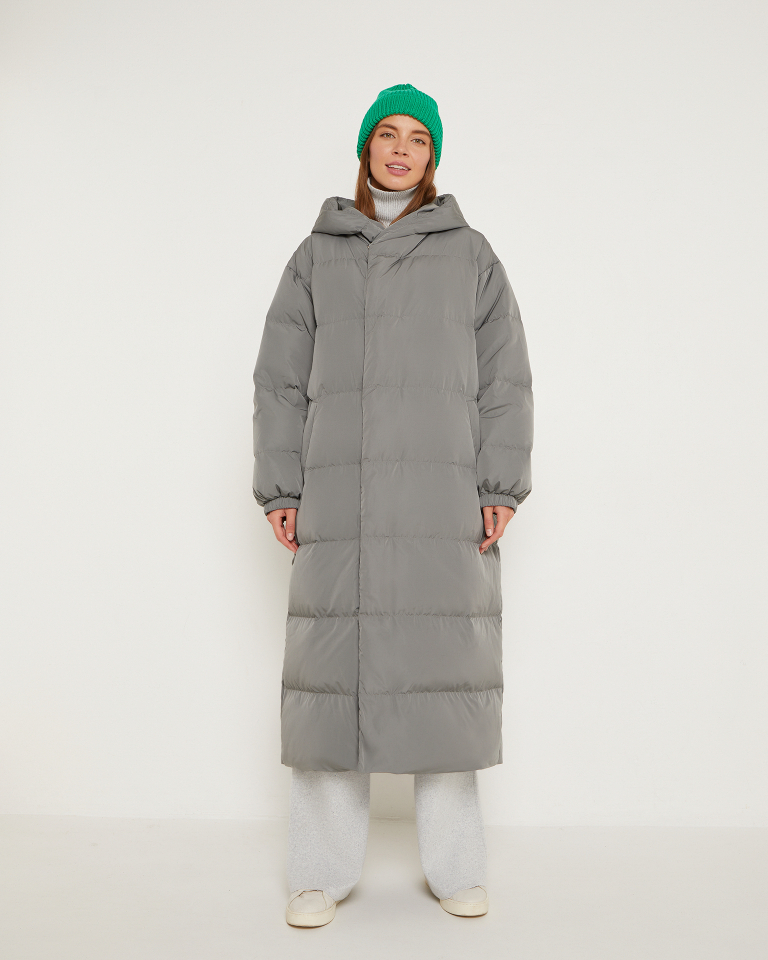 new